Illegal Search & Seizure
Obtain the Upper Hand. Put a Former Prosecutor in Your Corner.
Illegal Search Lawyers in Reading
Suppressing Evidence Obtained in Illegal Searches & Seizures
Illegal searches and seizures are prohibited by the US Constitution and an extensive body of laws has grown up governing how searches or seizures can be used in criminal cases. At the Reading, Pennsylvania, office of Emkey Law Firm, criminal defense attorney Daniel P. Emkey is a former prosecutor who understands how searches and seizures are supposed to work. He also knows when a search and seizure is illegal and can be grounds for a motion to suppress evidence.
Significance of Search & Seizure in Drug Crime Cases
Issues related to illegal search and seizure are important in many drug crime cases. The police must demonstrate probable cause before obtaining a warrant to search a suspect's home, car or business. They must also obtain a search warrant to examine a computer, cell phone or other electronic device. Attorney Emkey has argued the validity of law enforcement search warrants many times as a prosecutor. He now uses his experience to argue on behalf of clients whose rights were violated by an illegal search and seizure. Clients can be assured that if there is an issue related to search and seizure, attorney Emkey will find it.
Types of cases that often involve illegal search and seizure include:
Gun cases
DUIs
Fraud and embezzlement cases
Consequences to Suppressing Illegally Obtained Evidence
Defending clients against these charges often requires our attorney to file motions to suppress evidence obtained illegally. If the illegally obtained evidence is removed from consideration, attorney Emkey has been able to have cases dismissed. Clients have also been able to obtain less severe penalties or face reduced charges because evidence was suppressed.
We Are Here to Help
Reach out to our Reading criminal defense lawyers today to learn how our criminal law firm can move to suppress evidence that was obtained through an illegal search and seizure. Interpreters are available in all languages. We accept major credit cards.
To learn more about our criminal defense strategies, visit our Defense Strategies page.
---
If you need an advocate in an illegal search and seizure case, contact Emkey Law Firm at (610) 200-6103 and receive a complementary consultation.
---
Client Testimonials
We Have the ExperienceYou Can Count On
He took the time to explain everything to my family and I. I am very pleased with my outcome. I'm so thankful I was referred to him,

- S.S.

Thank you so much for all your help with my case. I can see why you are so well respected in your field.

- C.M.

Thank you Attorney Emkey for your hard work. I have no doubt the outcome would have been different without you. You are truly a great attorney.

- R.W.

Helpful, thoughtful, caring and understanding. . . they care on a personal level!

- M.A.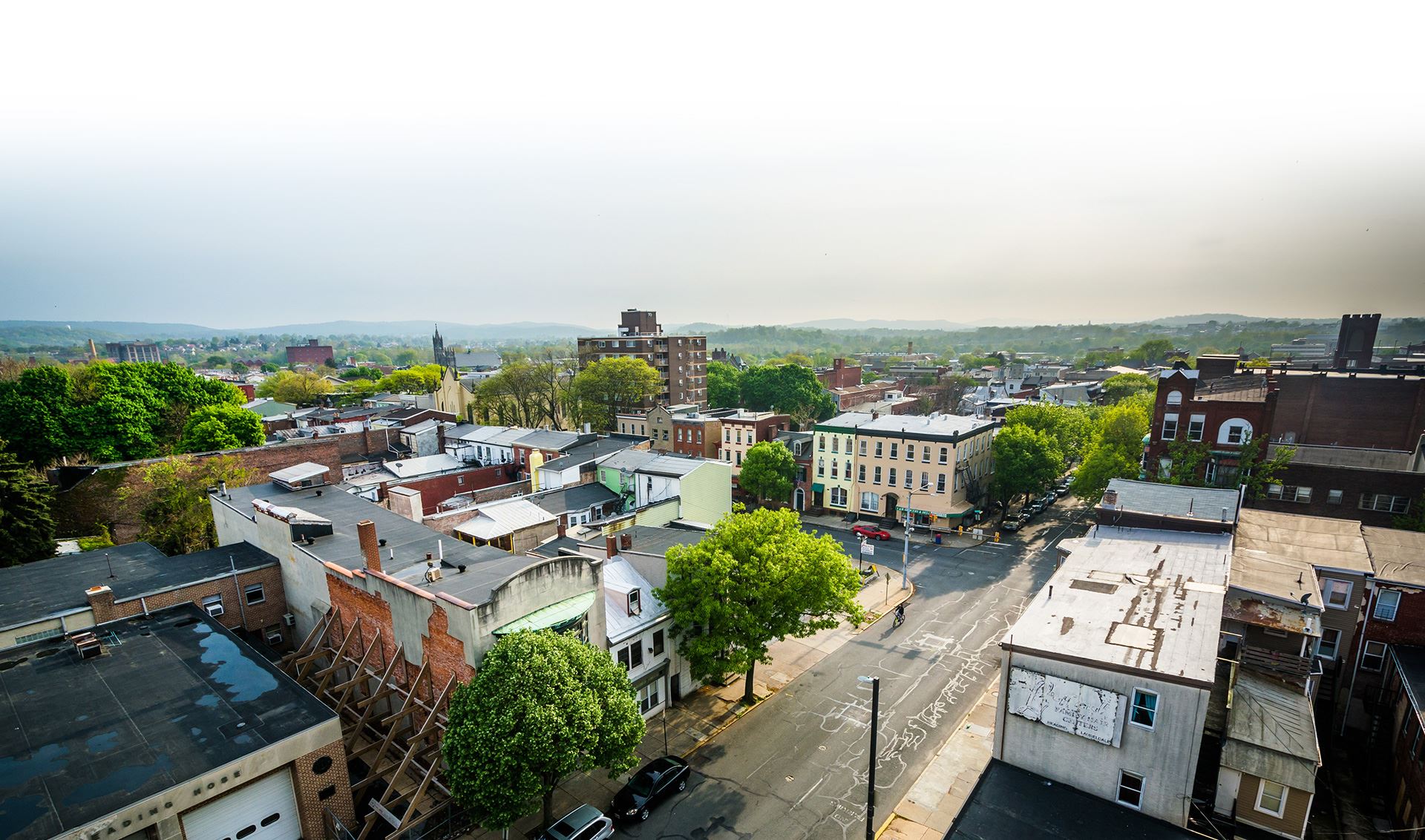 Contact Emkey Law Firm Now
Our Reading Criminial Defense Lawyers Can Support You