DUI Accidents, Aggravated Assault & Homicide
Obtain the Upper Hand. Put a Former Prosecutor in Your Corner.
Reading DUI Accident Lawyers
DUI Accident Defense in Pennsylvania
When a drunk driving charge is enhanced because an accident occurred, the stakes become much higher. At Emkey Law Firm in Reading, Pennsylvania, we defend clients against the charges of vehicular homicide, manslaughter, reckless endangerment and assault that can accompany a DUI accident. These are serious criminal charges that can result in the loss of your freedom. These can be serious felony offenses that lead to jail or prison time.
The Stakes Are High — We Can Help
If you are charged with a DUI accident, it is particularly important to have a knowledgeable lawyer to defend you. If you are convicted of homicide by vehicle while DUI, you could be facing a mandatory minimum sentence of three years in prison. If you have prior DUIs, you may face even more severe penalties.
Why Choose Us?
Attorney Daniel P. Emkey is a former prosecutor; he knows how to investigate such charges because he knows where there might be weaknesses in the prosecution's case.
Reading criminal defense attorney Daniel P. Emkey knows how to develop proposals for reduced or alternative sentences.
The availability of these programs varies from county to county; at Emkey Law Firm, we are aware of the different options available to our clients.
As an example, we might be able to negotiate a combination of reduced jail time, probation and community service. This would shorten the period you will need to spend behind bars.
Our goal is to keep you out of jail; we fight hard to accomplish that. Contact us today to learn more.
Aggressive Defense Against Serious DUI Accident Charges
It is critical to not give up hope. Our clients need to understand that there are options, even if you are facing serious charges such as aggravated assault, homicide, manslaughter or other charges arising from a drunk driving accident. Our Reading DUI attorney is an aggressive defense lawyer who seeks the most favorable outcome possible for our clients. Avoid the consequences of Aggravated assault DUI punishmentby contacting us today.
Contact Us
If you're looking for a Berks County DUI accident lawyer, our team at Emkey Law Firm is here for you. We do our best to make the process of hiring an attorney as simple and straight forward as possible so that you can feel confident in your choice of attorney. By treating each of our clients with care and respect, no matter the charge against them, we hope to establish a strong attorney-client relationship.
Some benefits to contacting our firm include:
Working on flat rates.
We accept all major credit cards.
Interpreters are available in all languages.
Your initial consultation is Complementary.
---
Contact our Reading office at (610) 200-6103 if you were involved in a DUI accident, and learn how our trusted DUI accident attorneys can help you.
---
Client Testimonials
We Have the ExperienceYou Can Count On
He took the time to explain everything to my family and I. I am very pleased with my outcome. I'm so thankful I was referred to him,

- S.S.

Thank you so much for all your help with my case. I can see why you are so well respected in your field.

- C.M.

Thank you Attorney Emkey for your hard work. I have no doubt the outcome would have been different without you. You are truly a great attorney.

- R.W.

Helpful, thoughtful, caring and understanding. . . they care on a personal level!

- M.A.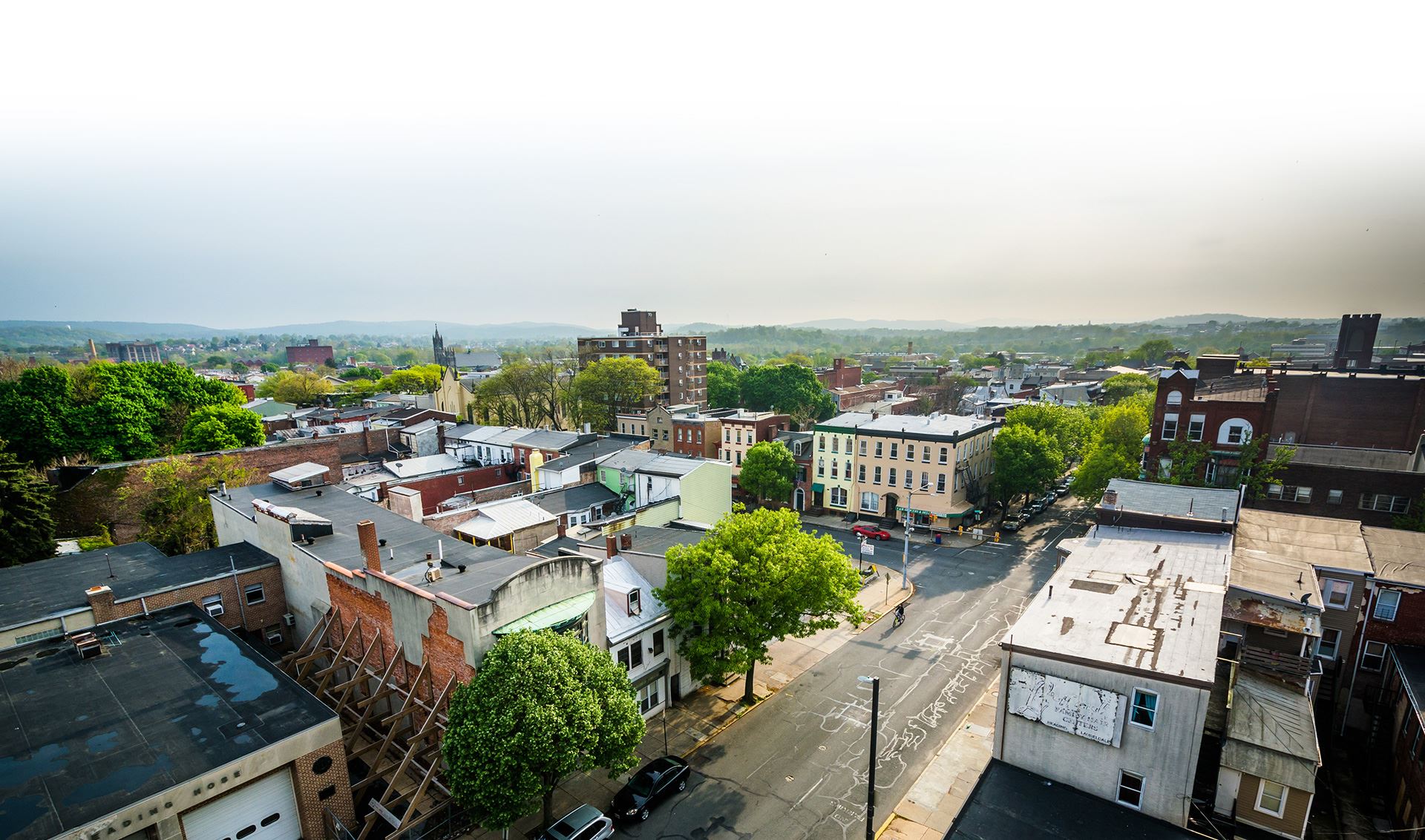 Contact Emkey Law Firm Now
Our Reading Criminial Defense Lawyers Can Support You