Drug Offenses
Obtain the Upper Hand. Put a Former Prosecutor in Your Corner.
Reading Drug Offenses Attorney
Defending Clients Facing Drug Charges in Berks County
Drug crimes are among the most harshly punished in the State of Pennsylvania. The mere possession of illegal substances could be enough to land you in jail for over a year. This is why it is of the utmost importance to contact a Reading drug crimes defense lawyer as soon as possible if you are facing any drug-related charges. With the assistance of a skilled legal professional, it is possible to get charges reduced or dismissed or to be given alternative punishments to jail time.
Even if you are facing a misdemeanor, you still could end up dealing with disastrous and permanent consequences. With your reputation and future opportunities on the line, do not waste a moment before reaching out to Emkey Law Firm.
---
Are you facing a drug crimes charge in Pennsylvania? Call Emkey Law Firm today at (610) 200-6103 or contact us online to schedule a meeting with our drug offense lawyer in Reading!
---
Drug Crimes We Defend Against
Our attorney at Emkey Law Firm can assist you with any sort of drug-related charge in Pennsylvania.
We can take on matters that involve all the following and more:
Drug Schedule Scale in Pennsylvania
Pennsylvania follows the federal Drug Scheduling system, which outlines the legal requirements for controlled substances. Here is an overview of the drug scheduling system in Pennsylvania:
Schedule I drugs are thought to have a high possibility for abuse and dependency and have no accepted medical use. Examples include heroin or LSD.
Schedule II drugs are thought to have a high possibility for abuse and accepted medical uses. Examples include cocaine, opium, morphine, or methadone.
Schedule III drugs have an intermediate possibility for abuse and accepted medical uses. Examples include anabolic steroids, ketamine, and some barbiturates.
Schedule IV drugs have a low possibility for abuse and accepted medical uses. Examples include Xanax, Valium, and Ativan.
Schedule V drugs have the lowest possibility for abuse of all controlled substances and contain minimal amounts of narcotics approved for specific medical treatments. Examples include certain cough medicines containing codeine.
Our Drug offense lawyers in Reading can help you understand your rights regarding any drug offense charge in Pennsylvania and provide aggressive representation to protect your rights throughout the process.
Is DMT Illegal in Pennsylvania?
DMT (N, N-Dimethyltryptamine) is a powerful hallucinogenic drug illegal in Pennsylvania and classified as a Schedule I drug under federal and state laws. Possession of any amount of this substance can lead to serious legal consequences, including jail time, fines, and other penalties.
How Much Can You Buy at a Dispensary in PA?
In PA, you are allowed to buy a 30-day supply. There is no amount on the limit, so if you are allowed to have a gram/day then you will be allowed to purchase 30 grams.
Contact Our Reading Drug Offense Lawyer Today
Remember - do not say anything about your situation to anyone, even your family or friends, before contacting a lawyer. No matter how complex or difficult your case is, our Reading drug crimes defense attorney is ready to come to your aid.
During a confidential meeting, we can address all your questions and concerns, and help you decide on a plan of action that represents your best interests. Hablamos Español!
---
Contact Emkey Law Firm today to schedule a FREE consultation with our drug offense attorney in Reading!
---
Client Testimonials
We Have the ExperienceYou Can Count On
He took the time to explain everything to my family and I. I am very pleased with my outcome. I'm so thankful I was referred to him,

- S.S.

Thank you so much for all your help with my case. I can see why you are so well respected in your field.

- C.M.

Thank you Attorney Emkey for your hard work. I have no doubt the outcome would have been different without you. You are truly a great attorney.

- R.W.

Helpful, thoughtful, caring and understanding. . . they care on a personal level!

- M.A.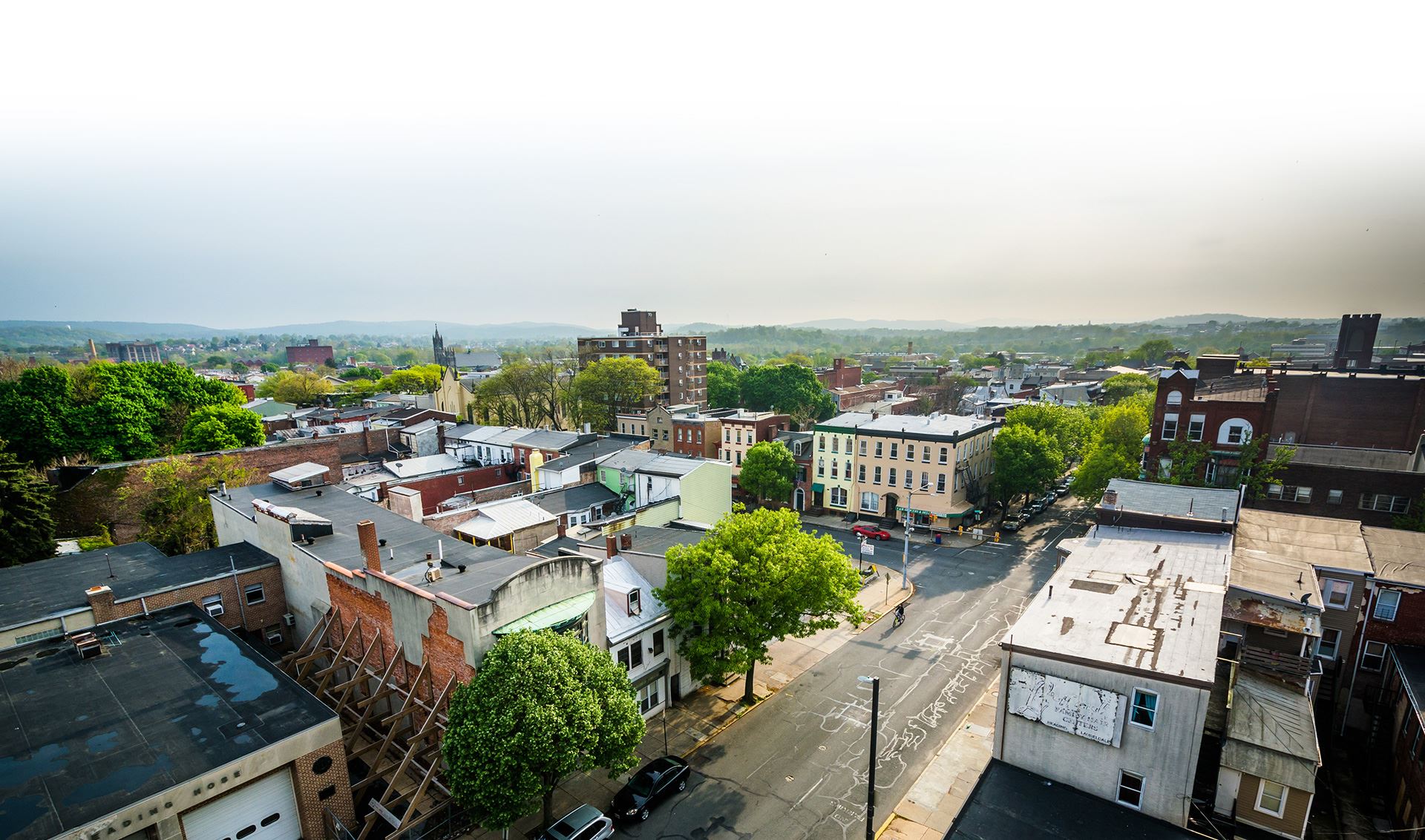 Contact Emkey Law Firm Now
Our Reading Criminial Defense Lawyers Can Support You