Sex Crimes
Obtain the Upper Hand. Put a Former Prosecutor in Your Corner.
Sex Crimes Defense
Trusted Berks County Criminal Defense Attorney
A criminal conviction for a sex crime comes with myriad consequences. Beyond the extensive prison time and social stigma, a conviction may result in lifelong restrictions about where you are allowed to live, where you are allowed to work and more. At Emkey Law Firm in Pennsylvania, we provide diligent and respectful criminal defense representation for those accused of a wide range of sex offenses.
We can provide criminal defense for sex crimes including:
Rape and date rape
Sexual assault
Child pornography
Prostitution
Molestation
Our Reading sex crimes defense attorneys are very familiar with Megan's Law, sex offender registration, ChildLine and related issues.
---
Contact us today to learn more from our Reading sex crime lawyer about your defense.
---
Choosing the Right Defense Attorney in Pennsylvania
There are many things to consider when choosing a sex crime defense lawyer. Trial experience is important, but it's not the only qualification. Some lawyers tout their extensive courtroom experience, but the truth is that they often don't do their clients any favors by pushing for trial.
You need someone who is very knowledgeable about the case law, someone who is easily accessible and returns calls, and someone who can strategically fight for your best interests.
Handling Your Case with Confidentiality
It's not uncommon for attorneys to want to get their names in the newspapers, and a sex crime scandal is good publicity for some people. This is not the case with us. We understand how important it is to you that your case by handled discreetly and carefully. We will work hard to minimize any publicity and keep you and your family out of the spotlight.
Get a Complementary Initial Consultation
Have you been charged with a sex offense in Reading or a surrounding community? Emkey Law Firm offers experienced, dedicated counsel in these sensitive matters. Call (610) 200-6103 so that our lawyers can start working on your defense today.
---
Get a Complementary case evaluation from our Reading sex crimes defense attorneys at Emkey Law Firm.
---
Client Testimonials
We Have the ExperienceYou Can Count On
He took the time to explain everything to my family and I. I am very pleased with my outcome. I'm so thankful I was referred to him,

- S.S.

Thank you so much for all your help with my case. I can see why you are so well respected in your field.

- C.M.

Thank you Attorney Emkey for your hard work. I have no doubt the outcome would have been different without you. You are truly a great attorney.

- R.W.

Helpful, thoughtful, caring and understanding. . . they care on a personal level!

- M.A.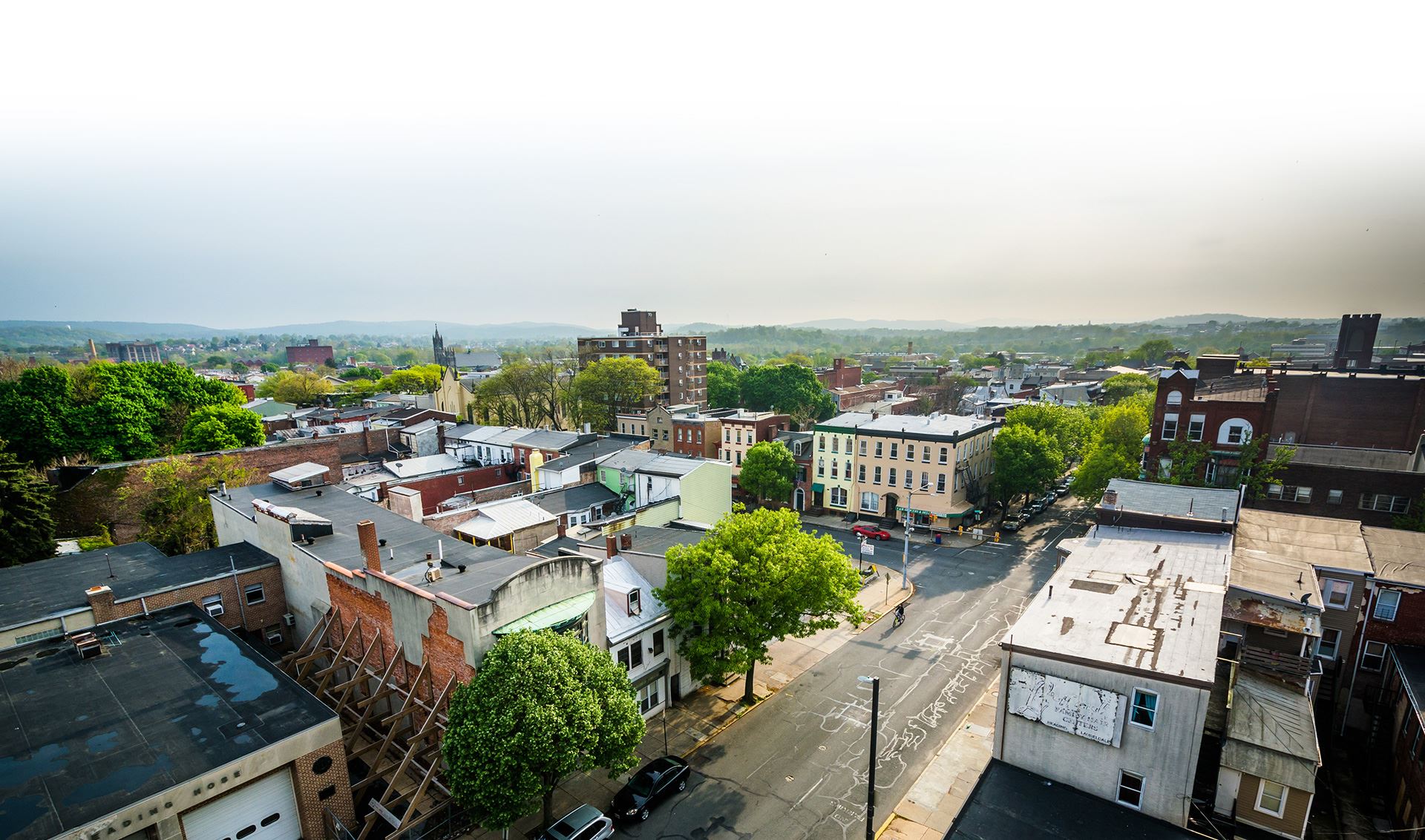 Contact Emkey Law Firm Now
Our Reading Criminial Defense Lawyers Can Support You