Tax Fraud
Obtain the Upper Hand. Put a Former Prosecutor in Your Corner.
Reading Tax Fraud Lawyer
Defending Those Who Have Been Accused Of Tax Fraud in Pennsylvania
Tax fraud is an extremely serious crime in Pennsylvania. If convicted, you could face steep fines, restitution, and even time in prison. At Emkey Law Firm, our Reading tax fraud defense attorney is ready to defend you against these serious charges while ensuring your rights are protected every step of the way. Let us put our experience to work for you.
---
Call Emkey Law Firm today at (610) 200-6103 or contact us online to schedule a consultation with our tax fraud attorney in Reading.
---
What is Considered Tax Fraud?
Tax fraud often involves intentionally providing false information on your tax returns in order to evade paying taxes that are legally owed. This can include a wide range of fraudulent activities, such as underreporting income, inflating deductions, hiding money in offshore accounts, or using fake documents to support claims. It's important to note that even unintentional mistakes on your tax returns can lead to serious consequences, so it's crucial to ensure accurate and truthful reporting.
What are the Penalties for Tax Fraud in Pennsylvania?
Tax fraud is taken very seriously by both federal and state authorities. In Pennsylvania, the penalties for tax fraud can be severe and may include:
Criminal Charges: Tax fraud can result in criminal charges, including fines and imprisonment. The severity of the specific penalties depends on factors such as the amount of taxes evaded, the degree of deception, and the presence of any previous convictions.
Civil Penalties: In addition to criminal charges, tax authorities can impose civil penalties, which may include fines and additional taxes owed. These penalties are intended to recoup the tax revenue that was evaded.
Asset Seizure: In some cases, authorities may seize assets, bank accounts, or properties to recover the owed taxes and penalties.
Loss of Professional License: For individuals in certain professions that require licenses, such as lawyers, accountants, or real estate agents, tax fraud convictions can lead to the revocation of their professional licenses.
Damage to Reputation: A tax fraud conviction can have long-lasting consequences on your personal and professional reputation, making it difficult to secure employment, loans, or business opportunities in the future.
Defenses Against Tax Fraud Charges
Facing tax fraud charges can be overwhelming, but there are various legal defenses that our skilled criminal defense lawyers can explore on your behalf:
Lack of Intent: Tax fraud requires proof of intent to deceive. If it can be demonstrated that any discrepancies on your tax return were the result of genuine mistakes or oversights rather than deliberate deception, it could be a viable defense.
Insufficient Evidence: Prosecutors must provide sufficient evidence to prove that you knowingly committed tax fraud. If the evidence against you is weak or circumstantial, we can challenge its validity.
Coerced Confession: If your confession was obtained through coercion, duress, or without your Miranda rights being read, it might not be admissible in court.
Procedural Errors: Any violations of your rights during the investigation or arrest process can be used as a defense to weaken the prosecution's case.
Illegal Searches: If the evidence against you was acquired through an illegal search or seizure, we can challenge its admissibility in court.
Contact Our Tax Fraud Attorney in Reading Today
Navigating tax fraud charges requires a deep understanding of both tax law and criminal defense strategies. At Emkey Law Firm, we are committed to providing you with personalized legal guidance tailored to your specific situation. Our skilled tax fraud lawyers will work tirelessly to build a strong defense on your behalf, protect your rights, and seek the best possible outcome.
If you're facing tax fraud allegations in Reading, don't delay to get the legal representation you deserve. We're here to listen, assess your case, and help you take the necessary steps toward securing your future.
---
Contact Emkey Law Firm today to get started with our Reading tax fraud lawyer.
---
Client Testimonials
We Have the ExperienceYou Can Count On
He took the time to explain everything to my family and I. I am very pleased with my outcome. I'm so thankful I was referred to him,

- S.S.

Thank you so much for all your help with my case. I can see why you are so well respected in your field.

- C.M.

Thank you Attorney Emkey for your hard work. I have no doubt the outcome would have been different without you. You are truly a great attorney.

- R.W.

Helpful, thoughtful, caring and understanding. . . they care on a personal level!

- M.A.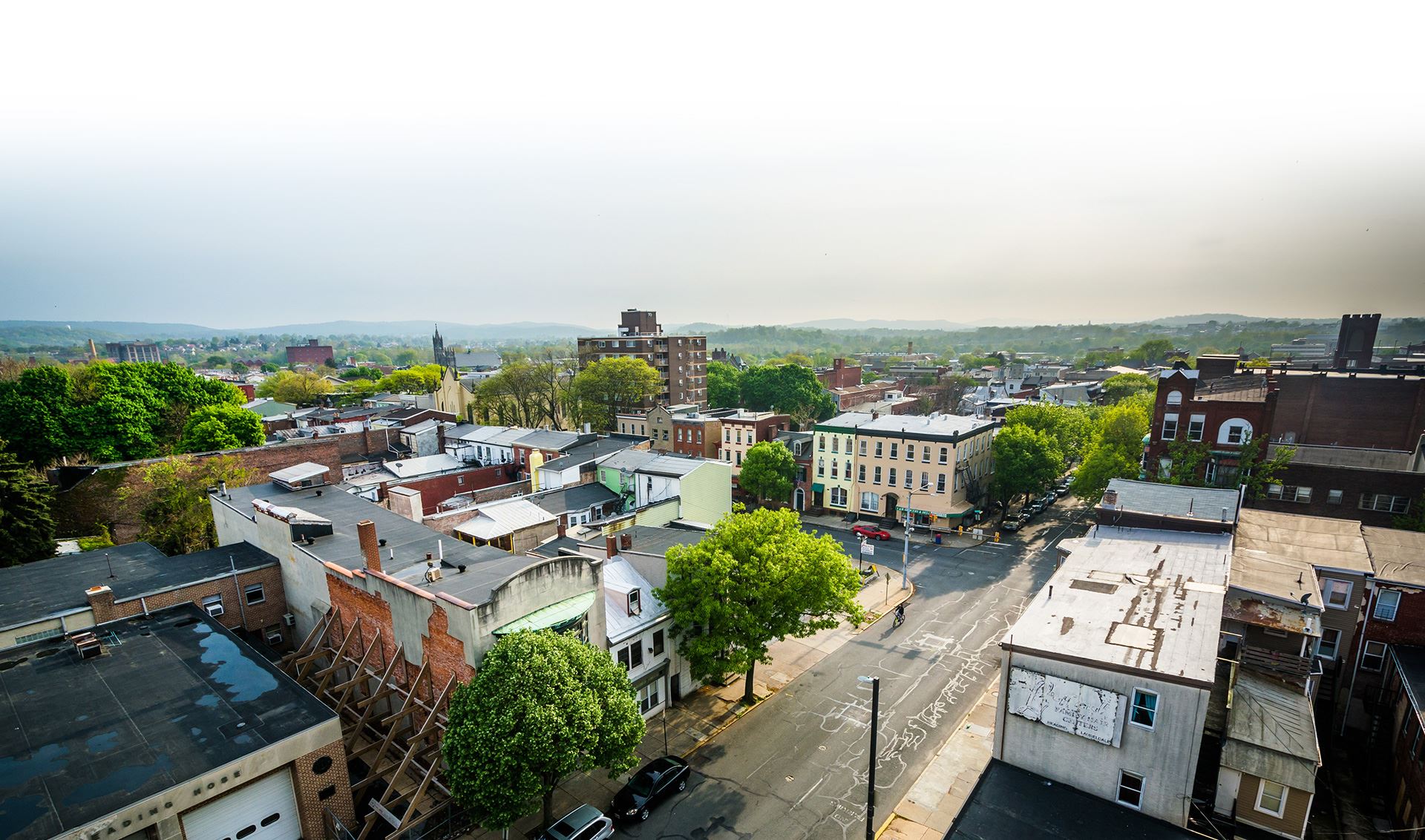 Contact Emkey Law Firm Now
Our Reading Criminial Defense Lawyers Can Support You