Burglary & Criminal Trespass
Obtain the Upper Hand. Put a Former Prosecutor in Your Corner.
Reading Burglary Lawyers
Defending Criminal Trespassing & Burglary Charges in Berks County
People can be charged with burglary in a variety of circumstances. Burglary is defined in Pennsylvania as entering a building or other property with the intent to commit a crime. At the Emkey Law Firm in Reading, theft crime defense attorney Daniel P. Emkey defends people charged with all degrees of burglary charges.
People should know that if the accompanying crime is a first or second-degree felony, they can be charged with both burglary and the felony offense. In such instances, the stakes can be high. As a former prosecutor, Daniel P. Emkey knows what to do.
---
Facing criminal trespass or burglary charges in Reading? Contact our team today to get started on your case today!
---
What is The Difference Between Burglary and Criminal Trespass in Pennsylvania?
While burglary is defined as entering a building or property with the intent to commit a crime, people can also be charged with criminal trespass.
Criminal trespass is when you are not licensed or privileged to enter a building or occupied structure by breaking in or gaining entry through subterfuge or surreptitious ways.
What are The Penalties for Burglary in Pennsylvania?
First-degree Burglary:
Up to 20 years in Prison
$25,000 Fine
Second Degree Burglary:
Up to 10 years in Prison
$25,000 Fine
Can a Burglary Charge be Reduced?
Criminal trespass is a less serious charge, and our attorney frequently seeks to have burglary charges reduced to criminal trespass, breaking and entering, theft or another lesser charge.
Questions we ask when investigating a burglary case include:
Was the building occupied?
Was it a residence or a business?
Does the prosecution have evidence that documents your intent to commit a crime?
Are there extenuating circumstances?
Berks County criminal defense attorney Daniel P. Emkey will be sure that law enforcement officers respected your rights, that the commonwealth handled the evidence correctly and that you were charged properly.
Defending College Students Charged with Burglary
Clients in matters such as these are often students at area colleges. College life often means that students drink too much and enter the wrong house or fall asleep in someone's garden.
In many of these instances, there was no intent to commit a crime and no justification for a burglary charge. We negotiate with the commonwealth's attorney to seek a reduction in the charges in cases such as these.
Representation for Criminal Trespass and Burglary Charges
Contact our office today to learn how our attorney can defend you against burglary, criminal trespass, and related charges. Interpreters are available in all languages. We accept major credit cards.
---
If you're in need of a trusted criminal defense attorney to fight for you during a burglary case call (610) 200-6103 for a complementary consultation.
---
Charged with burglary in Pennsylvania? Contact us today to learn more about how our experienced Berks County criminal trespass attorneys can help you.
Client Testimonials
We Have the ExperienceYou Can Count On
He took the time to explain everything to my family and I. I am very pleased with my outcome. I'm so thankful I was referred to him,

- S.S.

Thank you so much for all your help with my case. I can see why you are so well respected in your field.

- C.M.

Thank you Attorney Emkey for your hard work. I have no doubt the outcome would have been different without you. You are truly a great attorney.

- R.W.

Helpful, thoughtful, caring and understanding. . . they care on a personal level!

- M.A.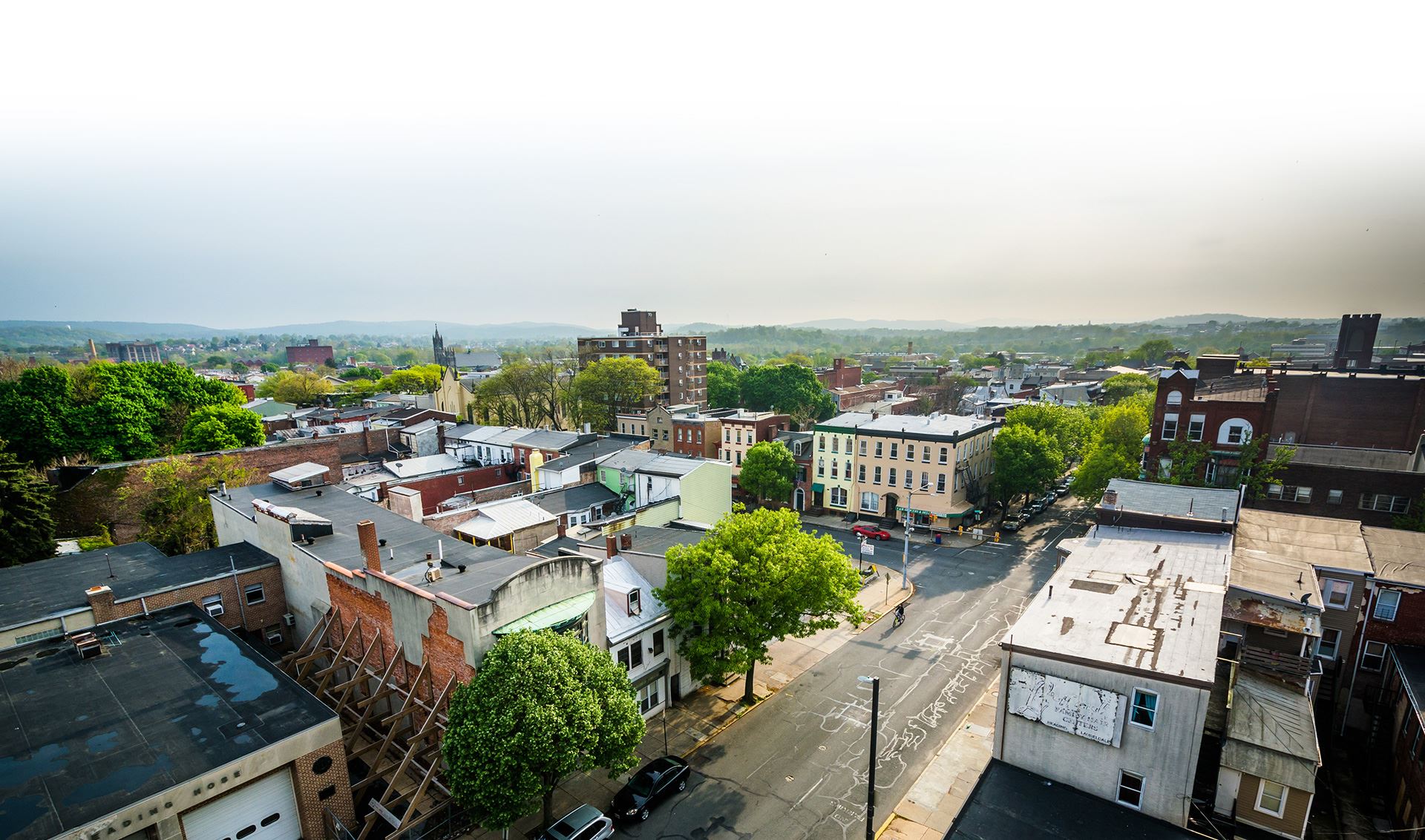 Contact Emkey Law Firm Now
Our Reading Criminial Defense Lawyers Can Support You