Medical Malpractice
Obtain the Upper Hand. Put a Former Prosecutor in Your Corner.
Reading Medical Malpractice Attorney
High-Quality Representation for Victims of Medical Negligence
If a medical professional's reckless actions caused you or a loved one harm, you may be entitled to compensation. While we often trust healthcare workers with our bodies and lives, medical errors lead to the death of over 250,000 people each year, and about 21% of American adults have reportedly suffered injuries because of medical malpractice. Emkey Law Firm is prepared to review the details of your case and help you understand your legal rights and options.
---
Call (610) 200-6103or reach out onlineto get started on your case today.
---
Common Types of Medical Malpractice
According to a 2019 study by the BMJ, one in every 20 medical patients will experience harm because of medical malpractice issues. Some of the most common types of medical malpractice claims are:
Childbirth injuries. Before, during, and after childbirth, infants and/or mothers can suffer injuries caused by their medical providers' negligent or reckless actions. Birth injuries are often caused by substandard prenatal care, failure to recognize fetal or maternal distress, failure to perform a needed C-section, improper use of medical equipment like forceps, or mishandling the baby during or after the birth.
Failure to provide informed consent. Doctors and other medical professionals should get your informed consent before continuing treatment or taking medical action and they should outline the potential risks and alternative treatment options. However, not obtaining that consent is not always a cause for a medical malpractice suit unless their failure to obtain consent directly caused you further injury.
Failure to treat. Sometimes, healthcare professionals can fail to adequately treat patients because they are rushing through treatment, do not have the resources to treat them, or acted negligently or recklessly. Common forms of failure to treat include releasing a patient from care too soon, outlining what follow-up care a patient needs, ordering proper medical tests, or considering a patient's medical records when determining a course of treatment.
Misdiagnosis or delayed diagnosis. If a patient is misdiagnosed or does not receive a timely and accurate diagnosis, they can suffer more health issues, complications, and financial damages. From 2013-2017,a third of medical malpractice cases were related to a delayed or missed diagnosis. Medical professionals can be held liable for your damages if they failed to follow proper procedure, refer you to a specialist, order or complete needed medical testing, mislabeled or interpreted lab results, failed to obtain your complete medical and family history, and/or made other errors when trying to diagnose you.
Prescription drug errors. Medical professionals may fail to recognize the signs of adduction or overuse or potential dangers with allergies or dangerous drug interactions; they may also prescribe the wrong type of medication for a patient's condition or the wrong dosage. Prescription errors can be the fault of pharmacists, nurses, or doctors.
Surgical or procedural errors. When completing a medical operation, healthcare providers may make negligent mistakes, such as performing the surgery on the wrong patient or part of the body, leaving tools or medical equipment inside the patient, or failing to adhere to hospital and/or accepted medical practices. Another common complication in surgery involves issues with anesthesia; patients can have an allergic reaction to anesthesia, and in some cases, they may wake up during the procedure if too little anesthesia is administered.
Building Your Medical Malpractice Case
Legally, the plaintiff in a medical malpractice suit must prove that:
The medical provider owed a duty of care to the plaintiff.
The medical provider breached that duty.
The medical provider's breach directly caused the plaintiff harm.
The plaintiff has suffered injuries and damages (that were caused by the breach).
To establish liability and prove the four elements of a malpractice case, you and your attorney will need to collect evidence to support your claim. Important evidence in a medical malpractice case includes:
The plaintiff's medical records
Expert witness testimony
Evidence of physical injury
Hospital records
Healthcare and/or hospital regulations and policies
Diagnostic test results
Witness statements/testimony
Video or phot evidence
Records of damages
Plaintiff's statement
It is also important to note that medical malpractice plaintiffs must also file a signed certificate of merit for a claim to move forward. A certificate of merit is a form that states that a licensed professional has reviewed the claim and asserts that there is a "reasonable probability) that the defendant(s) caused the plaintiff harm and acted negligently or outside of accepted practices. This form should be submitted with the initial complaint or within 60 days of the initial filing.
Does Pennsylvania Cap Damages in Medical Malpractice Claims?
Many states place a limit (or cap) on the amount of compensation that a plaintiff can recover; even if the claimant can prove that the defendant is liable for their injuries and malpractice and regardless of the total damages the claimant suffered, damages awards are limited. Unlike other states, Pennsylvania has not capped the total amount of compensatory damages that claimants can recover in medical malpractice cases, including non-economic damages like pain and suffering.
Personalized Legal Counsel in Reading
In Pennsylvania, an injured party must file their claim within two years of the date of their injury. However, this time can be tolled, which means it will not begin, until the plaintiff knows that they suffered an injury due to medical malpractice. Thus, the sooner you contact our firm the better.
Why choose Emkey Law Firm?
Emkey Law Firm is available 24/7 to answer your calls and is known for being committed to advocating for its clients. If you or a loved one suffered because of medical malpractice, our attorney can offer you personalized legal counsel and attention and can support you through every step of the process. We are the right choices for your legal representation as:
We are respected and trusted by past clients.
We treat our clients like family and do not treat you or your case like just another number.
Our attorney has over a decade of legal experience.
We offer clients night and weekend appointments (if needed)
Hablamos español.
---
Call (610) 200-6103 or contact Emkey Law Firm online to schedule a complimentary consultation and discuss your medical malpractice case with our attorney.
---
Client Testimonials
We Have the ExperienceYou Can Count On
He took the time to explain everything to my family and I. I am very pleased with my outcome. I'm so thankful I was referred to him,

- S.S.

Thank you so much for all your help with my case. I can see why you are so well respected in your field.

- C.M.

Thank you Attorney Emkey for your hard work. I have no doubt the outcome would have been different without you. You are truly a great attorney.

- R.W.

Helpful, thoughtful, caring and understanding. . . they care on a personal level!

- M.A.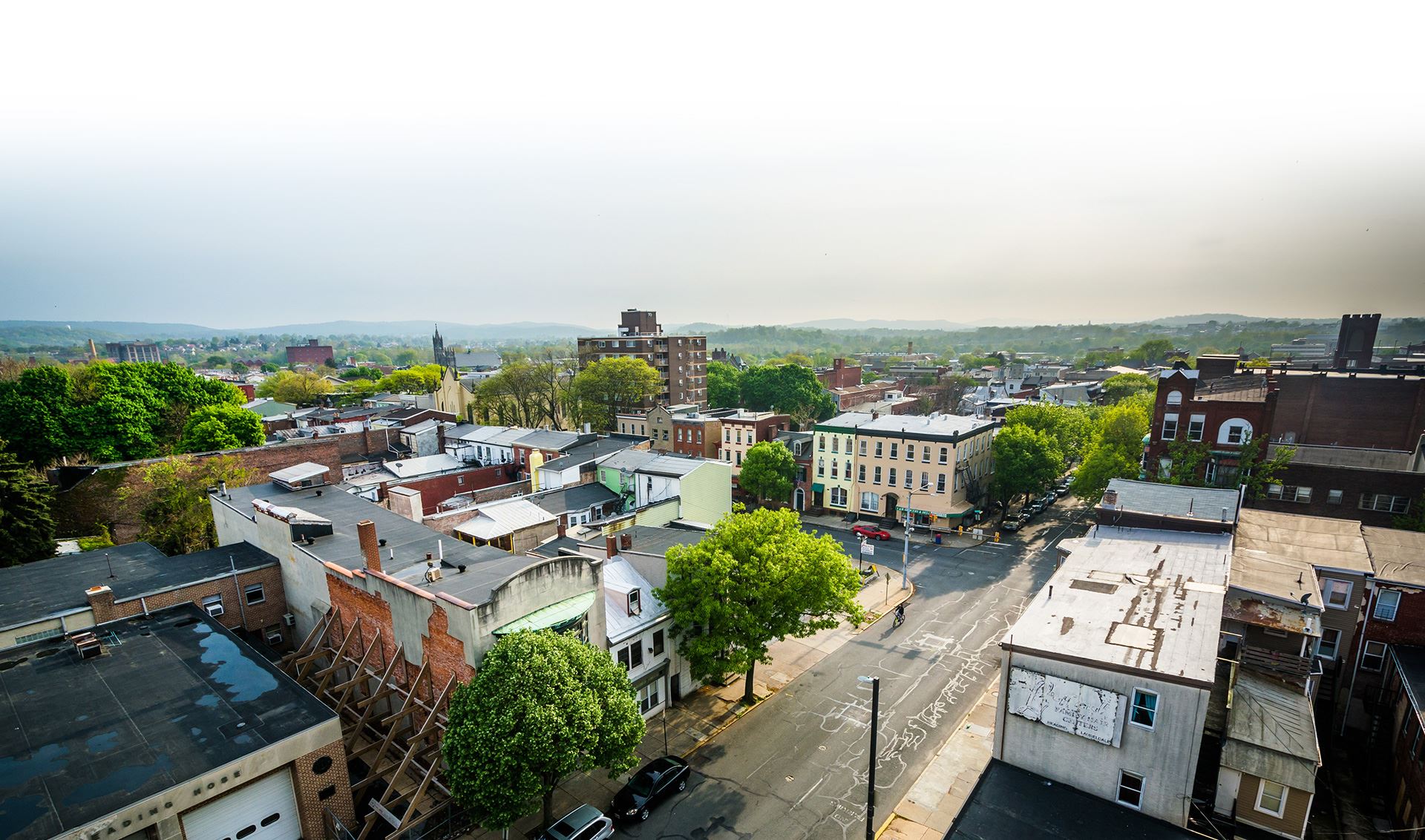 Contact Emkey Law Firm Now
Our Reading Criminial Defense Lawyers Can Support You