Defense Strategies
Obtain the Upper Hand. Put a Former Prosecutor in Your Corner.
Criminal Defense Strategies
Experienced Attorneys Navigating Criminal Defense Tactics
Being charged with a crime can be frightening and stressful. At times like this, you need a lawyer you can trust to work hard to protect your rights, your freedoms and your reputation.
At Emkey Law Firm, we provide aggressive, skilled defense for those charged with crimes in Pennsylvania. Our lead attorney, Daniel P. Emkey, is a former prosecutor. His knowledge gives us insight into how the prosecutor in your case is likely to proceed, enabling us to construct an effective defense for you. We work diligently from the beginning of the case, uncovering facts and finding holes in the government's case.
---
We know what it takes to succeed, and we are ready to fight for you. Benefit from our criminal defense strategies by contacting us today!
---
Defense Strategies Tailored to Your Needs
As experienced Reading criminal defense lawyers, we know that every case is different, even if the charges are the same. Before we begin our defense, we will sit down with you and make sure we understand what happened.
What About First-Time Offenders?
If you are a first-time offender, we may be able to keep you out of jail by helping you enroll in Pennsylvania's Accelerated Rehabilitative Disposition (ARD) program. Most people facing misdemeanor charges are eligible for ARD. First-time DUI offenders are also eligible in most cases. We will be there for you from the beginning of the program to the end in an effort to help you complete it successfully.
What About Illegal Search & Seizure?
In many cases, a large part of a sound defense strategy is to examine the circumstances surrounding the arrest, looking for evidence that the arresting officers failed to follow the law. In many drug cases, for example, police must have a warrant before searching your home, car, computer or phone. If there is no warrant, evidence against you may be thrown out.
Motions to Suppress
If there is evidence that came from an illegal search and seizure or any other illegal method, we thoroughly understand the motion process and will work to have such evidence suppressed or thrown out. Not all illegally obtained evidence can be suppressed, and we will explain the limits of this option to you clearly.
Affordable Flat Fees
Emkey Law Firm offers flat fees, instead of the traditional hourly billing, so you never have to worry about paying more when you call us with a question or concern. There are no hidden charges, and you will know what your legal fees will cost up front.
Contact a Criminal Attorney in Reading Today
If you are facing criminal charges of any kind, do not hesitate to speak with an experienced defense attorney.
---
Our attorneys have skilled criminal defense strategies that they can use to defend you. Call (610) 200-6103 or contact us today.
---
Client Testimonials
We Have the ExperienceYou Can Count On
He took the time to explain everything to my family and I. I am very pleased with my outcome. I'm so thankful I was referred to him,

- S.S.

Thank you so much for all your help with my case. I can see why you are so well respected in your field.

- C.M.

Thank you Attorney Emkey for your hard work. I have no doubt the outcome would have been different without you. You are truly a great attorney.

- R.W.

Helpful, thoughtful, caring and understanding. . . they care on a personal level!

- M.A.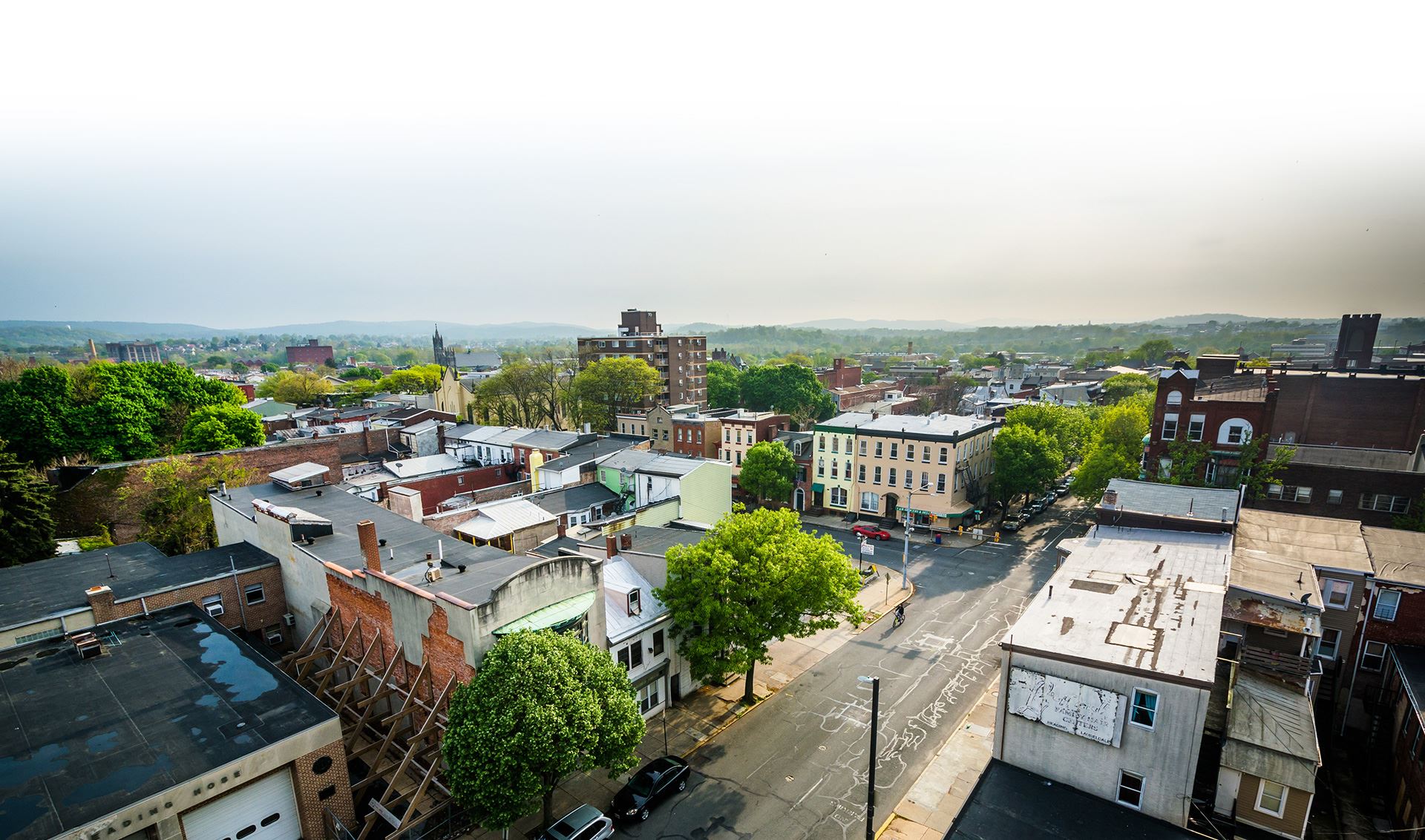 Contact Emkey Law Firm Now
Our Reading Criminial Defense Lawyers Can Support You