Driver's License Suspensions
Obtain the Upper Hand. Put a Former Prosecutor in Your Corner.
Driver's License Suspension in Reading, PA
Experienced Driver's License Restoration Lawyers Near You
If your ability to drive is at stake, Emkey Law Firm can help. With a Reading driver's license restoration attorney who is a former prosecutor in Berks County, Pennsylvania, we provide clients with an advantage.
In many cases, we are able to minimize driver's license suspensions by getting our clients into certain programs, including the Accelerated Rehabilitative Disposition (ARD) program. If you would normally lose your driver's license for 12 months after a DUI, for instance, ARD can reduce that time to only 30 days.
We can also advise you about seeking license reinstatement if you have already lost your ability to drive.
---
Contact our Reading driver's license suspension attorney today to learn more about how we can defend you.
---
Common Misconceptions About License Suspensions
Many people don't understand that time spent in jail doesn't count toward their license suspension time. The suspension starts after you get out of jail.
Also, many people come into our office after they receive a "1543(b)" for driving on a suspended license. In these cases, they usually didn't realize that their licenses were still suspended. They honestly thought that their privileges had been restored. After all, if you got a DUI five years ago and your license was supposed to be suspended for one year, doesn't that mean that you regained your right to drive four years ago?
If you didn't turn in your license to the Pennsylvania Department of Transportation (PennDOT), the answer is no. The one-year suspension starts when you actually turn in your license. This is just one example of the complex rules and requirements involved in DUI cases and related traffic violations. These matters must be handled correctly and promptly, which is why it is so important to contact a DUI defense attorney in Berks County.
Contact our Driver's License Suspension Lawyer for a Complementary Consultation
We care about our clients and their families and we build relationships based on trust. Our phone lines are open 24/7 and we offer night and weekend appointments as needed.
---
Begin building your relationship with our team by calling our office at (610) 200-6103 and arranging a complementary initial consultation with skilled driver's license restoration lawyers near you.
---
Client Testimonials
We Have the ExperienceYou Can Count On
He took the time to explain everything to my family and I. I am very pleased with my outcome. I'm so thankful I was referred to him,

- S.S.

Thank you so much for all your help with my case. I can see why you are so well respected in your field.

- C.M.

Thank you Attorney Emkey for your hard work. I have no doubt the outcome would have been different without you. You are truly a great attorney.

- R.W.

Helpful, thoughtful, caring and understanding. . . they care on a personal level!

- M.A.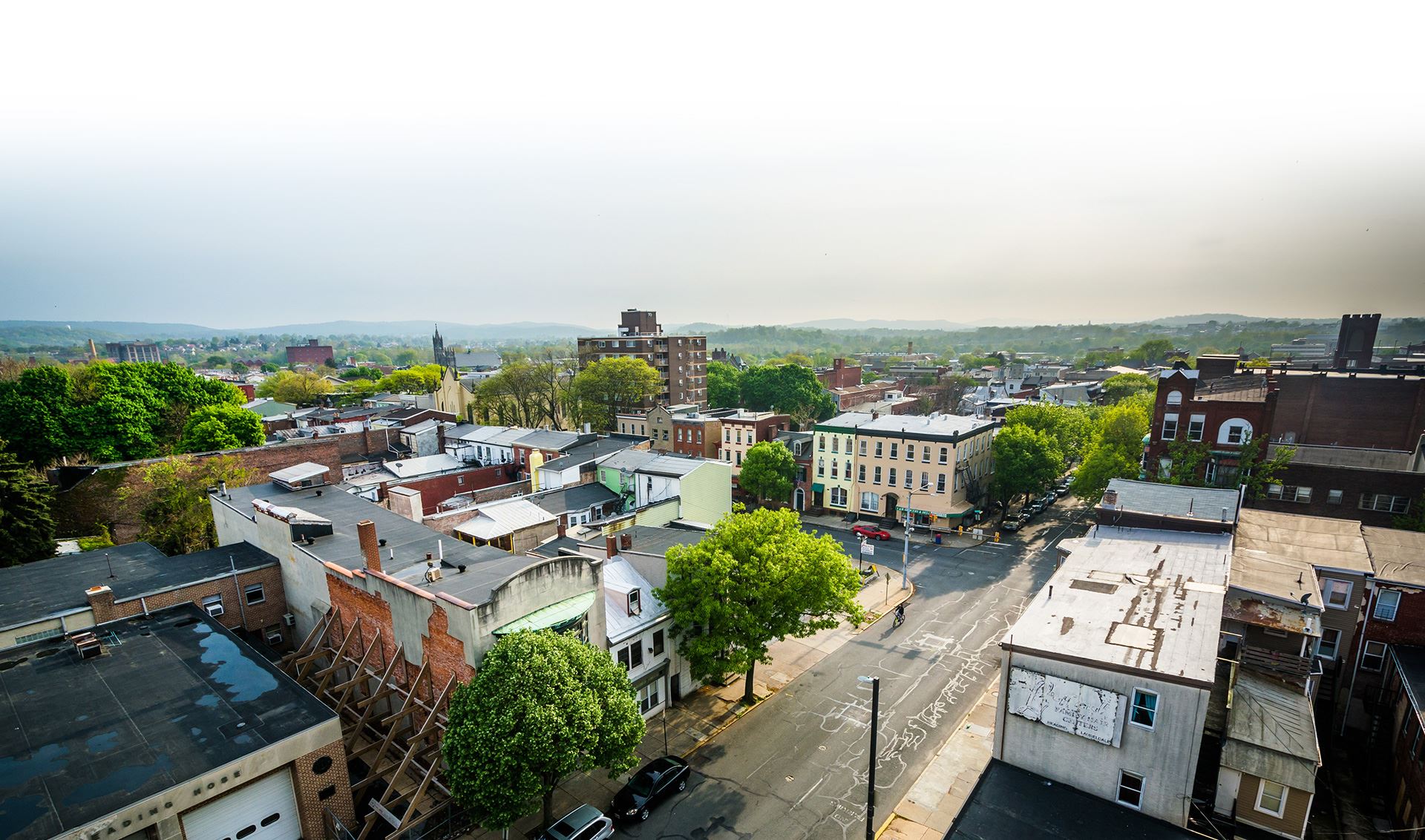 Contact Emkey Law Firm Now
Our Reading Criminial Defense Lawyers Can Support You