Blood & Breath Tests
Obtain the Upper Hand. Put a Former Prosecutor in Your Corner.
Challenging Breath Test Results
Berks County Lawyers Handling DUI Test Issues
Even if you took a breath test or blood test and the results showed that you were beyond the legal limit, do not assume that you have to automatically plead guilty. In many situations, evidence gained from these tests is not reliable and can be challenged by a skilled attorney.
The Reading lawyers of Emkey Law Firm have extensive experience defending people against DUI charges in Berks County and throughout southeastern Pennsylvania. We examine every fact surrounding your traffic stop, breath and blood testing, and arrest. If there were errors made, we seek to prevent evidence from being used against you.
Just a few of the possible reasons why the results of a blood or breath test may be challenged in Pennsylvania include:
Human error — The officer may not have been properly trained to administer the tests. In other situations, the results of the test were improperly recorded. Either situation may provide grounds for excluding the test results from the case.
Machine error — There have been many DUI cases across the country where the Breathalyzer/Intoxilyzer itself was defective and gave artificially high readings. And, even if the machine was functioning as designed, it may have been calibrated incorrectly.
Pre-existing conditions — Acid reflux and some other medical conditions can cause test results to show inflated blood alcohol content levels.
The breath test is by far the most common form of DUI testing in Reading and surrounding areas. However, if you were arrested for drug-related DUI, blood tests will be used instead. Whatever your situation, our Berks County DUI defense attorneys will evaluate it, and if there are weaknesses in the case against you, we will expose them.
Do I Have the Right to Refuse a Breath or Blood Test?
Those who drive on Pennsylvania roads are considered to have automatically given consent to submit to these tests. You do technically have the right to refuse, but refusal results in a one-year driver's license suspension and can bring additional complications. Read our breath test refusal page for more in-depth discussion.
Contact a Berks County DUI Lawyer
When you have criminal defense needs, the lawyers of Emkey Law Firm are ready to help. We answer phones 24 hours a day, and we are available for night and weekend appointments for your convenience.
---
To schedule a complementary initial consultation, please call our Reading DUI defense attorney at (610) 200-6103 or contact us.
---
Client Testimonials
We Have the ExperienceYou Can Count On
He took the time to explain everything to my family and I. I am very pleased with my outcome. I'm so thankful I was referred to him,

- S.S.

Thank you so much for all your help with my case. I can see why you are so well respected in your field.

- C.M.

Thank you Attorney Emkey for your hard work. I have no doubt the outcome would have been different without you. You are truly a great attorney.

- R.W.

Helpful, thoughtful, caring and understanding. . . they care on a personal level!

- M.A.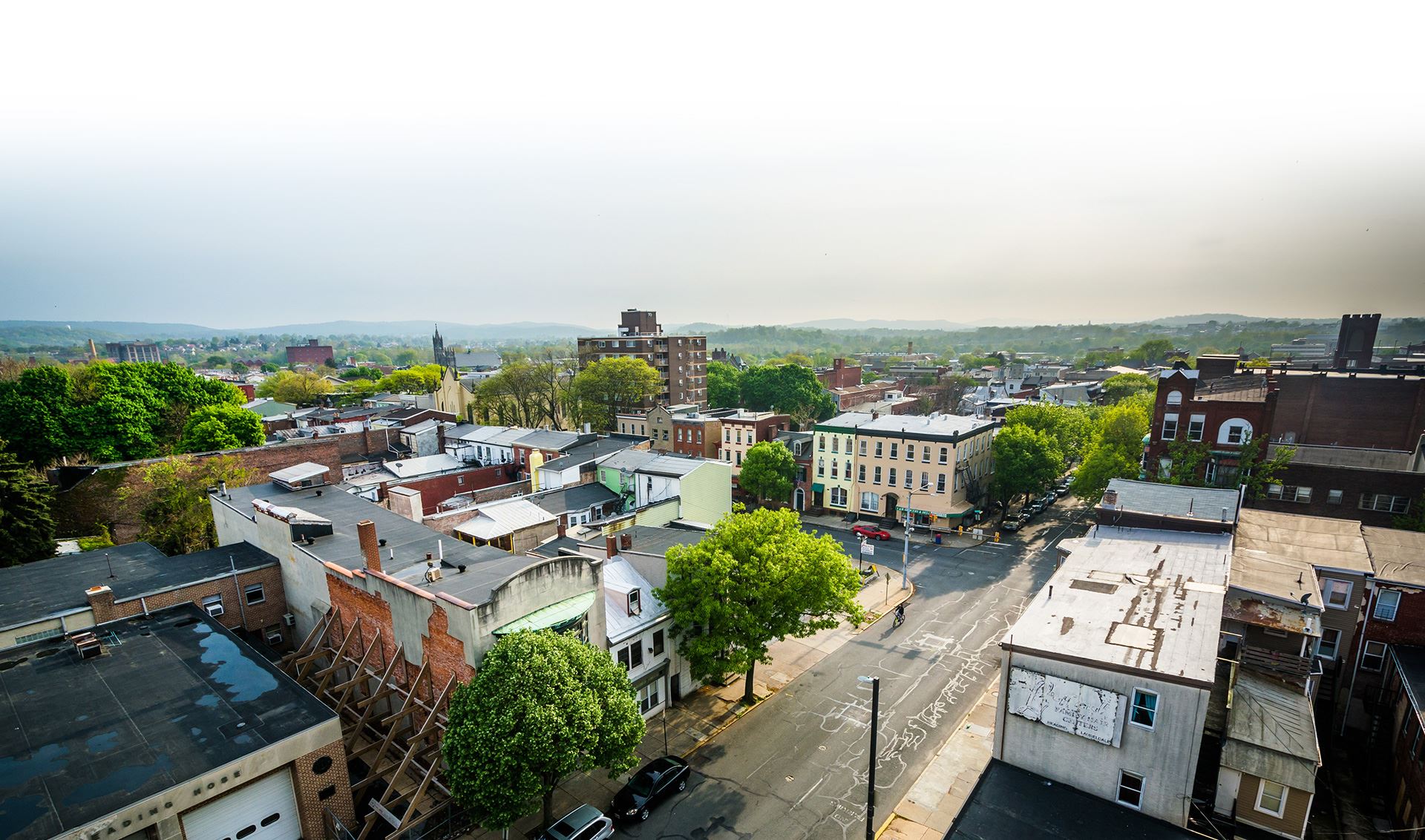 Contact Emkey Law Firm Now
Our Reading Criminial Defense Lawyers Can Support You