College & University Crimes
Obtain the Upper Hand. Put a Former Prosecutor in Your Corner.
College & University Crimes
Berks County Attorney Defending Students
At Emkey Law Firm, Reading criminal defense lawyer Daniel P. Emkey defends college students who have been charged with criminal offenses. Our clients include students at institutions such as Alvernia University, Albright College, Kutztown University, Reading Area Community College (RACC) and Penn State Berks.
Former Prosecutor Who Knows the System
As a former prosecutor, lawyer Daniel P. Emkey understands that even seemingly minor charges, such as public drunkenness or drug possession, can have long term consequences for students. They may find themselves suspended or expelled from school and ineligible for certain jobs and financial aid.
If they are convicted of more serious felony crimes, they may find themselves in jail or state prison. Few parents want such outcomes for their children.
We Apply Aggressive Criminal Defense Strategies
At Emkey Law Firm, criminal defense attorney Daniel P. Emkey develops aggressive defense strategies to protect the futures of our college student clients. Our firm looks for weaknesses in the prosecution's case, filing motions to suppress evidence that was illegally obtained. We seek reduced charges and alternative penalties such as placement in an Accelerated Rehabilitative Disposition (ARD) program. In short, there are things we can do to protect a young person's future.
We have defended clients against student crimes such as:
Drunk driving (DUI)
Forgery
Theft and shoplifting
Underage drinking
Credit card fraud
Sex crimes
Drug possession
Possession of drug paraphernalia
Possession with intent to deliver marijuana
We urge students who have been arrested or charged with a crime to say nothing to the police or district attorney and call a lawyer right away. You have the right to an attorney; this is the time to exercise that right and protect yourself and your future.
Contact Emkey Law Firm
Contact our office today to learn how criminal law attorney Daniel P. Emkey can defend you against any criminal charge. Interpreters are available in all languages. We accept major credit cards.
---
Call (610) 200-6103 for a complementary consultation with a Reading criminal defense attorney.
---
Client Testimonials
We Have the ExperienceYou Can Count On
He took the time to explain everything to my family and I. I am very pleased with my outcome. I'm so thankful I was referred to him,

- S.S.

Thank you so much for all your help with my case. I can see why you are so well respected in your field.

- C.M.

Thank you Attorney Emkey for your hard work. I have no doubt the outcome would have been different without you. You are truly a great attorney.

- R.W.

Helpful, thoughtful, caring and understanding. . . they care on a personal level!

- M.A.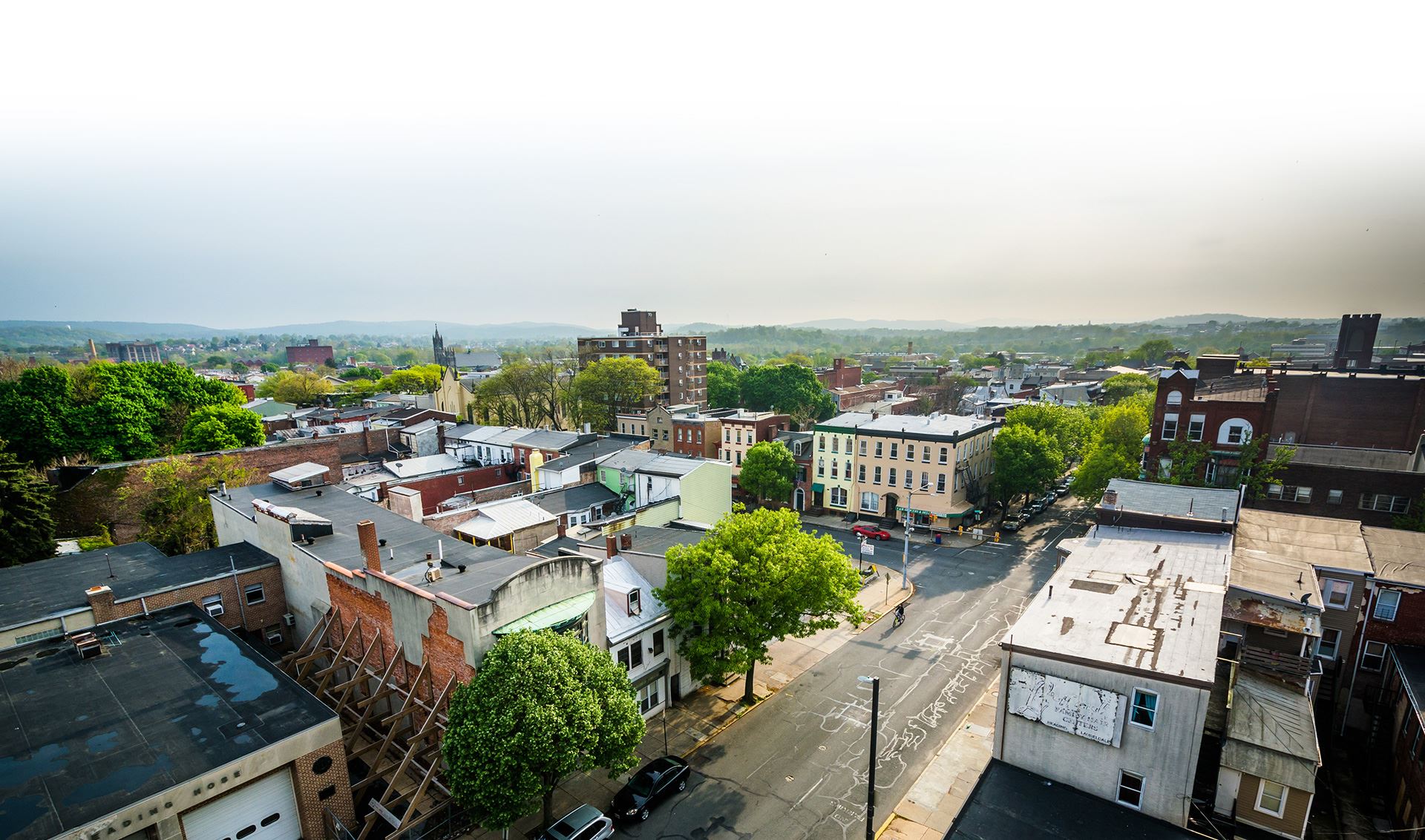 Contact Emkey Law Firm Now
Our Reading Criminial Defense Lawyers Can Support You