Prescription Drugs
Obtain the Upper Hand. Put a Former Prosecutor in Your Corner.
Prescription Drug Fraud in PA
Reading Criminal Defense Lawyers on Your Side
Powerful painkillers and other prescription drugs can be life savers to people with severe pain. However, many of these drugs are addictive, leading patients to try to acquire the medications in any way they can. At Emkey Law Firm in Reading, Pennsylvania, our attorney defends people against charges of possession of a controlled substance and related charges, such as theft and forgery.
People may not realize that possessing prescription medicine without a prescription is a violation of the law. They may be unaware that the penalties are similar to those for other drug crimes. They may not acknowledge the full extent of their addiction or they may be physicians who have become addicted to painkillers and are in danger of losing their licenses.
---
Reach out to us for a complementary consultation with a Reading drug crime lawyer.
---
Seeking Alternatives in Sentencing
Clients such as these often need help, not jail time. Reading criminal defense attorney Daniel P. Emkey works hard to find clients the programs that can help complementary them from their addictions. Attorney Daniel P. Emkey has frequently convinced the court that treatment is more productive than incarceration.
Defending Clients' Rights
Other clients may not be addicts and have been charged with supplying prescription medications to others. The charges may include theft of prescription pads and forgery of physicians' signatures. Our law firm investigates all charges related to prescription drug fraud, making sure that the police and prosecutors respected our clients' rights during the legal process.
We have developed vigorous defense strategies for clients charged with illegal possession or sale of prescription drugs such as:
Oxycontin
Oxycodone
Vicodin
Tylenol with codeine
Percocet
Percodan
Hydrocodone
Xanax
Former Prosecutor Building Strong Defense Strategies
Charges involving prescription drug fraud should not be taken lightly. The sentences can be harsh, leading to significant jail or prison time. It is important to seek out a defense attorney who understands the system and who will seek alternative penalties whenever possible. Criminal defense attorney Daniel P. Emkey is a former prosecutor who understands the criminal justice system. This allows us to identify weaknesses in the prosecution's case. It also allows us to propose alternative charges and penalties that have a good chance of being accepted.
Contact a Reading Defense Attorney
Contact our office today to learn how our attorney can help if you have been charged with prescription fraud. Interpreters are available in all languages. We accept major credit cards.
---
Call (610) 200-6103 and learn how our Berks County criminal defense attorneys can advocate for you.
---
Client Testimonials
We Have the ExperienceYou Can Count On
He took the time to explain everything to my family and I. I am very pleased with my outcome. I'm so thankful I was referred to him,

- S.S.

Thank you so much for all your help with my case. I can see why you are so well respected in your field.

- C.M.

Thank you Attorney Emkey for your hard work. I have no doubt the outcome would have been different without you. You are truly a great attorney.

- R.W.

Helpful, thoughtful, caring and understanding. . . they care on a personal level!

- M.A.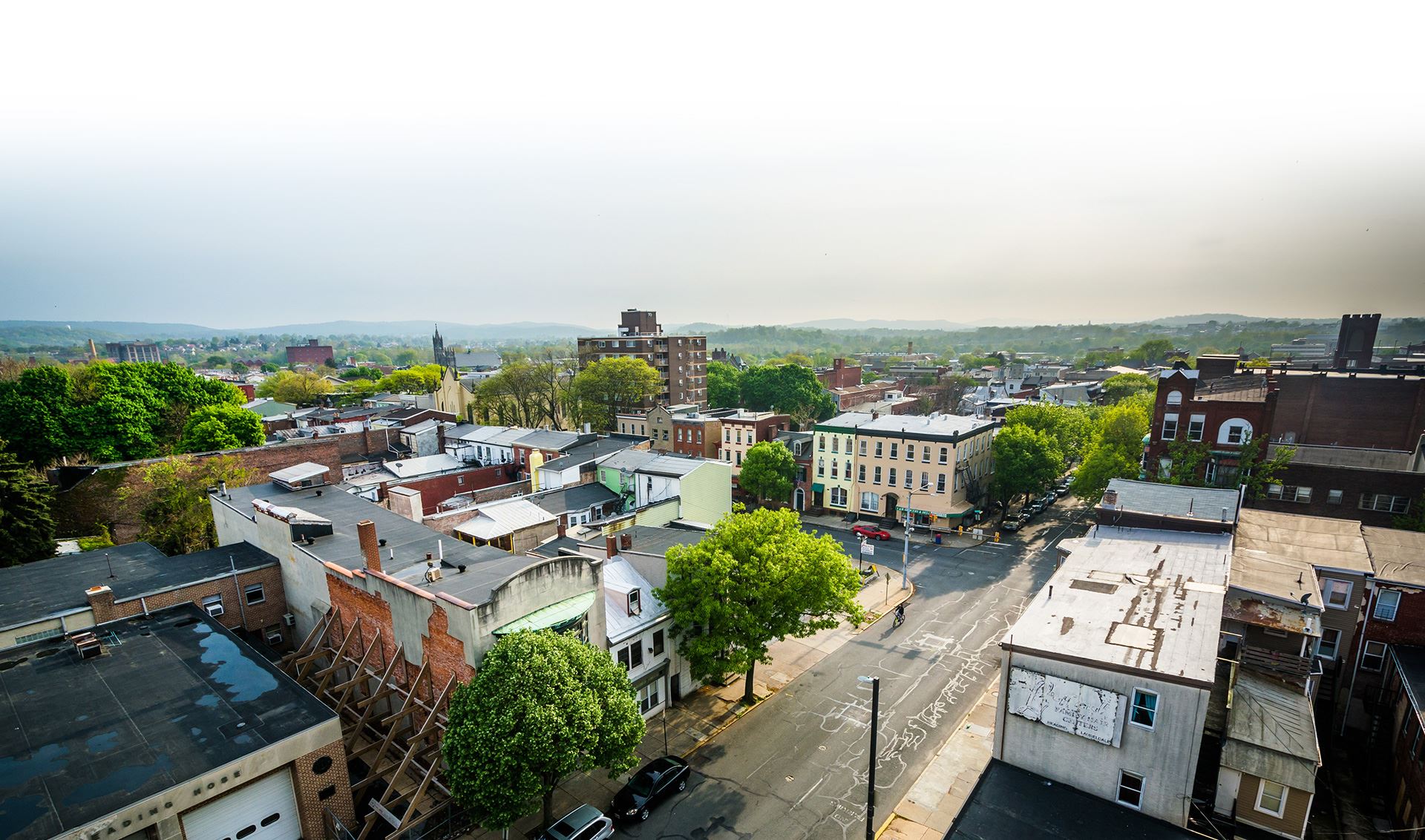 Contact Emkey Law Firm Now
Our Reading Criminial Defense Lawyers Can Support You