Felonies & Misdemeanors
Obtain the Upper Hand. Put a Former Prosecutor in Your Corner.
Reading Felonies & Misdemeanors Lawyer
Trusted Criminal Defense Attorneys in Reading
If you are facing criminal charges, your freedom and your future are being threatened. A criminal conviction, even for a minor offense, can mean heavy fines, lengthy community service and possibly a jail term. You need an attorney who will fight for your rights and look out for your best interests.
At the Emkey Law Firm, we provide aggressive criminal defense for clients facing a wide variety of felony and misdemeanor charges. Our lead attorney, Daniel P. Emkey, is a former prosecutor. His knowledge helps us stand in the shoes of the prosecution and prepare for the arguments they are likely to make against you.
We believe strongly that everyone deserves a defense, and we are ready to go to work for you. Reach out to our Reading criminal defense attorneys today to learn more.
---
Contact us today to discuss your case with our Berks County criminal defense attorneys!
---
Understanding Felony Charges in PA
When facing felony charges, it is crucial to have a clear understanding of what you are up against. Felonies are serious crimes that carry severe penalties, including lengthy prison sentences, hefty fines, and a permanent criminal record. At Emkey Law Firm, our experienced criminal defense attorneys in Wyomissing, PA are well-versed in handling a broad range of felony charges and are dedicated to protecting your rights and securing the best possible outcome for your case.
Common types of felony charges we defend against include:
Homicide
Assault and battery
Burglary
Robbery
White-collar crimes
Our team of trusted criminal defense attorneys has a proven track record of success in defending against felony charges. We understand the complexities of the legal system and will diligently investigate your case, gather evidence, and build a strong defense strategy tailored to your specific situation.
When you choose Emkey Law Firm, you can expect:
Personalized attention and dedicated advocacy
Transparent and affordable flat fees
Complementary consultation to discuss your case
Responsive and reliable communication
Years of experience and expertise in felony defense
Don't wait to seek legal representation. Contact us today to schedule your complementary consultation with one of our skilled criminal defense attorneys at Emkey Law Firm.
Handling a Broad Range of Criminal Charges
Our lawyers approach each case with aggressiveness, working hard in the early stages to have charges reduced or even dropped entirely. We handle cases in both federal and state courts. Whatever charges you face, you can be confident that we will mount an aggressive, skilled defense on your behalf.
Cases we handle include:
Robbery and theft
Affordable Flat Fees
Emkey Law Firm offers flat fees instead of the traditional hourly billing so you never have to worry about paying more when you call us with a question or concern. There are no hidden charges, and you will know what your legal fees will cost up front.
Contact Us for a Complementary Consultation
If you are facing criminal charges of any kind, do not hesitate to speak with a Reading criminal defense attorney. Our team is available to meet at the jail or on nights and weekends.
---
To schedule a complementary consultation with our Berks County criminal defense attorneys, please call(610) 200-6103 or contact us.
---
Client Testimonials
We Have the ExperienceYou Can Count On
He took the time to explain everything to my family and I. I am very pleased with my outcome. I'm so thankful I was referred to him,

- S.S.

Thank you so much for all your help with my case. I can see why you are so well respected in your field.

- C.M.

Thank you Attorney Emkey for your hard work. I have no doubt the outcome would have been different without you. You are truly a great attorney.

- R.W.

Helpful, thoughtful, caring and understanding. . . they care on a personal level!

- M.A.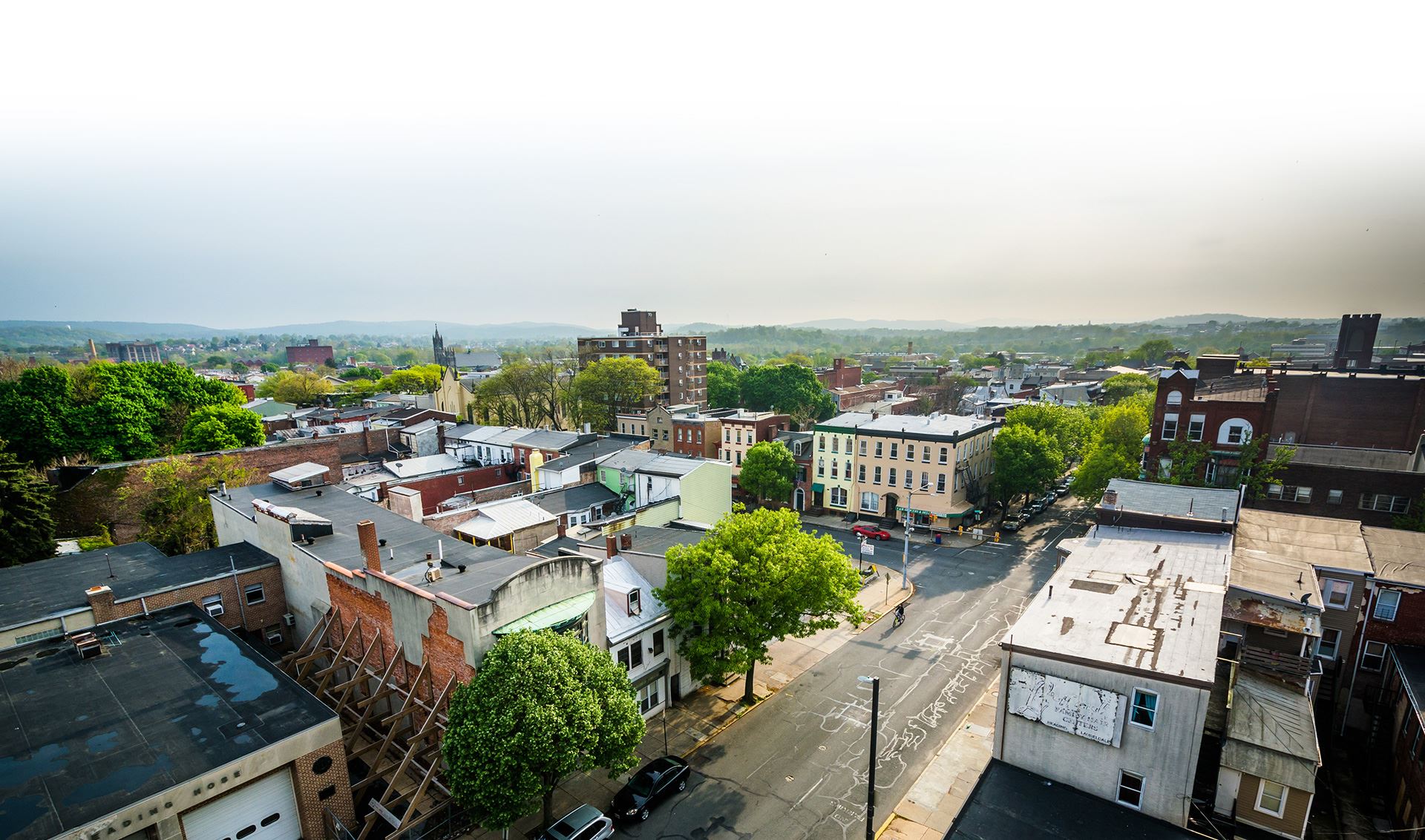 Contact Emkey Law Firm Now
Our Reading Criminial Defense Lawyers Can Support You