Domestic Violence
Obtain the Upper Hand. Put a Former Prosecutor in Your Corner.
Reading Domestic Violence Lawyer
Reading Criminal Defense Attorney Defending Your Rights
Due to the serious nature of domestic violence cases, they are very heavily punished by the law. If you are found guilty on these charges, it is possible that you could be facing incarceration. Even if you have been merely accused of domestic violence, you must act quickly. Before saying anything to anyone, including family or friends, you should call an attorney. What may seem like a harmless explanation or passing comment can be used against you in court.
---
Do not take chances with your future - call (610) 200-6103 now to get in touch with a lawyer who can help.
---
Get Emkey Law Firm on Your Side
At Emkey Law Firm, our Reading criminal defense lawyer has been serving clients of Pennsylvania for nearly a decade. He has years of experience handling all types of cases and has proven himself as a fierce litigator. As a former prosecutor, he has a thorough understanding of how the opposition works and what strategies they may use. This can give you the decisive edge in court, maximizing your chances of a favorable outcome.
Common defenses for domestic violence accusations include:
Self-defense
Intoxication
Insanity
Lack of intent
Provocation
Consult with a Legal Professional
Our Reading domestic violence attorney offers complementary consultations to all prospective clients. This allows you to discuss your situation during a private, no-obligation meeting. All of your questions and concerns can be promptly addressed, and together with our lawyer you can create a plan of action that will further your best interests. It is possible to get charges dismissed or reduced - you do not have to plead guilty. Our phones are answered 24/7 and weekend or evening appointments are available upon request. In addition, we can come to you if you require a prison or offsite visit. Hablamos Español!
---
Call (610) 200-6103 now to get in contact with our legal team at Emkey Law Firm.
---
Client Testimonials
We Have the ExperienceYou Can Count On
He took the time to explain everything to my family and I. I am very pleased with my outcome. I'm so thankful I was referred to him,

- S.S.

Thank you so much for all your help with my case. I can see why you are so well respected in your field.

- C.M.

Thank you Attorney Emkey for your hard work. I have no doubt the outcome would have been different without you. You are truly a great attorney.

- R.W.

Helpful, thoughtful, caring and understanding. . . they care on a personal level!

- M.A.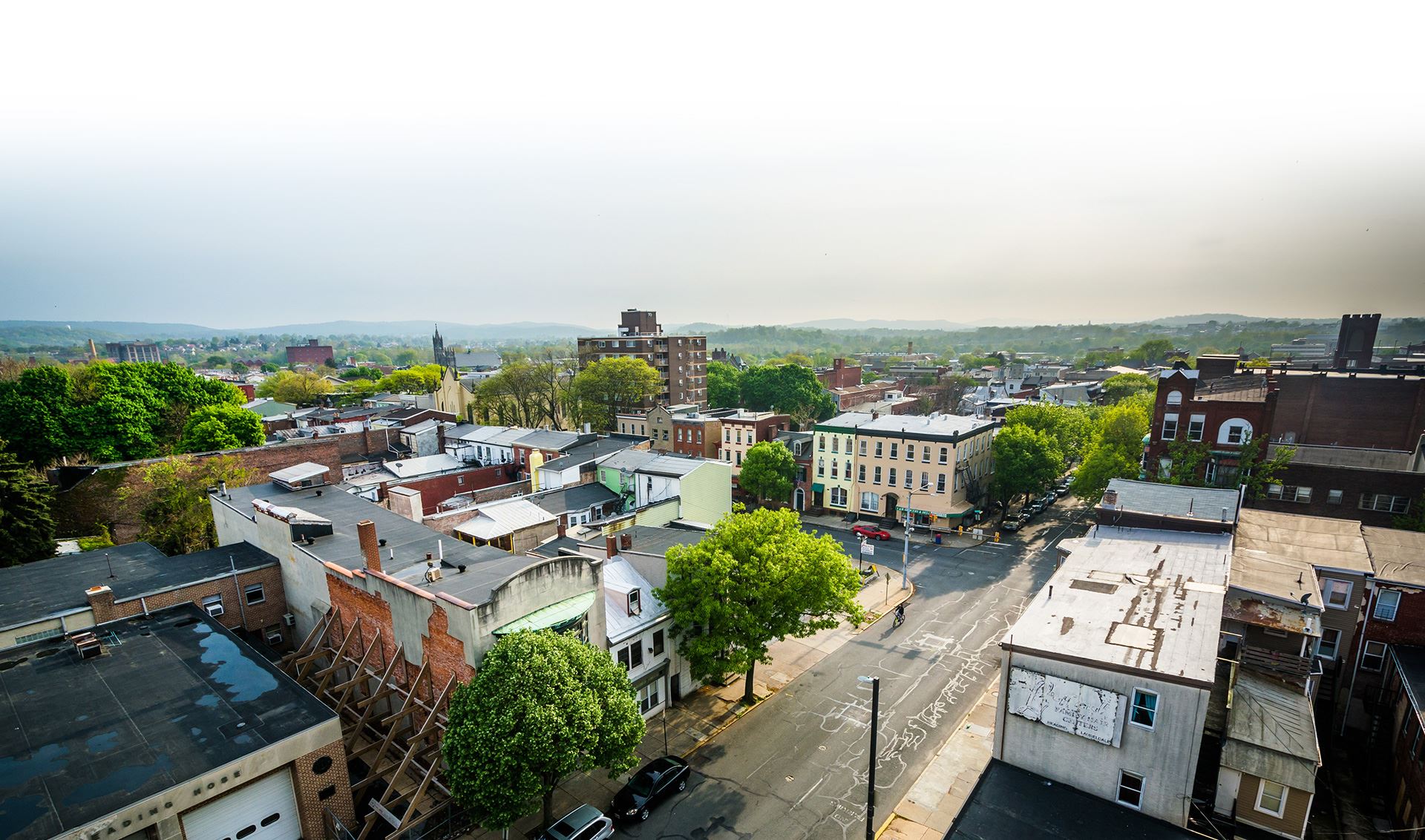 Contact Emkey Law Firm Now
Our Reading Criminial Defense Lawyers Can Support You