Probation & Parole Violations
Obtain the Upper Hand. Put a Former Prosecutor in Your Corner.
Probation Violation in PA
Get Our Reading Probation Attorneys on Your Side
Many people charged with crimes are sentenced to probation instead of prison or jail. People who are incarcerated may be conditionally released before serving the entire sentence. Such people are on parole for the remainder of the sentence.
People are required to follow the parameters of the probation or parole. This can mean staying sober, getting a job, going to school and many other requirements. If you are accused of violating the conditions of your probation or parole, the consequences can be severe. You may be sentenced or returned to prison.
If you have violated the conditions of your parole or probation, contact our firm today to discuss your case.
Former Prosecutor Defending Against Parole & Probation Violation Charges
It is important to protect your freedom and your future by having a skilled defense lawyer who can explore all the options. Located in Reading, Pennsylvania, criminal defense attorney Daniel P. Emkey at the Emkey Law Firm defends people charged with violating their parole or probation. As a former prosecutor, attorney Emkey understands that the law is complex, that not all alleged violations are what they seem and that there are alternatives to jail or prison time after a violation.
How Our Probation Lawyer in Reading Can Help
The courts hold Gagnon hearings to determine whether your probation or parole should be revoked. Also known as detainer hearings, they look at the reason an officer seeks to revoke your Reading probation or parole. These may be technical, such as failing to notify your probation officer of an address change or they may be very serious, involving new criminal charges. It is important to work with an experienced attorney who can educate you about the process, protect your rights and work to minimize the penalties. We make sure that the evidence documenting your parole or probation violation is accurate and properly obtained. As with all criminal law matters, we will force the prosecution to prove its case.
In addition to representing you at Gagnon hearings, our law firm assists clients by:
Negotiating with the prosecutor and preparing your case for the hearing.
Helping clients surrender to jail or to the court.
Preventing police from issuing a warrant after a client commits to surrender.
Speak to Our Attorneys
Contact our office today to learn how attorney Daniel P. Emkey can defend you against charges of violating your Reading probation or parole. We accept major credit cards and interpreters are available in all languages.
---
Call our trusted Berks County criminal defense attorneys at (610) 200-6103 and receive a complementary consultation.
---
Client Testimonials
We Have the ExperienceYou Can Count On
He took the time to explain everything to my family and I. I am very pleased with my outcome. I'm so thankful I was referred to him,

- S.S.

Thank you so much for all your help with my case. I can see why you are so well respected in your field.

- C.M.

Thank you Attorney Emkey for your hard work. I have no doubt the outcome would have been different without you. You are truly a great attorney.

- R.W.

Helpful, thoughtful, caring and understanding. . . they care on a personal level!

- M.A.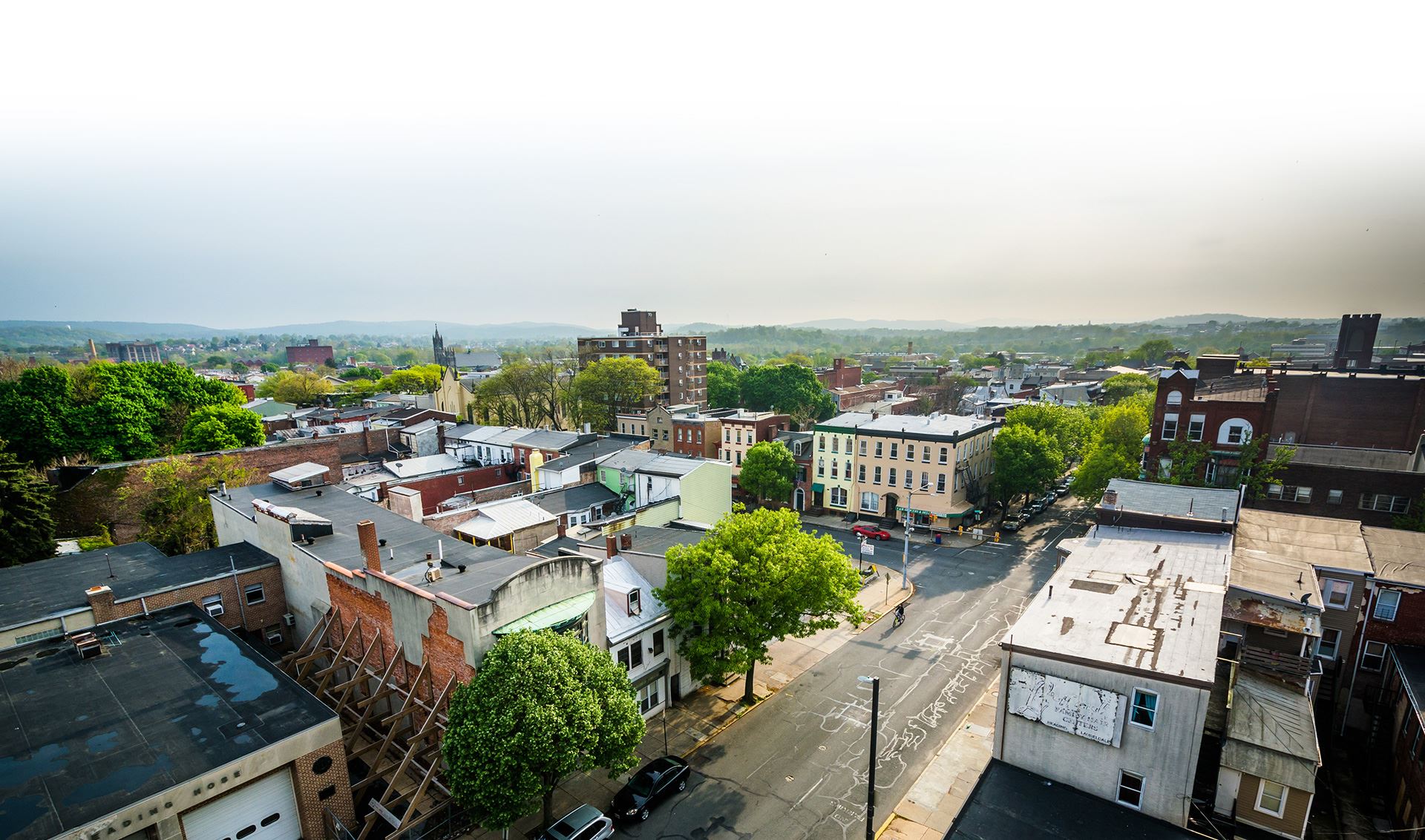 Contact Emkey Law Firm Now
Our Reading Criminial Defense Lawyers Can Support You