Child Pornography Possession
Obtain the Upper Hand. Put a Former Prosecutor in Your Corner.
Child Pornography Possession
A Reading Criminal Defense Attorney Can Represent You
Being arrested for a child pornography offense is unimaginably stressful. While all sex crimes are stigmatized, offenses involving sex and children are so stigmatized that a mere accusation can be life-changing. Being accused of possessing, distributing or creating child porn can destroy your reputation, change your relationship with your family and affect your life for years to come. A conviction means not just a potentially long prison sentence but also a lifetime of registration as a sex offender. Under Megan's Law, that could even mean that your photo, home address and criminal conviction information will be distributed to your neighbors.
A Child Pornography Arrest Could Mean More than Prison Time
The stakes are high, but any supportive friends you once had may simply melt away — even if you are never convicted. You need help, and you need someone to be on your side. At Emkey Law Firm, we believe that everyone accused of a crime, no matter how serious or stigmatized, deserves a committed, aggressive defense. We fight back against the immense power of the government, forcing them to live up to their responsibility to prove every aspect of the case against you beyond a reasonable doubt.
---
Let us help: call (610) 200-6103 call an experienced Reading criminal defense attorney.
---
A Former Prosecutor & Experienced Criminal Defense Lawyer
Attorney Daniel P. Emkey has worked on both sides of criminal cases, so he understands every aspect of the process. Early in his career he prosecuted cases for the District Attorney's Office of Berks County, so he knows how prosecutors think. Since then, he has defended hundreds of clients in cases across Pennsylvania. At Emkey Law Firm, we understand what you are going through, and we work hard to resolve child pornography allegations discretely and effectively.
You Can't Afford to Wait: Get Your Complementary Consultation Now
Don't face the prosecution alone. At Emkey Law Firm we accept phone calls from correctional institutions, answer our calls 24 hours a day, and return emails promptly. Appointments are available at our office in Reading, at jail, or at other locations by appointment, and we can arrange for interpreting services.
---
If you have been charged with a child pornography crime by Pennsylvania or federal authorities contact us now for a Complementary initial consultation with our Reading criminal defense.
---
Client Testimonials
We Have the ExperienceYou Can Count On
He took the time to explain everything to my family and I. I am very pleased with my outcome. I'm so thankful I was referred to him,

- S.S.

Thank you so much for all your help with my case. I can see why you are so well respected in your field.

- C.M.

Thank you Attorney Emkey for your hard work. I have no doubt the outcome would have been different without you. You are truly a great attorney.

- R.W.

Helpful, thoughtful, caring and understanding. . . they care on a personal level!

- M.A.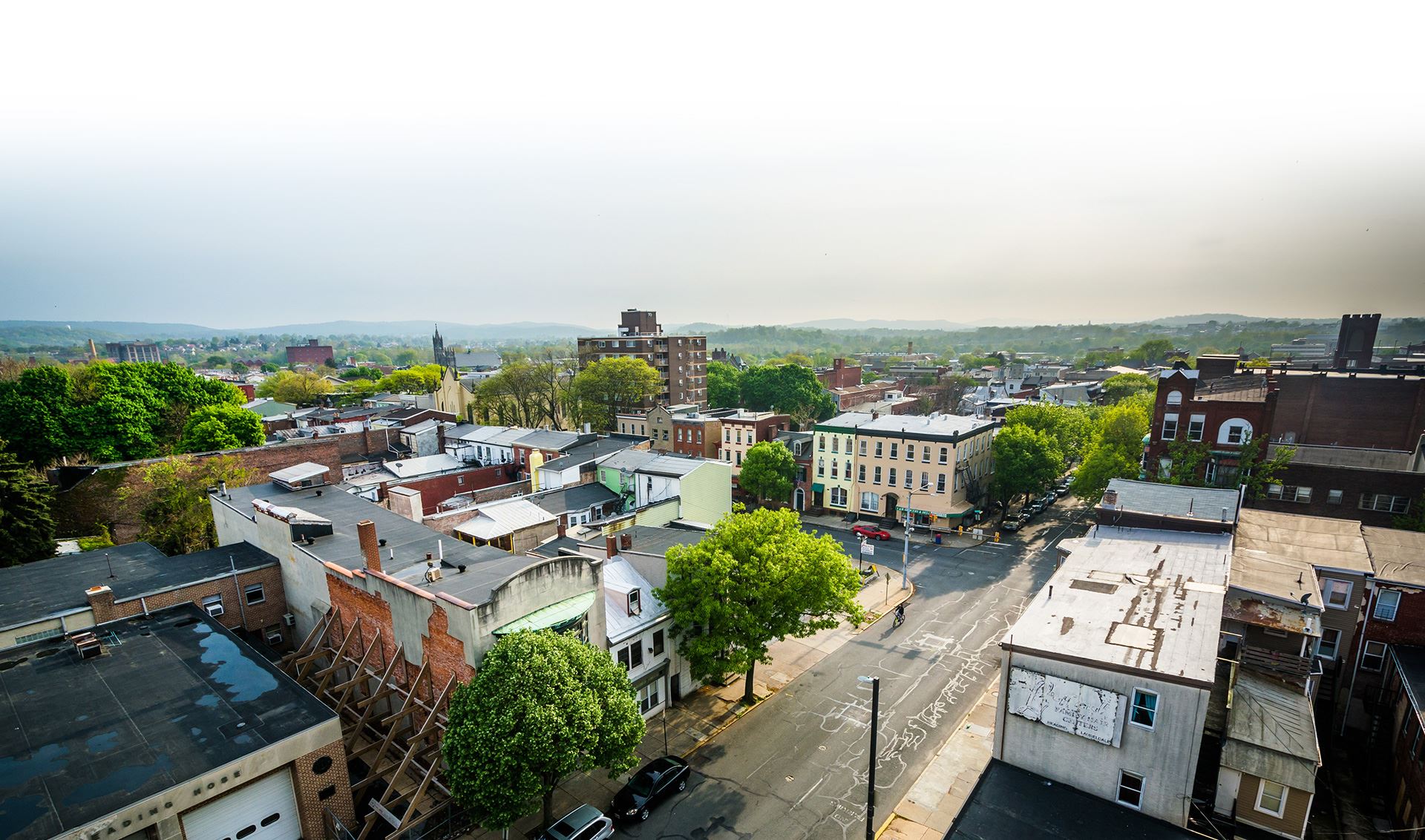 Contact Emkey Law Firm Now
Our Reading Criminial Defense Lawyers Can Support You