DUI Defense
Obtain the Upper Hand. Put a Former Prosecutor in Your Corner.
DUI Defense Lawyers in Reading
Experienced Representation in Berks County
If you were charged with a DUI, you do not have to plead guilty - there is still a chance to get a favorable outcome. At Emkey Law Firm, our Reading DUI defense attorney is here to give you the fighting chance that you deserve. Having a DUI on your record can mean serious lasting consequences. You may be up against hefty fines, a license suspension, and a permanently damaged record. Before you take any further steps, be sure to discuss your situation with a skilled lawyer.
---
Contact the professionals at Emkey Law Firm today to schedule a consultation with a Reading DUI attorney.
---
Common Defenses for DUI
Aside from getting a lawyer on your side, becoming aware of all of your rights is essentially the most important thing you can do for yourself. At Emkey Law Firm, we can provide you with both of these things. Many individuals are not aware that there are several effective avenues for defending yourself against a DUI charge.
Common defenses include all of the following:
Rising BAC - a claim that at the time of driving, the alcohol was not fully absorbed, and that it was much higher at the station when the test was administered.
Improper stop - the officer did not have probable cause to stop the driver.
Inaccurate sobriety test - a claim that the field sobriety test was not properly administered.
Inaccurate breathalyzer test - a claim that the breathalyzer test was not properly administered, the device was inaccurate or malfunctioning, or other factors skewed the results.
The accused was not driving - a claim that the accused individual was not the driver.
Share the Details of Your Situation
First and foremost, you should reach out to the Berks County DUI defense attorney. After you give us the details of your situation during a complementary case evaluation, we can create a solid defense for your case. Our phones are answered 24/7 and we can arrange for weekend or evening appointments. Hablamos Español!
---
Call (610) 200-6103 now to get personalized assistance from our team at Emkey Law Firm.
---
Client Testimonials
We Have the ExperienceYou Can Count On
He took the time to explain everything to my family and I. I am very pleased with my outcome. I'm so thankful I was referred to him,

- S.S.

Thank you so much for all your help with my case. I can see why you are so well respected in your field.

- C.M.

Thank you Attorney Emkey for your hard work. I have no doubt the outcome would have been different without you. You are truly a great attorney.

- R.W.

Helpful, thoughtful, caring and understanding. . . they care on a personal level!

- M.A.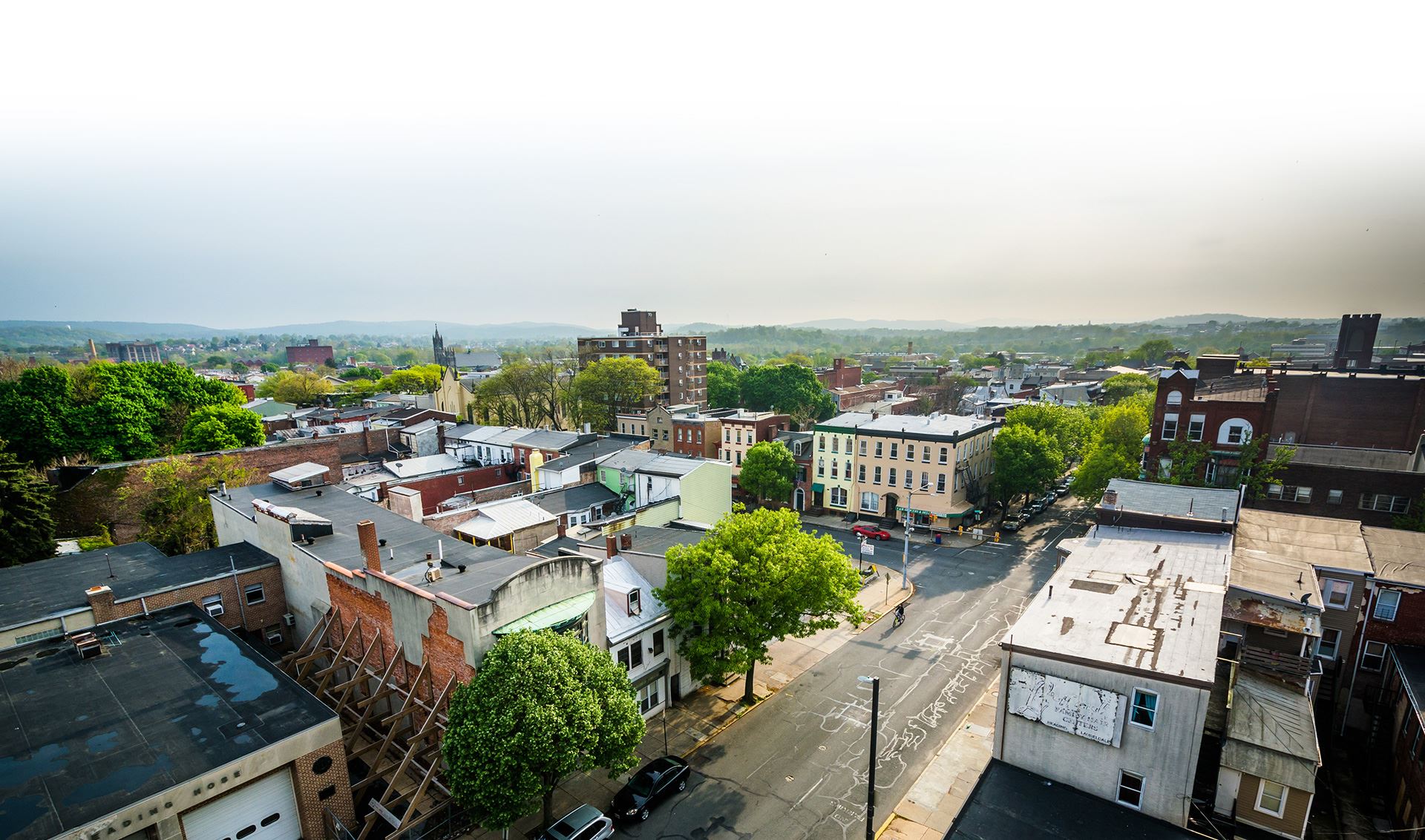 Contact Emkey Law Firm Now
Our Reading Criminial Defense Lawyers Can Support You