Why Hire A DUI Attorney
Obtain the Upper Hand. Put a Former Prosecutor in Your Corner.
Why Hire a DUI Attorney?
Because You Deserve a Great Advocate!
Many people don't understand the real consequences associated with drunk driving. They assume that a conviction for driving under the influence (DUI) will only result in a fine. This is not true. Pennsylvania has mandatory jail time for many DUI offenses. For instance, if you plead guilty to a second DUI offense, you will automatically go to jail.
A skilled Reading DUI defense attorney is your greatest advocate during your criminal case proceedings, that's why the Emkey Law Firm team is proud to offer our years of experience to those throughout Berks County and all of southeastern Pennsylvania.
Hiring a DUI Defense Lawyer Can Make a Critical Difference
Numerous programs are available for DUI offenders, but without an attorney on your side, you may not stand a chance of getting into any of them. At Emkey Law Firm in Reading, we are proud to offer the services of Daniel P. Emkey, a former prosecutor who now provides diligent defense to people like you. Mr. Emkey fully understands DUI law, mandatory penalties and the programs available for reducing or avoiding those penalties.
Depending on your particular situation, he may be able to get you into:
Accelerated Rehabilitative Disposition (ARD) for first-time offenders.
Second-time offenders program (STOP.)
Third-time offenders program.
Getting into one of these programs can make the difference between spending 90 days in jail versus five days in jail, or losing your driver's license for 12 months versus one month.
Contact Us for a Complementary Consultation
If you have been charged with drunk driving in Pennsylvania, do not hesitate to call us.
---
Schedule a Complementary consultation at Emkey Law Firm in Reading today by calling us at (610) 200-6103 or by contacting us. We are available to meet at the jail or on nights and weekends. Hablamos español
---
Client Testimonials
We Have the ExperienceYou Can Count On
He took the time to explain everything to my family and I. I am very pleased with my outcome. I'm so thankful I was referred to him,

- S.S.

Thank you so much for all your help with my case. I can see why you are so well respected in your field.

- C.M.

Thank you Attorney Emkey for your hard work. I have no doubt the outcome would have been different without you. You are truly a great attorney.

- R.W.

Helpful, thoughtful, caring and understanding. . . they care on a personal level!

- M.A.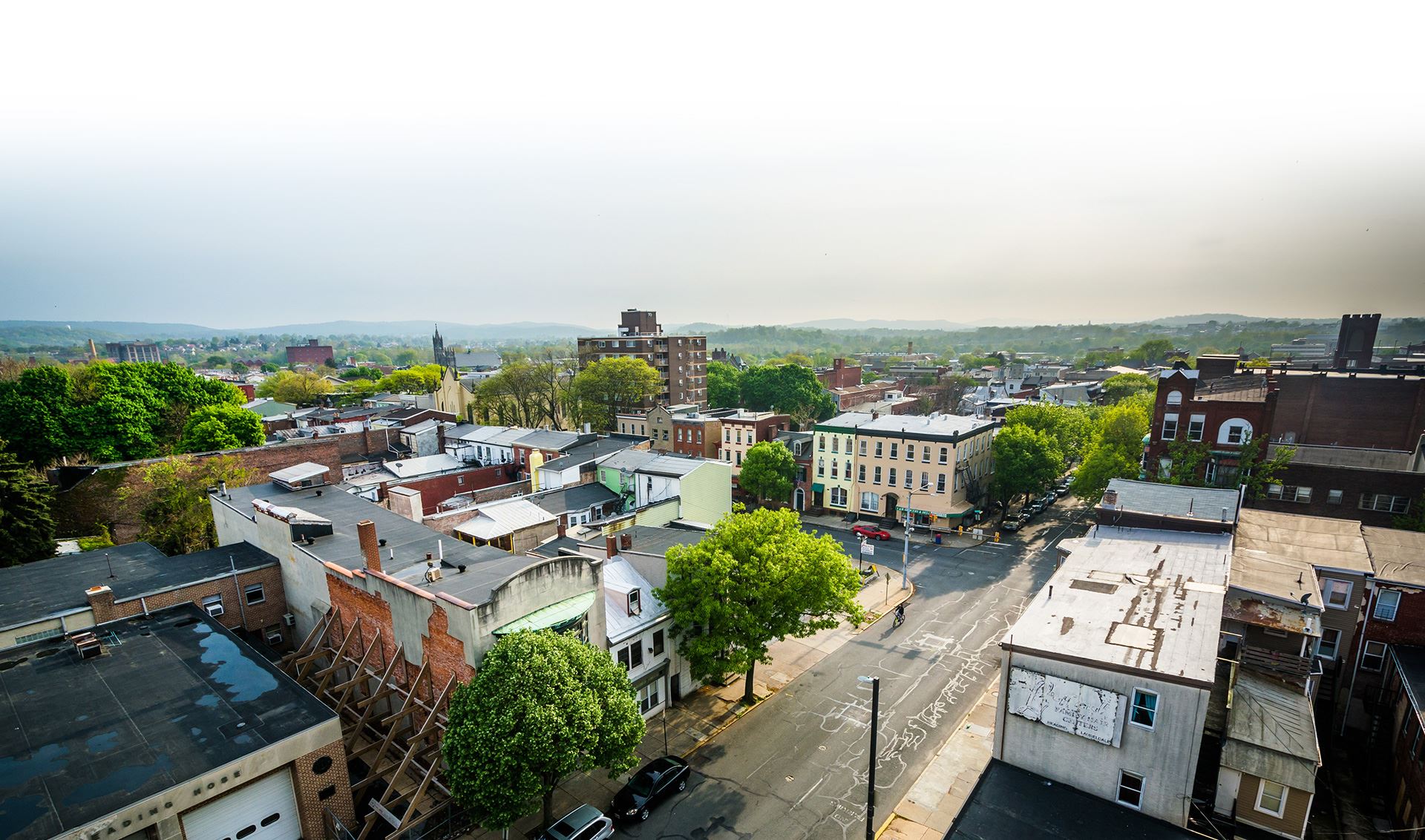 Contact Emkey Law Firm Now
Our Reading Criminial Defense Lawyers Can Support You