DUI for Commercial Drivers
Obtain the Upper Hand. Put a Former Prosecutor in Your Corner.
Reading DUI For Commercial Drivers Lawyer
Reliable Advice in Berks County
If you lose your commercial driver's license (CDL) because of a drunk driving conviction, you may also end up losing your entire career — not to mention that some insurance companies will also terminate CDL holders after a DUI conviction.
Defending a CDL is a challenge that calls for a determined and resourceful lawyer. CDL suspension matters are handled by the Pennsylvania Department of Transportation (PennDOT), which has its own complex rules and regulations.
At Emkey Law Firm, our Berks County DUI defense lawyers understand the PennDOT requirements. We will also do everything possible to negotiate a favorable outcome with the district attorney. In some cases, it may be worthwhile to take the case to trial to help protect your commercial
driver's license.
ARD Isn't Enough – You Need Additional Legal Help
Many commercial drivers don't realize that if you get into the Accelerated Rehabilitative Disposition (ARD) program, it will expunge your record. In other words, if you successfully complete the program, it will be as if the drunk driving offense never occurred. (It will stay on your record in the district attorney's office, but no employers or other individuals will be able to view it.)
However, even if you complete ARD and have your record expunged, the DUI will still count as an offense against your CDL. For this reason, it is critical to take action and not simply ignore the DUI charge. Consult an attorney at our firm to learn about your options.
Don't Wait — Take Action Today
Preserving your rights and protecting your freedom are the main purposes of our law firm. Contact our Reading DUI defense attorneys to schedule a complementary consultation about DUI for commercial drivers. We offer jail visits and weekend appointments.
---
Simply call Emkey Law Firm at (610) 200-6103 or contact us. Hablamos español
---
Client Testimonials
We Have the ExperienceYou Can Count On
He took the time to explain everything to my family and I. I am very pleased with my outcome. I'm so thankful I was referred to him,

- S.S.

Thank you so much for all your help with my case. I can see why you are so well respected in your field.

- C.M.

Thank you Attorney Emkey for your hard work. I have no doubt the outcome would have been different without you. You are truly a great attorney.

- R.W.

Helpful, thoughtful, caring and understanding. . . they care on a personal level!

- M.A.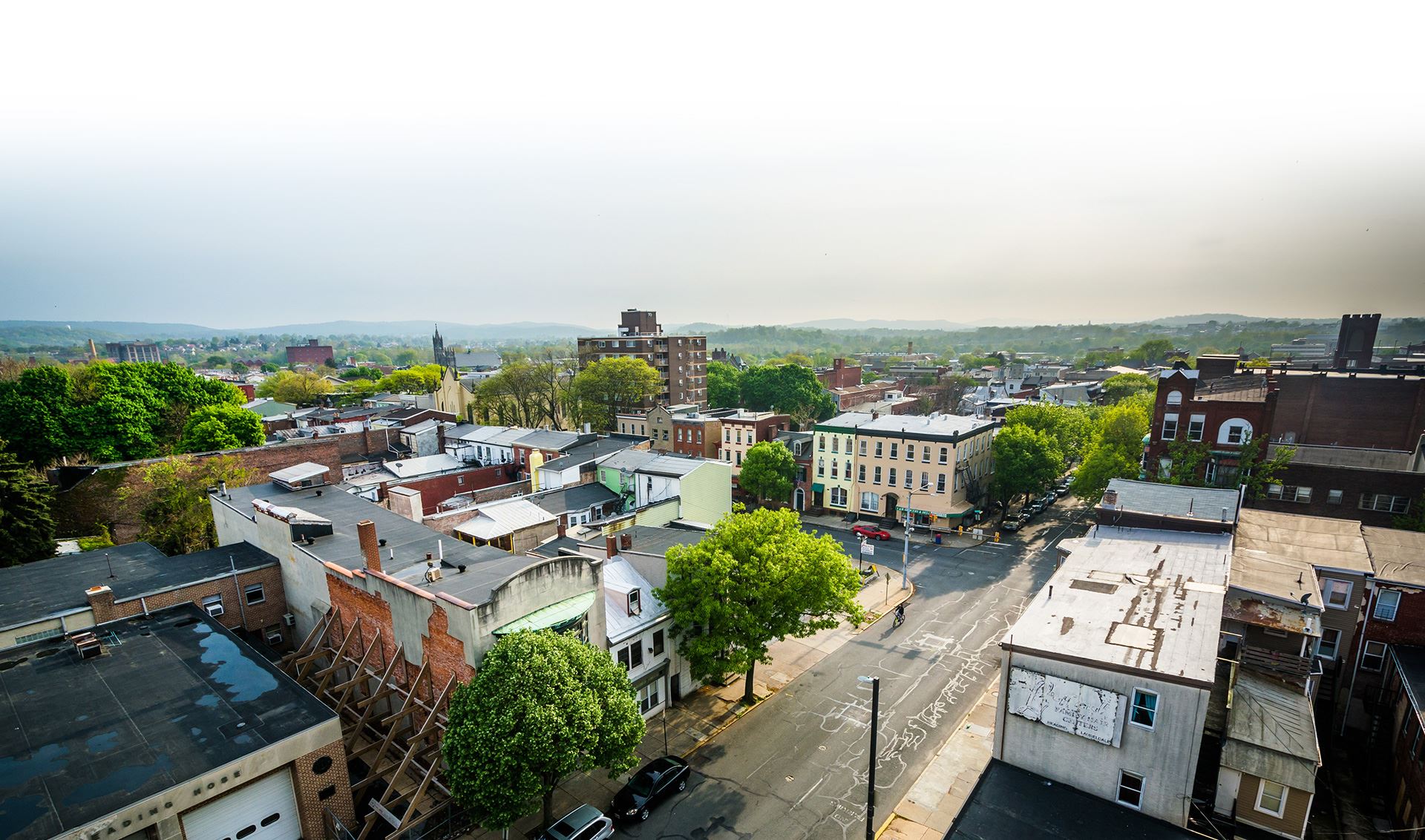 Contact Emkey Law Firm Now
Our Reading Criminial Defense Lawyers Can Support You