Drug Crime Sentencing
Obtain the Upper Hand. Put a Former Prosecutor in Your Corner.
Reading Drug Crime Sentencing
Pennsylvania Drug Crime Defense Attorneys
If you are facing a drug crime charge, you should know that law enforcement and the state take these offenses very seriously. Consequently, there are mandatory minimum sentences for state drug crime convictions.
At Emkey Law Firm in Reading, drug crime defense attorney Daniel P. Emkey helps clients understand the possible consequences of the charge and employ aggressive defense strategies that seek dismissal, reduced charges, not guilty verdicts or reduced or alternative penalties for drug crime charges.
Issues in Drug Sentences
As a former prosecutor, Daniel P. Emkey understands the importance of negotiating to reduce charges. He also knows that police and prosecution sometimes cut corners in their zeal to move drug cases forward. If, after examining the evidence, we find weaknesses in the prosecution's case, we will move to suppress evidence, dismiss or reduce charges.
There are numerous factors that go into drug crime sentencing.
These can include:
Whether the alleged crime occurred in a school zone, a school bus or school bus stop.
The amount of the drug involved.
The type of drug. For example, marijuana may have less severe penalties than crack cocaine.
Whether a firearm was used.
Whether the drugs were allegedly sold to minors.
The level of charge — felony or misdemeanor.
Clients may face sentences of up to one year in prison for marijuana possession, up to seven years in prison for felony drug offenses and up to 20 years in prison for drug distribution or trafficking.
How an Attorney Can Help
Berks County drug crimes defense attorney Daniel P. Emkey forces the prosecution to prove its case. For example, if the state says that an alleged drug sale occurred within 500 feet of a school, we measure the distance. If the prosecution charges conspiracy with intent to deliver combined with gun possession (an enhanced penalty), we make sure that the gun was truly in our client's possession.
Alternative Drug Crime Sentencing
If our client is convicted, we negotiate with the prosecutor to obtain alternative penalties for our client. We have successfully placed clients in the Intermediate Punishment Program (IPP). We recommend that clients who are addicted to controlled substances receive counseling and treatment instead of jail time.
Contact Us
Contact our office today to learn how our Reading criminal defense attorney can help reduce the penalties in sentencing of drug crimes. Interpreters are available in all languages. We accept major credit cards.
---
Call us today at (610) 200-6103 and learn how we can advocate for you!
---
Client Testimonials
We Have the ExperienceYou Can Count On
He took the time to explain everything to my family and I. I am very pleased with my outcome. I'm so thankful I was referred to him,

- S.S.

Thank you so much for all your help with my case. I can see why you are so well respected in your field.

- C.M.

Thank you Attorney Emkey for your hard work. I have no doubt the outcome would have been different without you. You are truly a great attorney.

- R.W.

Helpful, thoughtful, caring and understanding. . . they care on a personal level!

- M.A.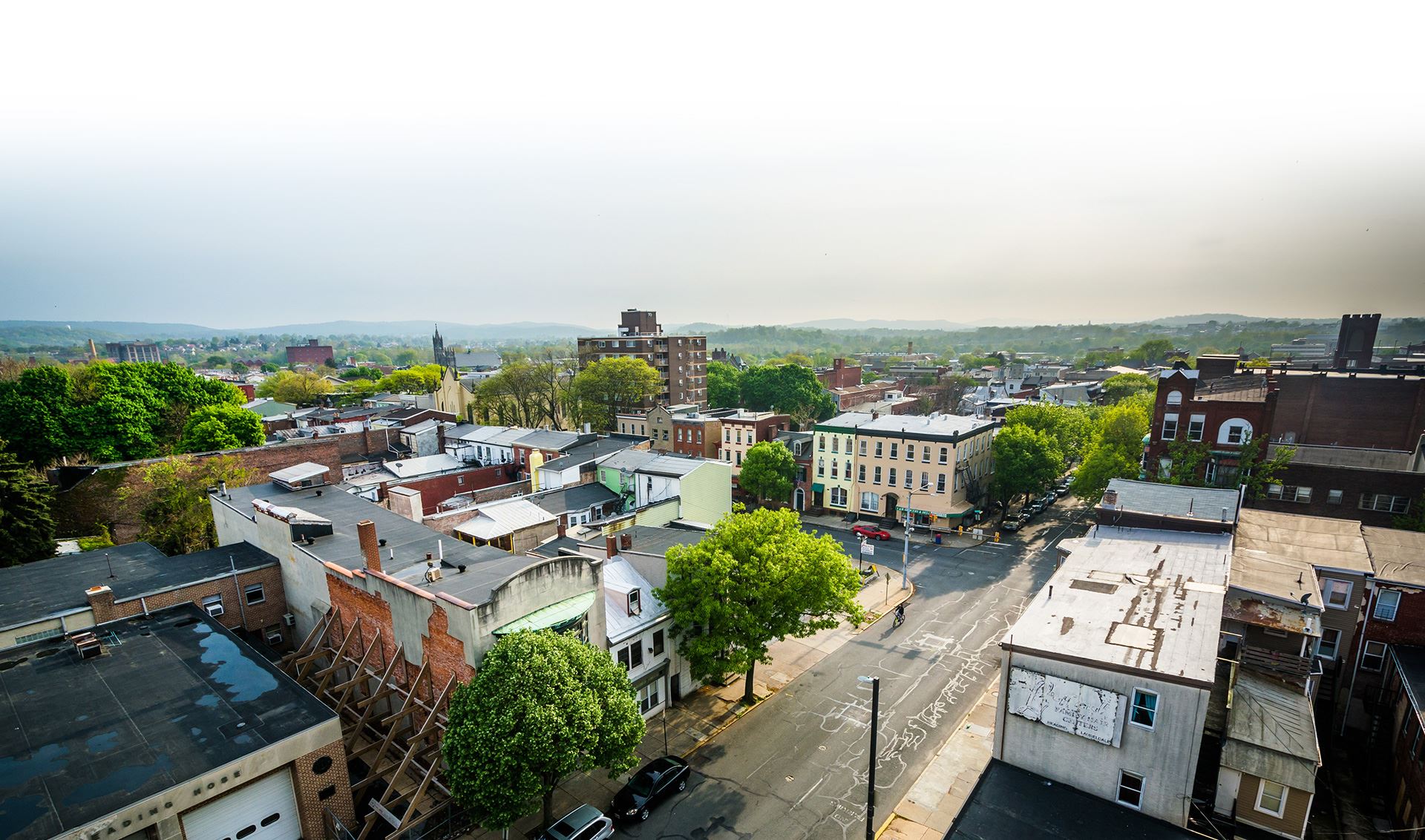 Contact Emkey Law Firm Now
Our Reading Criminial Defense Lawyers Can Support You