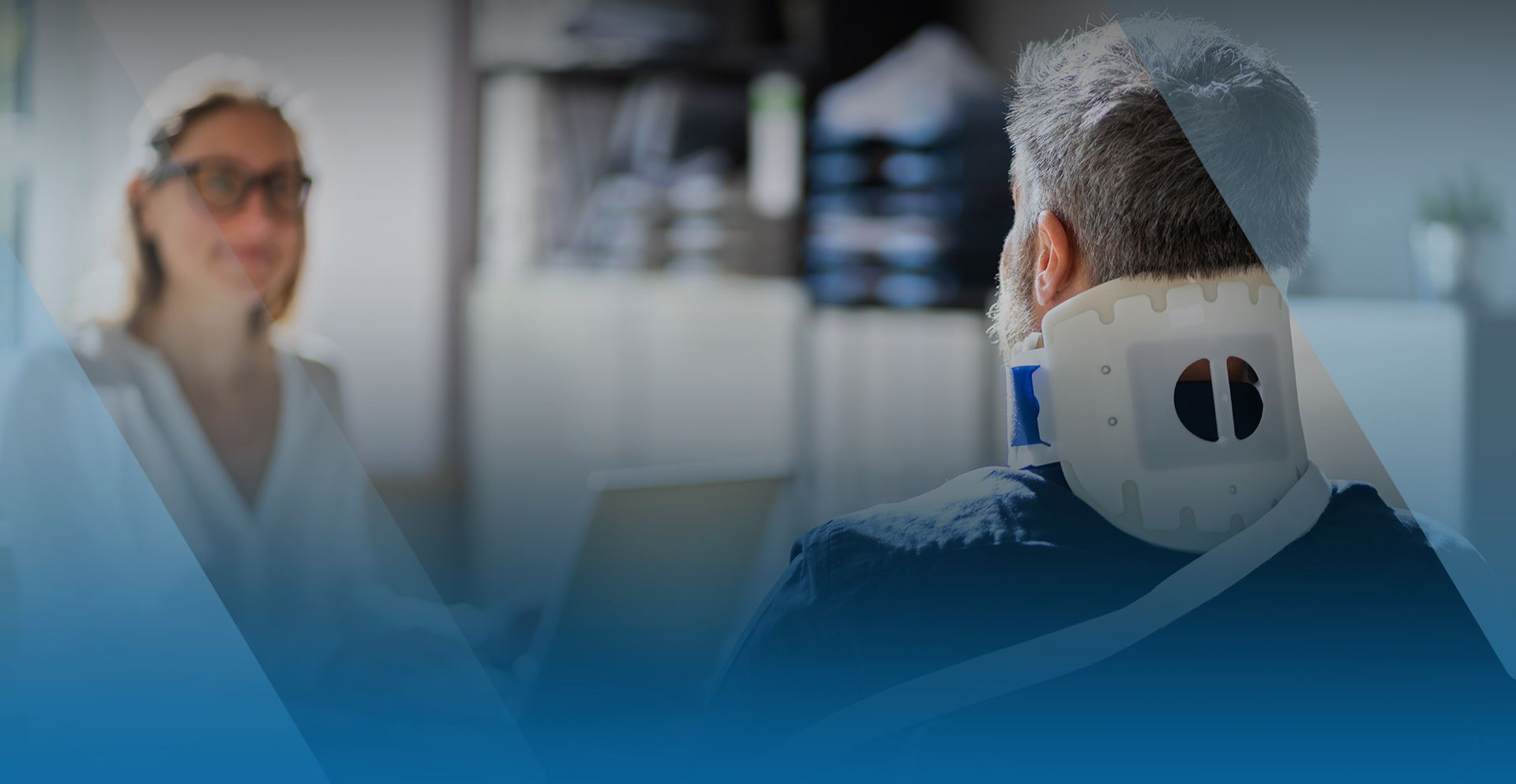 Reading Personal Injury Lawyer
Helping Injury Victims Get Their Entitled Compensation
People around Reading, PA, are expected to exercise caution and avoid harming around them, whether on the road, in business, or at home. However, when they fail to take the proper precautions, they must be held responsible for the damage they cause. At Emkey Law Firm, our personal injury lawyers in Reading, PA, help injury victims get the total and fair compensation they are entitled to by investigating the circumstances of their accident cases and fighting to hold the right people accountable. Let our team help you.
---
Are you suffering injuries due to someone else's negligence? Call (610) 200-6103 now or contact Emkey Law Firm online for a complimentary consultation with our personal injury attorney in Reading, PA.
---
Personal Injury Cases We Handle
As a former prosecutor, Attorney Daniel P. Emkey understands the workings of the justice system—representing both plaintiffs and defendants in their personal injury cases in Reading, PA. Building a solid case takes both knowing the law and being able to strategize effectively for the events ahead. Therefore, our personal injury lawyers in Reading, PA, work with local investigators and legal experts to gather an accurate picture of the details of your accident and form a strategy that will help you get the best possible outcome for your situation.
Our Reading personal injury attorneys represent clients injured by:
Defective products
Unsafe premises
Work accidents
These accidents can leave a person feeling unsure about how to proceed. It is our goal to provide support and counsel to ensure you are confident in fighting for the compensation you need.
What is the Statute of Limitations for a Personal Injury Claim in Pennsylvania?
In Pennsylvania, the statute of limitations for filing a personal injury claim is generally two years from the date of the injury or accident. This means you have a two-year window to initiate legal action against the responsible party to seek compensation for your injuries and related damages. Remember that exceeding the statute of limitations typically bars you from filing a lawsuit unless you fall under an exception recognized by the law. Therefore, taking prompt action and seeking legal advice is crucial if you believe you have a valid personal injury claim.
It's important to note that there can be exceptions and variations to the statute of limitations depending on the specific circumstances of your case. For instance, different rules may apply if the injury was not immediately discovered or occurred due to medical malpractice. It is improtant to consult with a qualified Reading personal injury attorney to understand the specific details and exceptions that may pertain to your situation.
Damages in a Personal Injury Case
Damages in a personal injury case are medical expenses, lost income, and costs to repair your property. There are also general damages such as "pain and suffering," lost of ability to perform certain functions, and even the loss of loved ones. Other damages and expenses include car rentals, funeral expenses, and emotional distress.
How To Prove Pain and Suffering
To prove pain and suffering, you should document the following:
Medical Records
Medical Bills
Medical Prognosis
Expert Testimony
Pictures of your Injury
Psychiatric Records
Should I Call a Lawyer Before The Insurance Company?
For many people, the first call they receive is from the other party's insurance carrier, notifying them that they will receive compensation for their injuries. Unfortunately, this is just a clever tactic to get you to talk more about your car accident and reveal details that could lead to your being paid a lower settlement.
You should never discuss your accident without a personal injury lawyer present, even on social media. Insurance companies are notorious for finding ways to reduce settlements by placing unfair blame on victims. Emkey Law Firm is here to ensure you get everything you need to recover.
Our injury attorneys can help you fight for:
Lost wages
Medical expenses
Loss of earning potential
Property damage
Pain and suffering
Contact Our Personal Injury Attorneys Today
Don't let an insurance company coerce you into thinking you don't deserve the full and fair compensation you are entitled to. Let Emkey Law Firm give you the counsel and guidance you need to move forward with your lawsuit. All legal services are contingency-based, meaning you pay nothing unless our lawyers are able to win a settlement in your favor.
---
The sooner you call, the better your chances will be of a successful outcome. Call (610) 200-6103 now to get started with our personal injury lawyer in Reading, PA.
---
Client Testimonials
Read About Our Clients' Experiences
"He took the time to explain everything to my family and I. I am very pleased with my outcome. I'm so thankful I was referred to him,"

"Thank you so much for all your help with my case. I can see why you are so well respected in your field."

"Thank you Attorney Emkey for your hard work. I have no doubt the outcome would have been different without you. You are truly a great attorney."

"Helpful, thoughtful, caring and understanding. . . they care on a personal level!"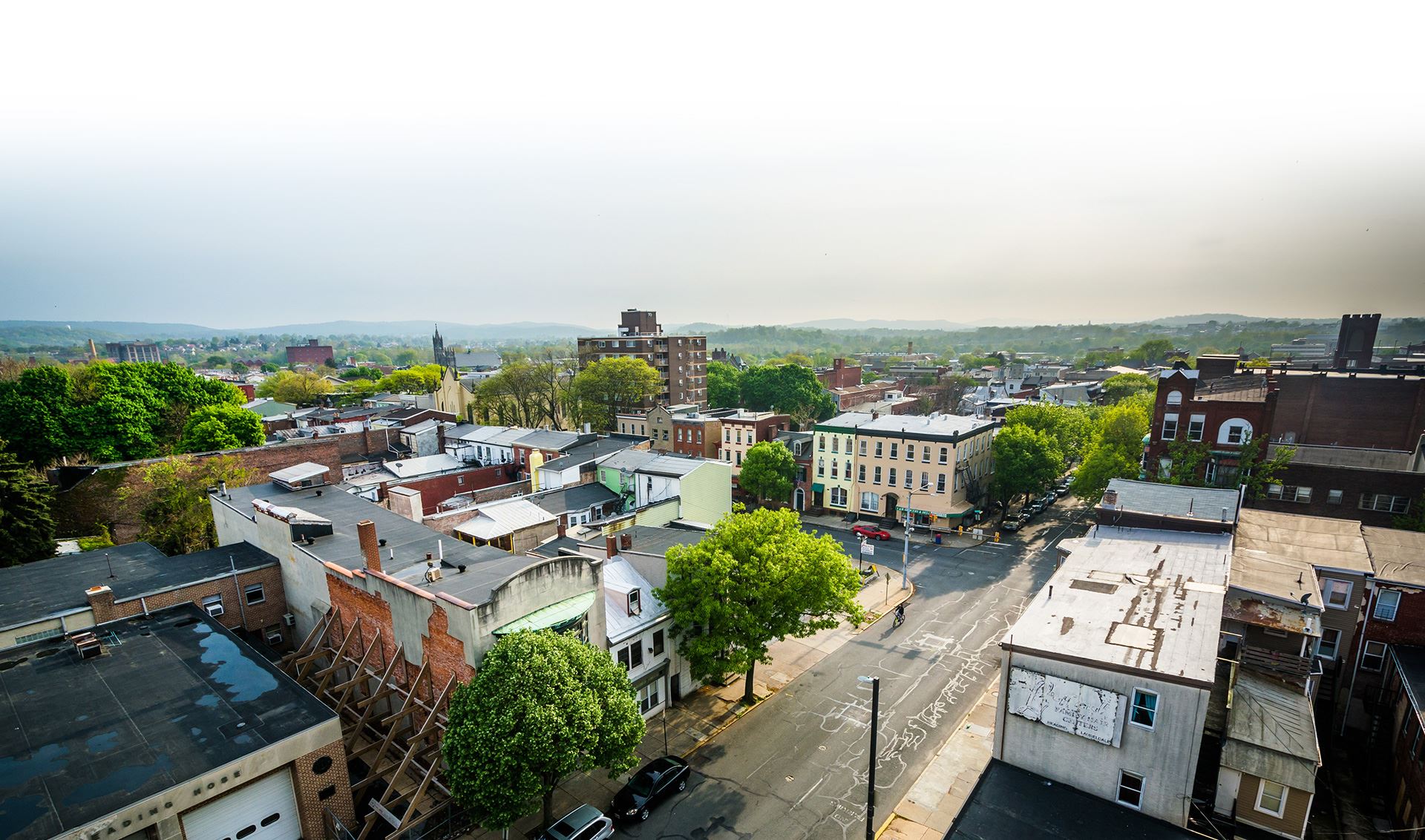 Contact Emkey Law Firm Now
Our Reading Criminial Defense Lawyers Can Support You