White Collar Crimes
Obtain the Upper Hand. Put a Former Prosecutor in Your Corner.
Reading White Collar Crimes Lawyers
Defending Those Who Are Facing White Collar Crime Charges in Berks County
Being investigated for or charged with a white collar crime is very stressful and can greatly impact your life, both personally and professionally. In these situations, you need to work with a Reading criminal defense lawyer who will aggressively defend you and your good name.
At the Emkey Law Firm, we work hard to build strong defenses, and we make the prosecution prove every element of its case. Our lead attorney, Daniel P. Emkey, is a former prosecutor. His knowledge helps us anticipate the arguments against you and make choices to effectively counter these arguments.
Our team understands the ramifications a conviction could have for you and your family, and we work hard to preserve your rights and freedoms.
---
Have you been accused of a white collar crime? Call Emkey Law Firm today at (610) 200-6103 or contact us online to schedule a complimentary consultation with our white collar crime attorney in Reading.
---
What is a White Collar Crime?
A white-collar crime is considered a non-violent, financially motivated criminal activity committed by individuals or organizations, generally within a business or government setting. These crimes are typically committed by those in positions of authority and trust, such as executives, managers, or professionals, who use their influence or power to perpetrate illegal acts for organizational or personal gain.
White Collar Crime Cases We Handle
We have an excellent reputation as a criminal defense law firm. We work well with district attorneys, police, and other lawyers in the area. If you come to us before charges are filed, we will be proactive in investigating the issues in the case, and we may be able to help you avoid charges.
Our attorneys are prepared to handle a wide variety of white collar criminal charges. Some of these include:
Embezzlement
Mail fraud
Money laundering
Why Hire Emkey Law Firm
Emkey Law Firm offers flat fees instead of the traditional hourly billing, so you never have to worry about paying more when you call us with a question or concern. There are no hidden charges, and you will know what your legal fees will cost upfront.
Contact Our White Collar Crimes Attorney Today
If you are under investigation or have been charged with a white collar crime, do not hesitate to speak with our defense attorney. We understand the complexities and seriousness of these types of cases, and we are dedicated to delivering the highest level of legal representation. We understand the impact that a white collar crime charge can have on your life, and we are committed to securing the best possible outcome for your particular case. Don't face these charges alone. Contact Emkey Law Firm today to schedule your complimentary consultation with our experienced white collar crimes lawyer in Reading.
---
Contact Emkey Law Firm today to get started on your defense with our Reading white collar crimes lawyers.
---
Client Testimonials
We Have the ExperienceYou Can Count On
He took the time to explain everything to my family and I. I am very pleased with my outcome. I'm so thankful I was referred to him,

- S.S.

Thank you so much for all your help with my case. I can see why you are so well respected in your field.

- C.M.

Thank you Attorney Emkey for your hard work. I have no doubt the outcome would have been different without you. You are truly a great attorney.

- R.W.

Helpful, thoughtful, caring and understanding. . . they care on a personal level!

- M.A.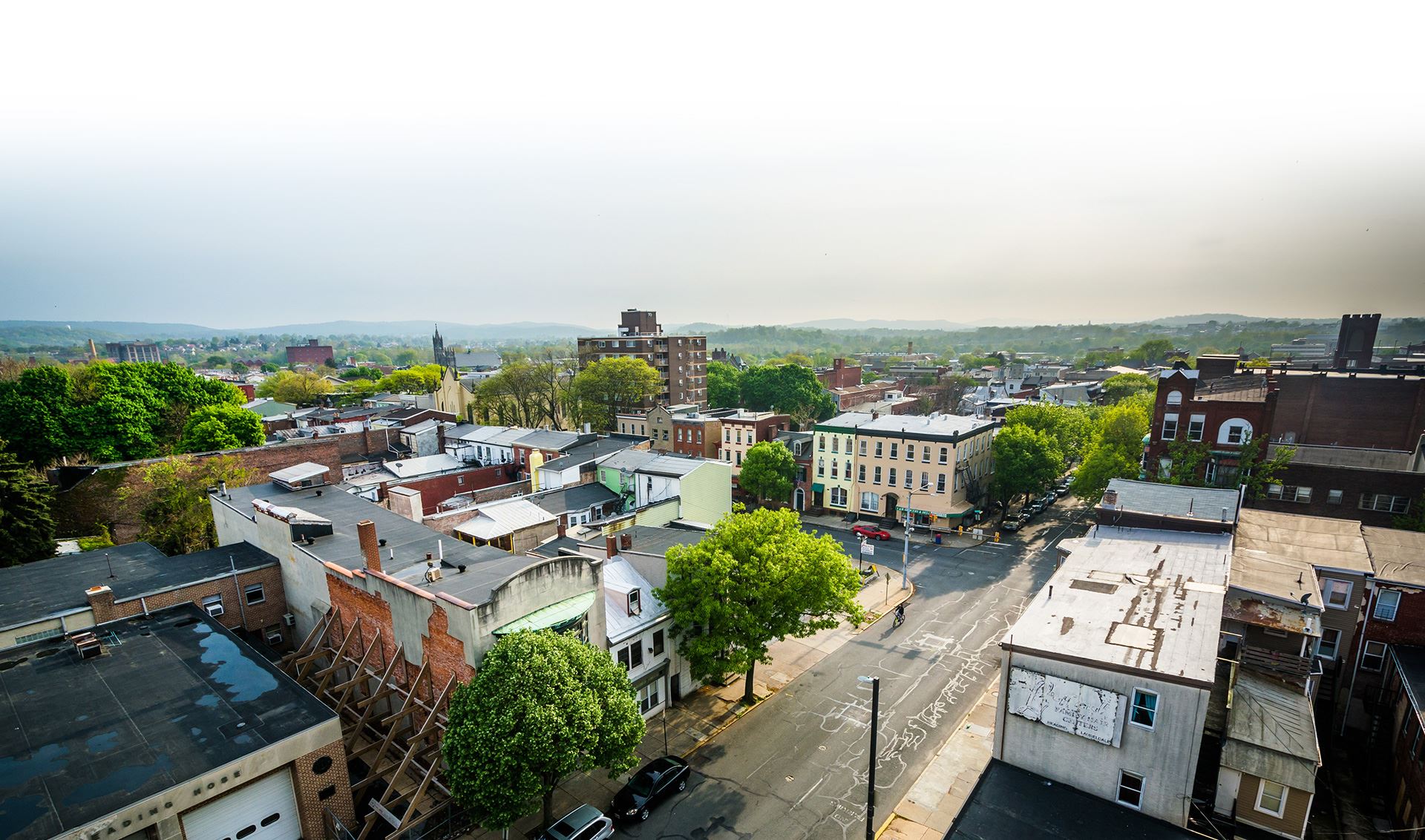 Contact Emkey Law Firm Now
Our Reading Criminial Defense Lawyers Can Support You