Car Accidents
Obtain the Upper Hand. Put a Former Prosecutor in Your Corner.
Reading Car Accidents Attorney
Dedicated to Helping Auto Wreck Victims Recover Damages
If you or a loved one are injured in a negligence-related car accident, you can trust Emkey Law Firm to help you throughout the entire legal process. Once you retain our services, our attorney will personally review your case and help you develop an individualized legal strategy. We will also take time to help you understand your legal rights and options so that you can make informed case decisions.
---
Contact Emkey Law Firm onlineor call (610) 200-6103today to schedule a free consultation and learn more about how we can help you.
---
Common Car Accident Injuries
Car accident injuries can vary in type and severity based on the circumstances of the accident. The type of collision (i.e. rear-end accident, speeding accident, rollover accident, etc.) can also affect the type of injuries a victim obtains. Common injuries suffered in a car accident:
Amputation
Brain or head trauma
Broken bones
Bruises
Burns
Cervical strain
Internal injuries
Neck, back, or shoulder injuries
Paralysis
Whiplash
Death
Compensation for Car Accident Claims
Car accident victims can obtain legal damages if they are injured in a negligence-based accident. There are two types of legal damages:
economic damages, which compensate you for losses and damages that have a clear value, such as bills for your property damage, medical bills, lost wages, etc., and
noneconomic damages, which aim to compensate you for losses that do not have an exact price tag like pain and suffering, post-traumatic stress disorder, loss of quality of life, or loss of consortium (for your family).
Is Pennsylvania a Comparative Negligence State?
Pennsylvania is a modified comparative negligence state, which means that a claimant can pursue damages if there are not more at fault for the accident than the liable parties. Thus, you can still pursue damages if you were less than 51% at fault for the accident, and a claimant's settlement award will be reduced based on their percentage of fault.
A claimant may be assigned a percentage of fault if they:
Made an illegal lane change
Were driving while distracted (i.e. texting, eating, fiddling with their radio, etc.)
Were speeding or driving recklessly
Wore shoes or clothing that contributed to the accident (i.e. certain footwear and baggy clothing can interfere with the pedals, etc.)
Contributed to the accident in any way because of their own negligent actions
Schedule a Free Consultation with Our Reading Car Accident Lawyer
At Emkey Law Firm, we are committed to helping clients maximize their compensation and minimize their liability. If you or a loved one have been injured in an auto wreck caused by someone else's negligence, our attorney can help you develop a personalized legal strategy and make educated decisions throughout the process.
Even if you have already received a settlement offer from the insurance company, you should consult with us as we can protect your interests. Insurance companies and their representatives do not have your best interest in mind and often try to settle claims for as little as possible, and in many cases, they try to make arguments to deny or reduce your claim.
Working with our experienced attorney, you can accurately total your legal damages and obtain help:
Establishing liability
Collecting evidence
Calculating your economic and noneconomic damages
Handling the legalities while you take time to heal
Acting as your advocate throughout the legal process
---
Call (610) 200-6103 or reach out onlineto get started on your case today.
---
Client Testimonials
We Have the ExperienceYou Can Count On
He took the time to explain everything to my family and I. I am very pleased with my outcome. I'm so thankful I was referred to him,

- S.S.

Thank you so much for all your help with my case. I can see why you are so well respected in your field.

- C.M.

Thank you Attorney Emkey for your hard work. I have no doubt the outcome would have been different without you. You are truly a great attorney.

- R.W.

Helpful, thoughtful, caring and understanding. . . they care on a personal level!

- M.A.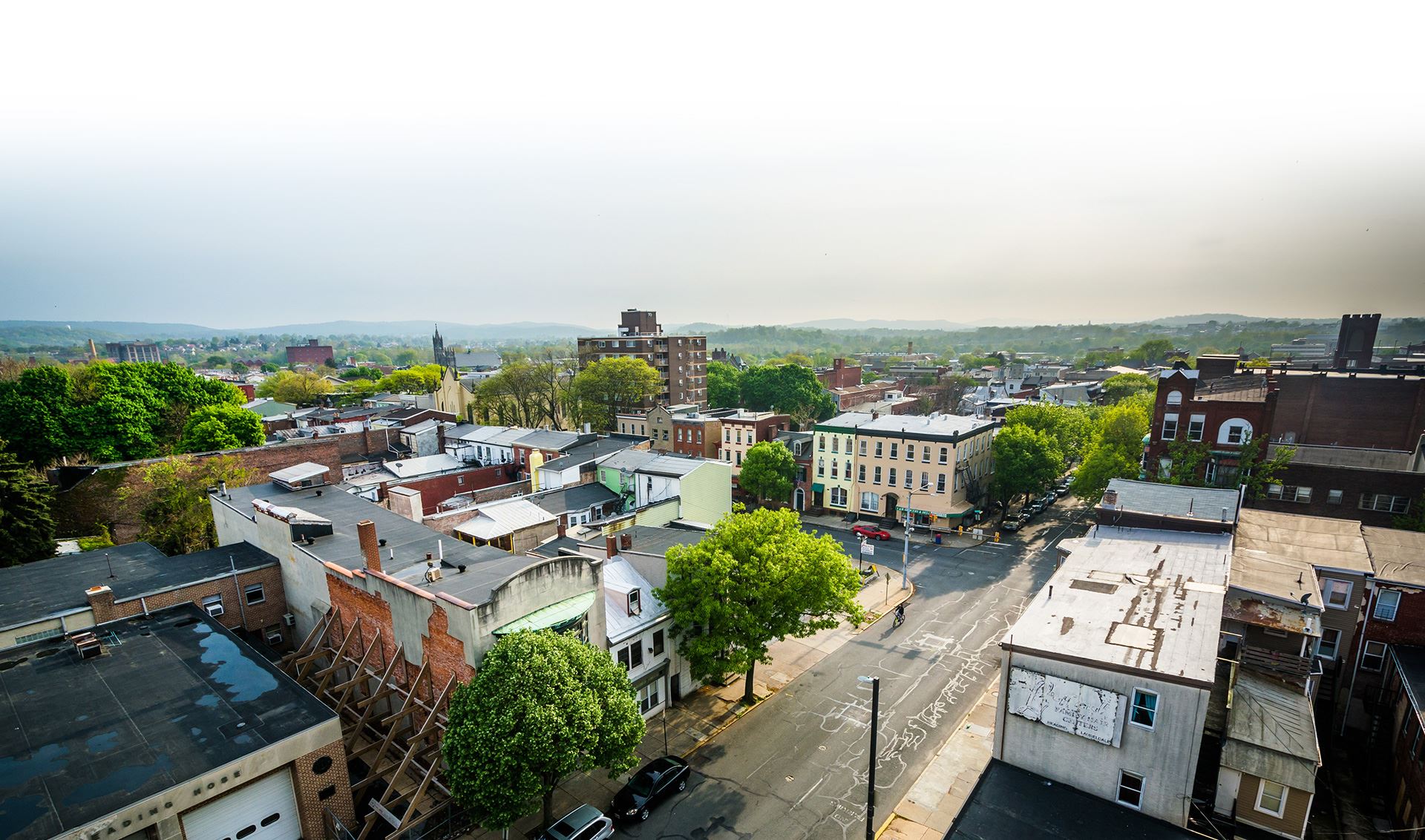 Contact Emkey Law Firm Now
Our Reading Criminial Defense Lawyers Can Support You