Unsworn Falsification
Obtain the Upper Hand. Put a Former Prosecutor in Your Corner.
Unsworn Falsification Lawyer in Reading
Experienced Representation to Protect Your Freedom
Those convicted of certain crimes can no longer lawfully own a gun. When you apply for gun ownership in Pennsylvania, you are required to list any crimes of which you were convicted so that authorities know whether or not it is legal to give you a firearm. If you are accused of falsifying those records, you could suffer criminal penalties. Defend yourself against these charges by calling the Reading unsworn falsification lawyer at Emkey Law Firm. We have over a decade of award-winning experience.
---
Call (610) 200-6103 now or contact Emkey Law Firm online for a Complementary consultation.
---
What Are the Penalties for a Conviction?
Law enforcement takes these kinds of allegations seriously. If you were charged with falsifying records in order to obtain a firearm, you could face a second-degree misdemeanor, leading to a mandatory minimum fine of $1,000 and a mark on your permanent record. There are also perjury conditions that could affect you. A criminal history can make it hard to find work, housing, and loan opportunities.
Unsworn falsification means misleading public officials by:
Making false written statements you know aren't true
Altering or forging an official document
Submitting or suggesting a specimen, map, or other object known to be false
Fighting for your freedom means working with an experienced criminal defense attorney who can help you tell your side of the story. Because law enforcement can sometimes be overzealous in charging people with crimes, they may make arrests based on false or erroneous information. Emkey Law Firm can help you fight the charges and preserve your freedom.
Why Choose Our Firm?
Once you are under arrest, your highest priority needs to be fighting the charges. We can help you understand the circumstances of your arrest and give you the information necessary to prepare for the challenges ahead. Since 2006, Attorney Daniel P. Emkey has fought for the rights and freedom of thousands of clients. His service has earned him ranking among The National Trial Lawyers' Top 100 Trial Lawyers.
We are on your side. Just because you were charged with a crime doesn't mean you are a criminal. Let us guide you through your charges and give you the best chance at a favorable outcome.
---
Call (610) 200-6103 now to get started.
---
Client Testimonials
We Have the ExperienceYou Can Count On
He took the time to explain everything to my family and I. I am very pleased with my outcome. I'm so thankful I was referred to him,

- S.S.

Thank you so much for all your help with my case. I can see why you are so well respected in your field.

- C.M.

Thank you Attorney Emkey for your hard work. I have no doubt the outcome would have been different without you. You are truly a great attorney.

- R.W.

Helpful, thoughtful, caring and understanding. . . they care on a personal level!

- M.A.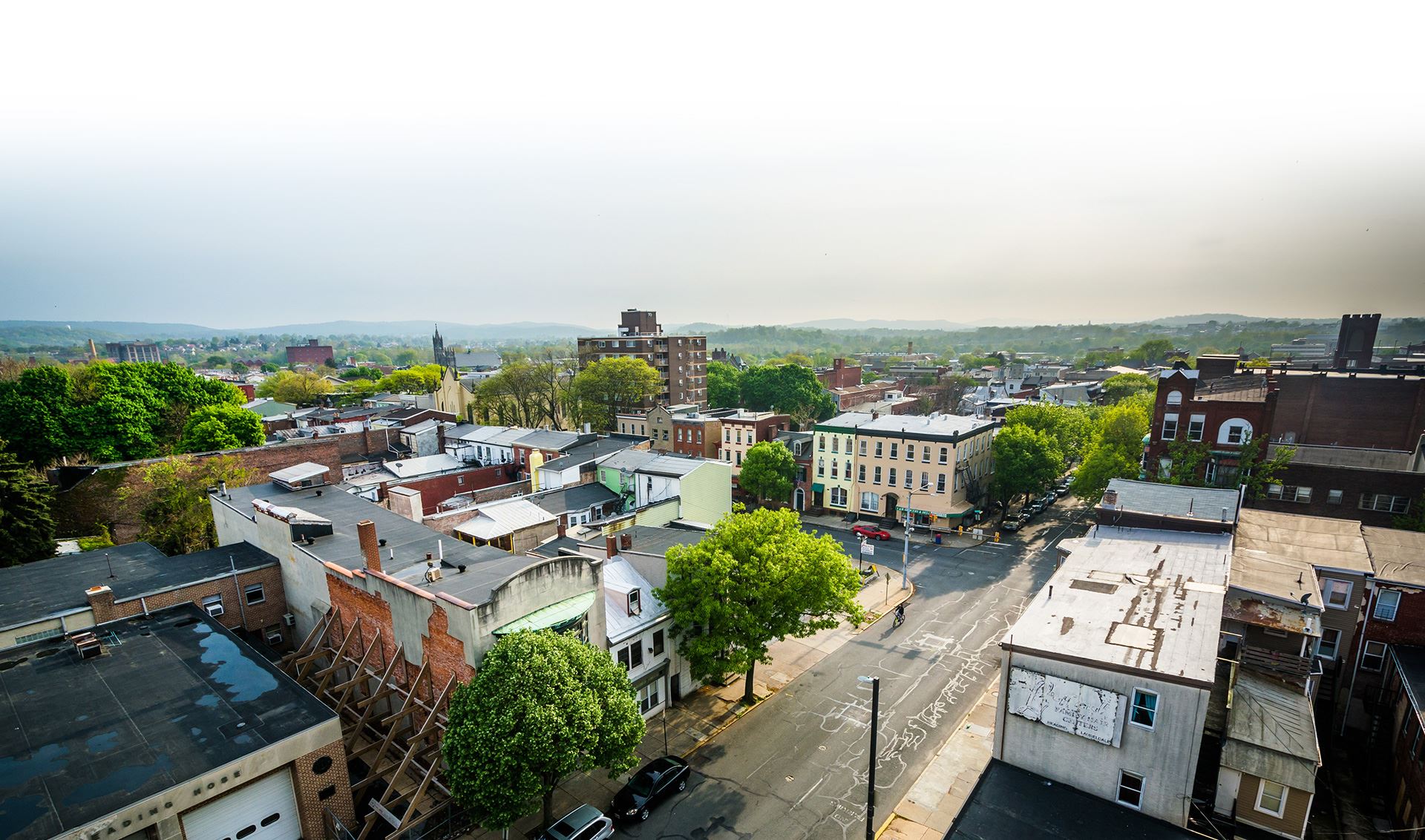 Contact Emkey Law Firm Now
Our Reading Criminial Defense Lawyers Can Support You