Fentanyl Crimes
Obtain the Upper Hand. Put a Former Prosecutor in Your Corner.
Fentanyl Criminal Defense Lawyer in Reading, PA
In the summer of 2022, Pennsylvania Attorney General Josh Shapiro released a report concerning fentanyl's increasing prevalence in the state. According to report's figures, the state's law enforcement departments seized 1.9 million doses of fentanyl in just the first three months of 2022. Compared to the roughly 1.8 million doses they seized in all of 2021, the most recent numbers are staggering. In addition to the describing the overwhelming presence of fentanyl in the drug market, the report underscores the stakes of the issue. The AG states that Fentanyl is "50 times more potent than heroin and 100 times more potent than morphine," a fact that the 16.4% increase in overdose deaths in 2020 and 6% increase in 2021 demonstrates.
The AG's report concludes by calling for law enforcement at all levels to expand their efforts to stop of the growing fentanyl problem. In general, this means an uptick in policing and a greater pursuit of criminal charges.
At Emkey Law Firm, we understand that not everybody who has been charged with a fentanyl-related crime is in the wrong, and we also believe that regardless of the situation, every defendant has rights that should be protected. If you have been charged with a fentanyl-related crime in Berks County, seek the help of our fentanyl crimes defense lawyer in Reading.
---
Contact us online or call today at (610) 200-6103.
---
Fentanyl Possession Charges in Pennsylvania
Fentanyl possession charges can lead to heavy consequences, no matter the form of the drug. The penalties for these charges are also determined by minimum mandatory sentencing (MMS) laws, which means that judges do not have the leeway to lessen sentences.
According to Pennsylvania's Senate Bill 8, which amended the state's drug trafficking sentencing laws, possessing even one gram of fentanyl in pure or compound form means both:
A 2-year prison sentence
A fine of $5,000
This provision remains true for up to 10 grams of fentanyl. Beyond it, the substance is considered a schedule I opiate, making it subject to the following MMS laws:
For 11 to 99 grams: 3 years in prison and a $15,000 fine for a first offense; 5 years in prison and $30,000 for subsequent, similar offenses
For 100 grams or more: 5 years in prison and a $25,000 fine for a first offense; 7 years in prison and $50,000 for subsequent, similar offenses
It cannot be understated that these charges are the base for someone convicted of fentanyl possession. Depending on the circumstances, the prosecution could pursue greater charges and the judge could deliver a verdict in which the jail time and fines are well above the mandatory minimum.
What Are the Consequences for Drug-Induced Homicide Charges?
In response to the dramatic rise in overdose deaths in Pennsylvania and across the United States, many courts have begun pursuing severe punishments for those who have been involved in any way, knowingly or not, with supplying a dose of fentanyl that was lethal for the user. Termed drug-induced homicide (DIH) charges, they are a felony in Pennsylvania and can result in up to 40 years in prison.
Many acknowledge that DIH charges are problematic because they punish individuals who might not have intended to provide fentanyl-laced drugs to another person, or who might even struggle themselves with opioid addiction and who could benefit more from rehabilitation programs than a steep prison sentence. As it stands now, however, many courts are not sympathetic to individuals charged with DIH.
Our fentanyl criminal defense lawyer in Reading understands that the circumstances surrounding a DIH are tragic, and the effects of these charges can compound for those involved, their families, and in the communities in which they live. This is why Emkey Law Firm takes a compassionate approach to defending the rights of our clients in every case.
---
If you have been charged with DIH, contact us online or call (610) 200-6103 today to discuss the specifics of your case and how we can help defend you.
---
Client Testimonials
We Have the ExperienceYou Can Count On
He took the time to explain everything to my family and I. I am very pleased with my outcome. I'm so thankful I was referred to him,

- S.S.

Thank you so much for all your help with my case. I can see why you are so well respected in your field.

- C.M.

Thank you Attorney Emkey for your hard work. I have no doubt the outcome would have been different without you. You are truly a great attorney.

- R.W.

Helpful, thoughtful, caring and understanding. . . they care on a personal level!

- M.A.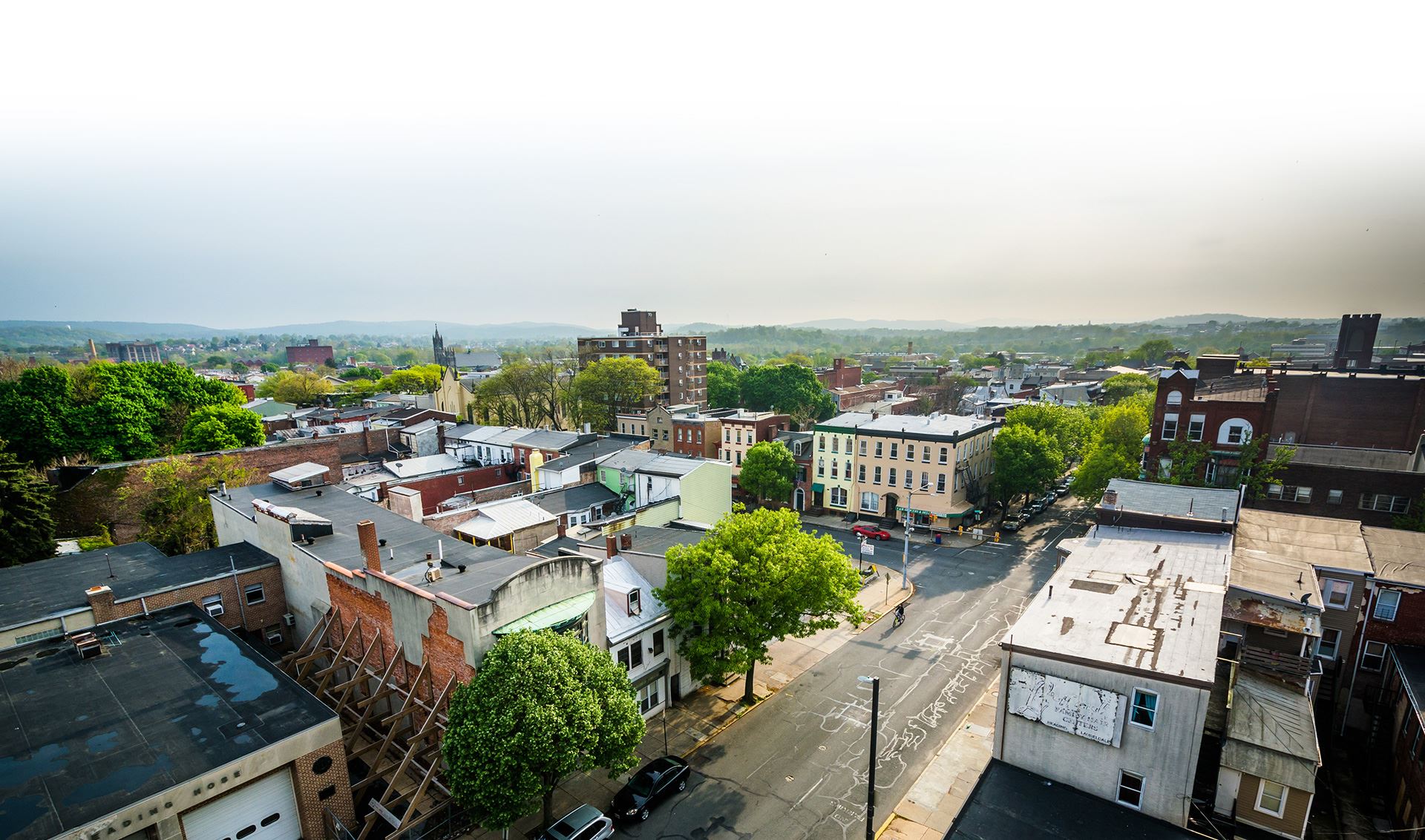 Contact Emkey Law Firm Now
Our Reading Criminial Defense Lawyers Can Support You