Weapons Charges
Obtain the Upper Hand. Put a Former Prosecutor in Your Corner.
Reading Weapons Charge Attorney
Protecting the Rights of Our Clients Throughout Berks County
Gun laws in Pennsylvania are complex. It may be difficult for average people to know when they are violating the law. At Emkey Law Firm, Reading criminal defense attorney Daniel P. Emkey defends clients who face weapons violations charges. Reading weapons violation defense attorney Daniel P. Emkey is a former prosecutor who knows how to develop aggressive defense strategies for clients facing charges such as these. We will thoroughly examine the evidence brought by the state and fight vigorously to ensure that our clients' rights are protected. We know that the consequences of conviction can be severe. We work hard to obtain dismissed charges, reduced charges, and reduced or alternative penalties.
Law enforcement officials are zealous in their prosecution of violent crimes, especially those committed with firearms and other weapons. In their efforts to get guns off the streets, they may violate the accused's rights. Attorney Daniel P. Emkey makes sure that all procedures were followed correctly, that procedures to preserve the chain of evidence were followed, and that our client was properly charged.
Our firm has defended people against weapons violations charges such as these:
Illegal possession of a gun after a felony conviction
Selling guns to a juvenile
Illegal gun sales
Possession of a weapon when committing another crime
Lying when applying for a gun permit
Possessing a firearm with an obliterated or altered serial number
Many of these charges may carry mandatory minimum sentences. For example, a person convicted of drug possession with intent to deliver while in possession of a firearm may receive a five year prison sentence. Our task in weapons violations cases is to keep clients out of jail. We fight hard to reach the goal.
Contact Our Weapon Charge Attorney Today
Attorney Emkey knows where to look to identify weaknesses in the state's case against a client. We will review witness statements and police reports to be sure that the prosecution used correctly interpreted and accurately recorded evidence to charge a client. We will file motions to suppress illegally obtained evidence and make sure that any searches were properly conducted.
Contact our office today to learn how criminal defense attorney Daniel P. Emkey can defend you against weapons charges. We have Interpreters available in all languages and accept all major credit cards.
---
Are you facing a weapon charge in Pennsylvania? Call Emkey Law Firm today at (610) 200-6103 or contact us online to meet with our Reading weapons charge lawyer!
---
Client Testimonials
We Have the ExperienceYou Can Count On
He took the time to explain everything to my family and I. I am very pleased with my outcome. I'm so thankful I was referred to him,

- S.S.

Thank you so much for all your help with my case. I can see why you are so well respected in your field.

- C.M.

Thank you Attorney Emkey for your hard work. I have no doubt the outcome would have been different without you. You are truly a great attorney.

- R.W.

Helpful, thoughtful, caring and understanding. . . they care on a personal level!

- M.A.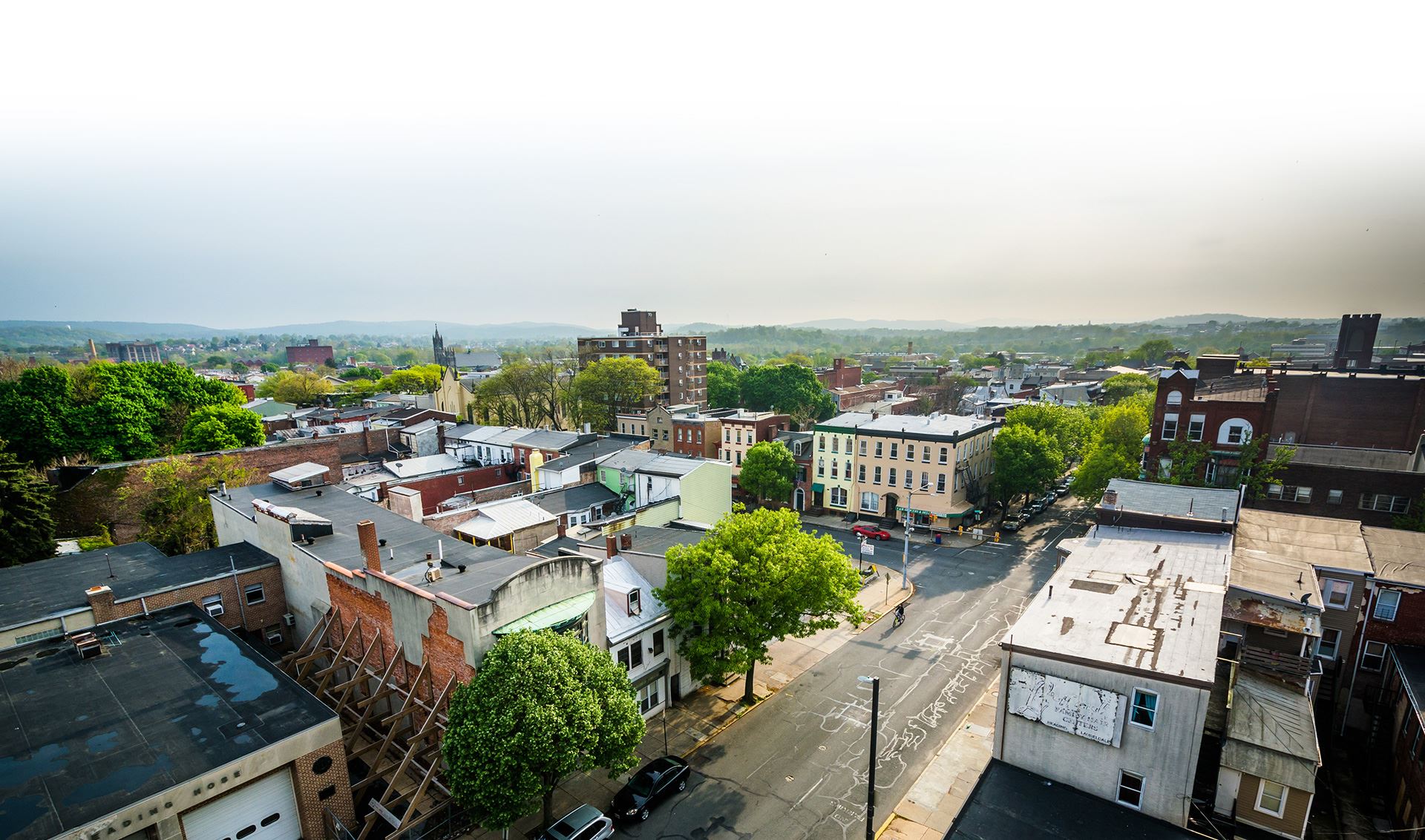 Contact Emkey Law Firm Now
Our Reading Criminial Defense Lawyers Can Support You