Field Sobriety Tests
Obtain the Upper Hand. Put a Former Prosecutor in Your Corner.
Field Sobriety Tests Matters
Reading DUI Defense Attorneys on Your Side
If you are stopped for driving under the influence of drugs or alcohol, the police will usually administer a field sobriety test. There are numerous issues related to the administration of these tests that should be examined. In some instances, the evidence gained during field sobriety tests can be suppressed and the DUI case dismissed.
Skilled Attorney Preserving Your Rights
At Emkey Law Firm in Reading, Pennsylvania, we make sure that the police respected your rights while administering field sobriety tests. If we find that they failed to follow proper procedures when administering the field sobriety tests and wrongly arrested you, we will seek to have any evidence suppressed and the charges dropped or reduced.
There are some things to know about these field sobriety tests:
Field sobriety tests usually involve physical tests such as walking a straight line, touching your nose and other tests that may show impairment.
Do not refuse to take the field test. You will automatically lose your driver's license for one year simply because of your refusal.
Do not refuse to take a breathalyzer test if administered by the state police. They (and some cities and towns in the Commonwealth) use certified portable breath testing machine.
Effective Responses to Evidence from Field Sobriety Tests
Reading criminal defense attorney, Daniel P. Emkey has been successful when filing pretrial motions to have evidence suppressed and charges reduced. During a DUI investigation, there are a variety of issues that may arise; for example, a client may have a physical disability that would make the field test inaccurate or road conditions may have had an effect on the way our client was driving. Attorney Emkey will take the time to review your case to determine if there are any issues with inadmissible evidence.
We Are Here to Help
Contact our Reading office today to learn how your field sobriety tests can be used to challenge your arrest and DUI charge. Interpreters are available in all languages. We accept major credit cards.
---
Speak to one of our trusted Reading DUI defense lawyers today by calling (610) 200-6103 for your complementary consultation.
---
Client Testimonials
We Have the ExperienceYou Can Count On
He took the time to explain everything to my family and I. I am very pleased with my outcome. I'm so thankful I was referred to him,

- S.S.

Thank you so much for all your help with my case. I can see why you are so well respected in your field.

- C.M.

Thank you Attorney Emkey for your hard work. I have no doubt the outcome would have been different without you. You are truly a great attorney.

- R.W.

Helpful, thoughtful, caring and understanding. . . they care on a personal level!

- M.A.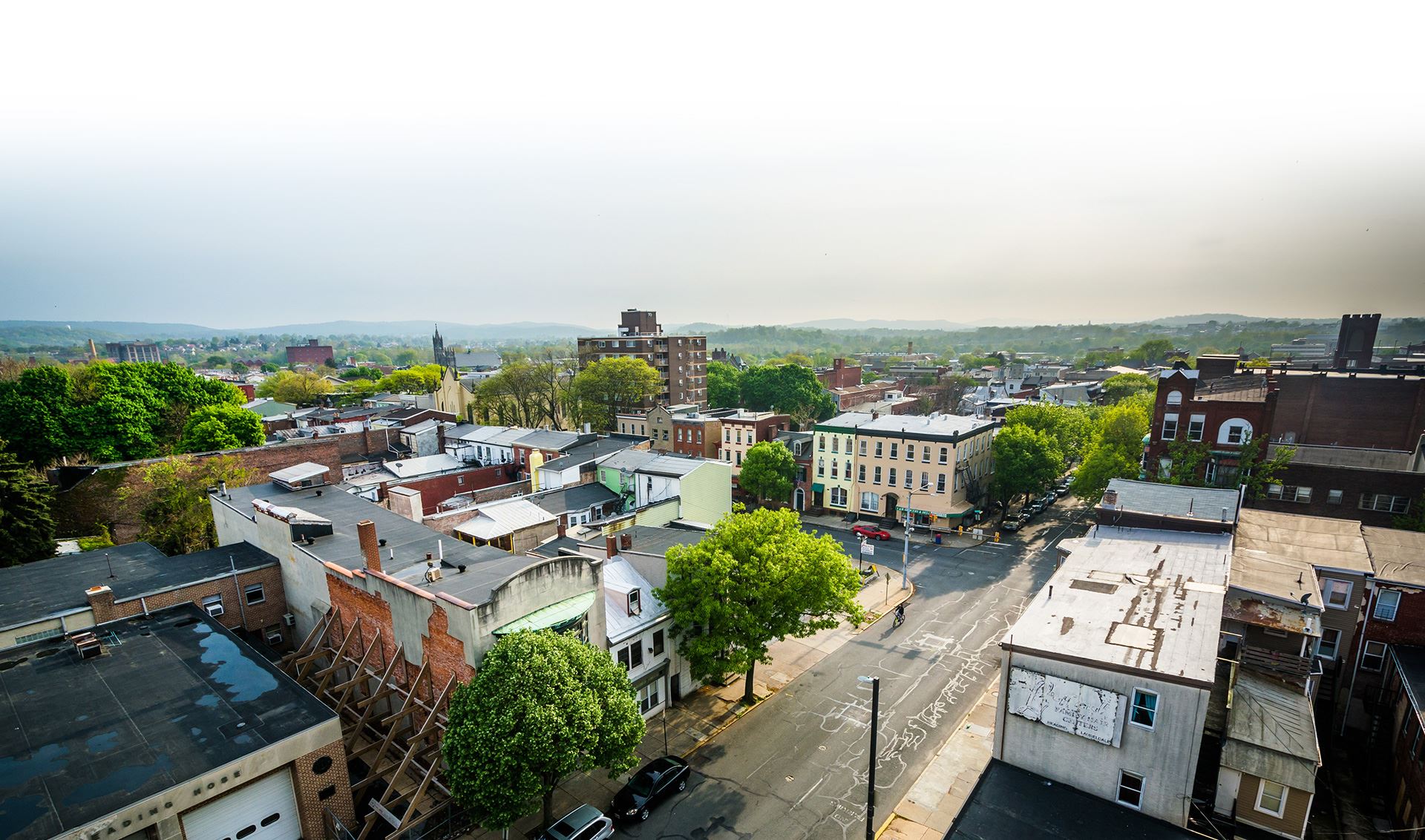 Contact Emkey Law Firm Now
Our Reading Criminial Defense Lawyers Can Support You