Breath Test Refusal
Obtain the Upper Hand. Put a Former Prosecutor in Your Corner.
Reading Breath Test Refusal Attorney
Get Our Skilled Attorney's Help
People who are pulled over on suspicion of DUI in Berks County and neighboring areas are typically asked to take a breath test (using a machine called a Breathalyzer or Intoxilyzer). While drivers are allowed to refuse this test, there is a major consequence for refusal: a one-year driver's license suspension. Additionally, the refusal issue leads to a separate administrative proceeding, apart from the criminal DUI case.
How We Can Help
At Emkey Law Firm, we have handled many cases involving refusal to take breath tests. Daniel P. Emkey, our firm's founder, is a Reading breath test refusal lawyer with extensive experience in this issue. He is a former Berks County prosecutor, so he understands cases from both sides. He understands how challenging a refusal case is, but has the knowledge and skill to handle both the DUI criminal charge and the driver's license administrative proceeding.
Take the Test or Refuse?
As Reading DUI defense attorneys, we believe the best course of action is simply to submit to the Breathalyzer test if asked. Breath test machines are not perfect, and the results can be challenged after the fact in many cases. Perhaps the officer was not properly trained, the machine was incorrectly calibrated, or other errors occurred. We can provide you with a proper defense, which is a better alternative than refusing the test and having your license automatically suspended.
If You Already Refused a Breath Test
Refusal cases are not always open and shut. If you refused the test, reach out to our Reading office to learn about your options. Our attorneys can defend you against DUI/DWI charge, and we can also represent you in administrative hearings at the Southeastern Pennsylvania Department of Transportation. Your situation may be complicated, but we will guide you through it step by step.
Contact a Reading Breathalyzer Refusal Lawyer
If you've refused a breathalyzer test the lawyers of Emkey Law Firm are ready to help, we provide phone support 24 hours a day and are available for night and weekend appointments.
---
Schedule your complementary initial consultation by calling our Reading DUI defense lawyers at (610) 200-6103 or contacting us.
---
Client Testimonials
We Have the ExperienceYou Can Count On
He took the time to explain everything to my family and I. I am very pleased with my outcome. I'm so thankful I was referred to him,

- S.S.

Thank you so much for all your help with my case. I can see why you are so well respected in your field.

- C.M.

Thank you Attorney Emkey for your hard work. I have no doubt the outcome would have been different without you. You are truly a great attorney.

- R.W.

Helpful, thoughtful, caring and understanding. . . they care on a personal level!

- M.A.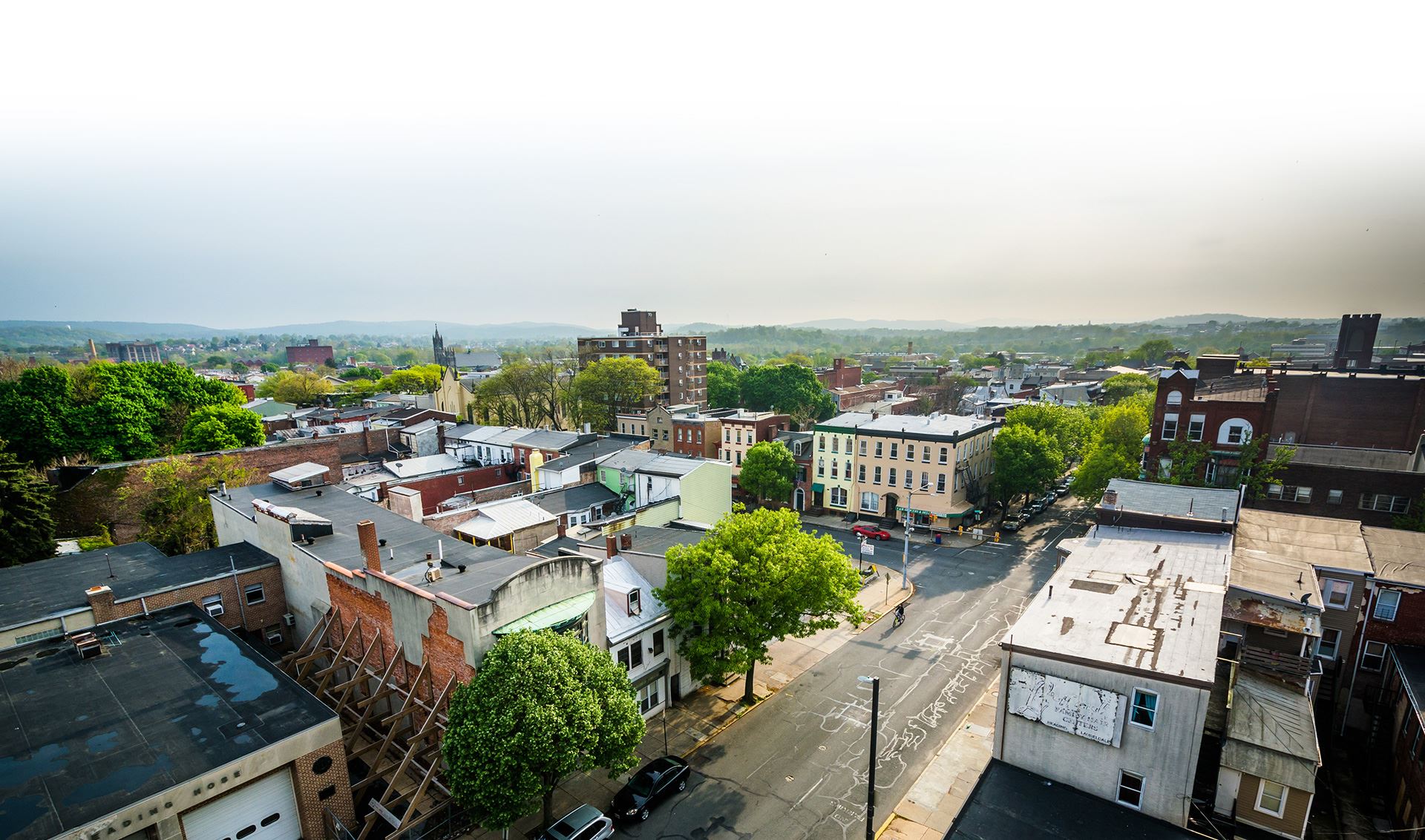 Contact Emkey Law Firm Now
Our Reading Criminial Defense Lawyers Can Support You