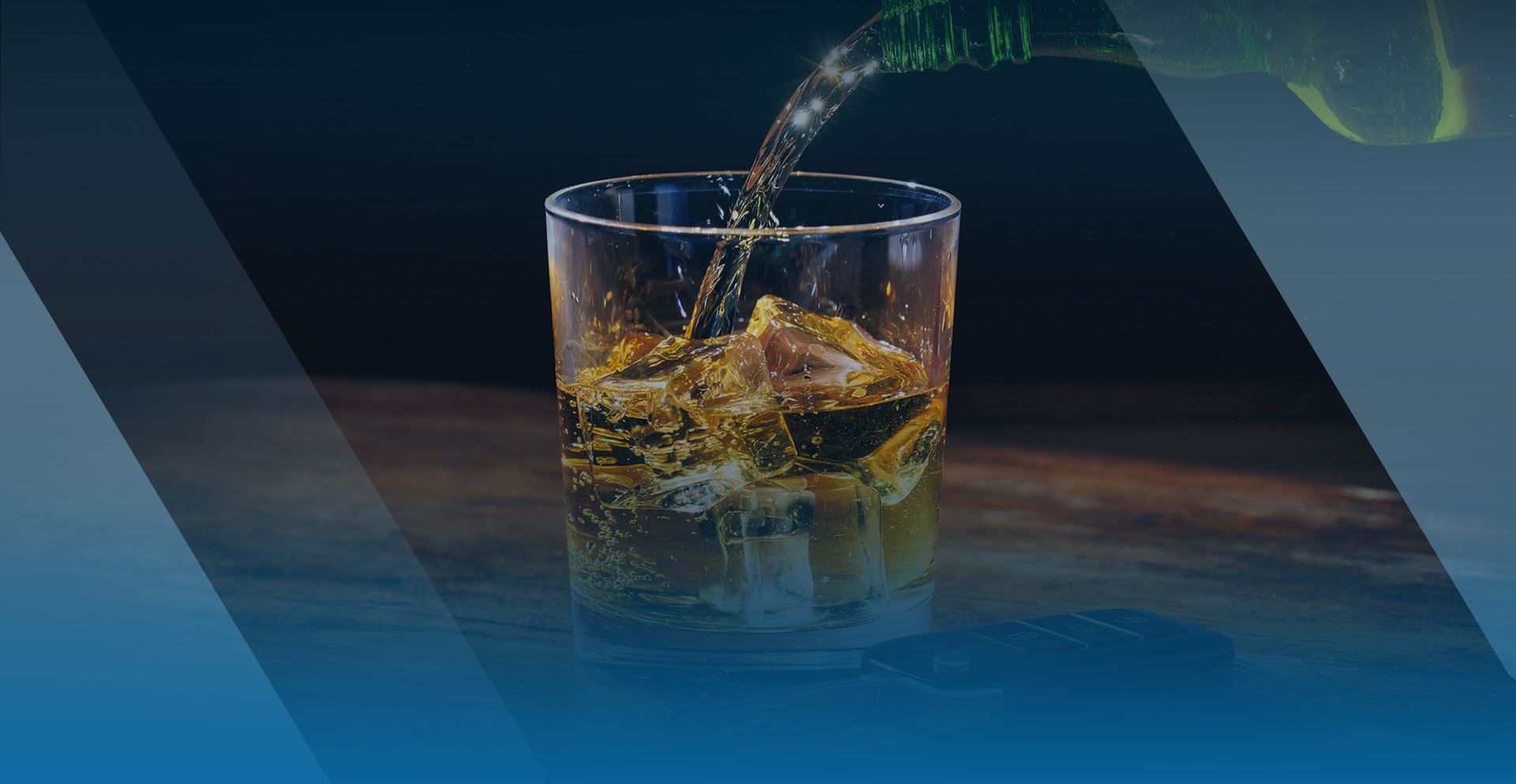 Traffic Violation Defense in Berks County
If you are facing a DUI or serious traffic violation, it can feel as if your world has been abruptly turned upside down. Suddenly, harsh fines, a suspended license, and even jail time are all a very real possibility.
If you have found yourself in such a circumstance, don't panic - there is still a chance for you to get a favorable outcome. A Reading DUI defense lawyer from Emkey Law Firm is here to help you with skilled legal representation and compassionate support.
---
Call (610) 200-6103 now to speak directly to a member of our team about what you're going through.
---
DUI in Pennsylvania
A DUI, or driving under the influence, is given to those who operate a motor vehicle with a blood alcohol concentration of over .08%. The severity of the penalties will increase depending on how intoxicated the driver was.
For a first offense, penalties will generally include a fine of $300. If you decided to refuse a chemical test, then your vehicle may be fitted with an Ignition Interlock Device and your license could be suspended. There will also be serious consequences for those who are underage and were discovered driving with any alcohol in their blood at all.
Implied Consent Law
Every time you renew your license in Pennsylvania, you sign a form giving the Commonwealth the right to draw blood, breath, or urine if you are arrested by police for a DUI. This is known as the Implied Consent Law, the DL-26, or the O'Connell Warnings.
According to the Implied Consent Law, if you refuse to give your blood, breath, or urine, it is an automatic loss of a license for a minimum of 12 months. It does not matter what the results are of blood alcohol content or the final disposition of the DUI case your license will still get suspended. Furthermore, you do not have a right to speak to an attorney or anyone else prior to providing the blood. Requesting to speak to a Reading DUI attorney is deemed a refusal and will also result in a license suspension.
Traffic Violations in Berks County
Pleading guilty to a traffic ticket in PA can lead to higher insurance premiums and the possibility of losing your license. Our Reading traffic offenses attorney can help to fight the traffic ticket in court and do everything in his power to get you a favorable outcome.
If you would like to discuss your situation with a skilled Reading traffic violations lawyer from Emkey Law Firm, please request a complementary consultation today. During this complimentary and no-obligation meeting, we can go over all of your legal options and take action in a way that defends your best interest.
---
Contact us today to discuss your options if you are charged with DUI or a traffic violation.
---
Our DUI & Traffic Violations Practice Areas
Why Hire a DUI Attorney

Underage DUI

DUI Defense

Field Sobriety Tests

DUI for Commercial Drivers

Breath Test Refusal

ARD Program

Blood & Breath Tests

Challenging DUI Charges In Court

Drug DUI

Second / Repeat Offenses

Driver's License Suspensions

Traffic Violations

DUI Accidents, Aggravated Assault & Homicide
Client Testimonials
Read About Our Clients' Experiences
"He took the time to explain everything to my family and I. I am very pleased with my outcome. I'm so thankful I was referred to him,"

"Thank you so much for all your help with my case. I can see why you are so well respected in your field."

"Thank you Attorney Emkey for your hard work. I have no doubt the outcome would have been different without you. You are truly a great attorney."

"Helpful, thoughtful, caring and understanding. . . they care on a personal level!"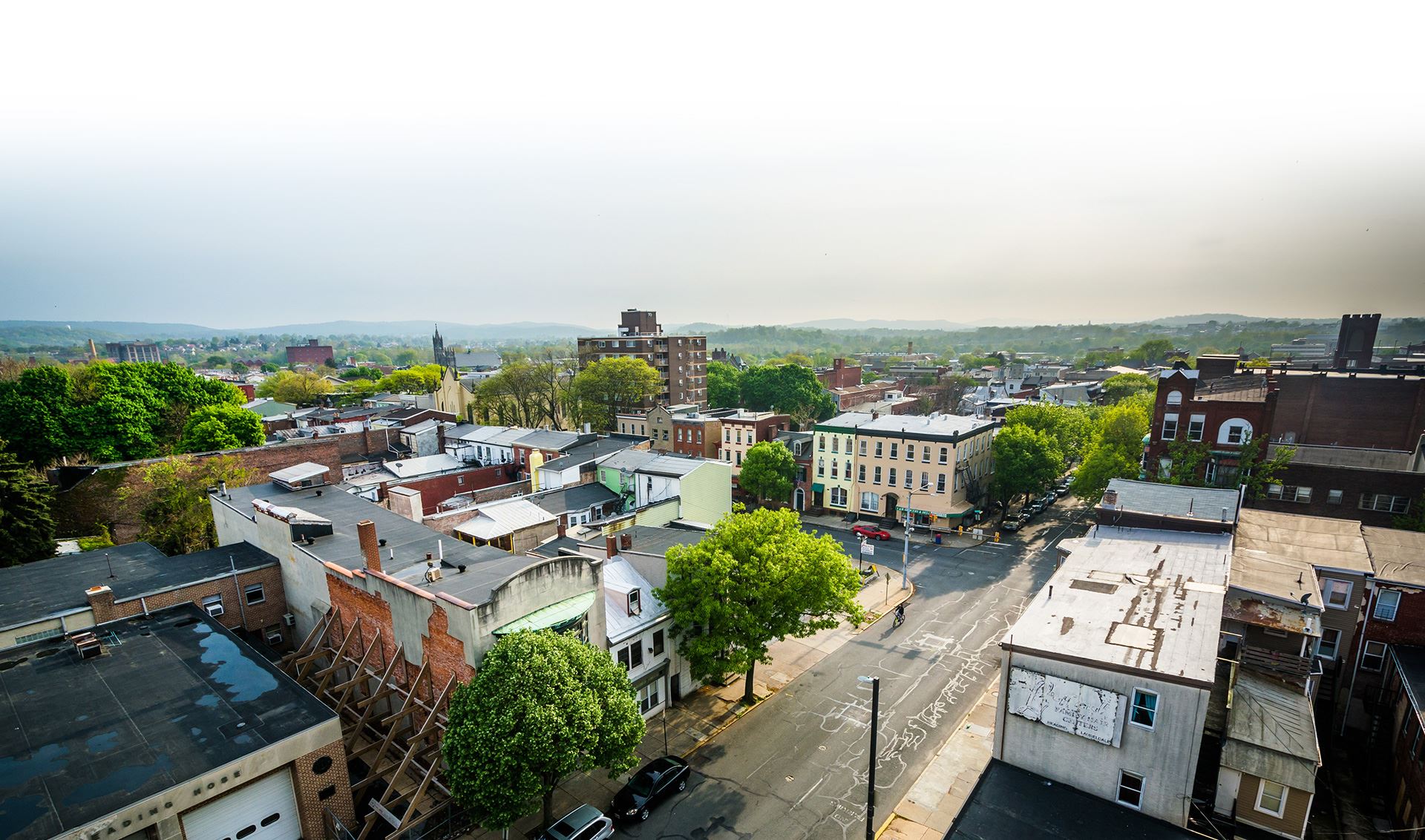 Contact Emkey Law Firm Now
Our Reading Criminial Defense Lawyers Can Support You