ARD Program
Obtain the Upper Hand. Put a Former Prosecutor in Your Corner.
Reading ARD Attorneys
Options for First-Time Offenders in Pennsylvania
If you are a first-time offender, you may be able to stay out of jail, avoid license suspension in the case of a DUI and keep your record clean. This is possible through Pennsylvania's Accelerated Rehabilitative Disposition (ARD) program. This program is a diversion program designed to keep first time offenders out of the criminal justice system. Admission into the program is approved by the district attorney in the county where you were charged.
At Emkey Law Firm in Reading, our firm helps clients apply for ARD programs. We understand what the district attorneys in each county hope to see in applications.
Our Reading DUI defense lawyers help clients apply, making sure the case is compelling and persuasive.
Eligibility for ARD
First-time offenders facing most misdemeanor charges are eligible for ARD. People who successfully completed an ARD program more than 10 years ago may also apply. In addition, people who apply and are denied may apply for reconsideration. We have successfully helped clients in all these situations.
Benefits of ARD
People seek ARD to keep criminal convictions off their records for a variety of reasons including, increasing their job prospects. They may lose their license (after a DUI charge) for as little as one month, rather than the usual one year. After successfully completing an ARD program they can honestly say that they have never been convicted of a crime.
In addition to benefiting many people charged with first-time DUIs, these programs can help people facing charges such as:
Shoplifting
Some drug possession offenses
Disorderly conduct.
College students who make mistakes and face misdemeanor charges are often good candidates for an ARD program.
We Go the Distance for You
When choosing a lawyer to help with an ARD program, it is important to select one who will be available to you after you enter the program. Getting into the program is only the beginning; completing the program is another issue altogether. Our attorney is there for you throughout your time in the program. If problems arise that threaten your ability to complete the program successfully, we will help you. The skilled Reading DUI attorneys at Emkey Law Firm are here for you. We've got interpreters for all languages and accept most major credit cards.
---
Contact our office at (610) 200-6103 today to learn how we can help you get into an ARD program.
---
Client Testimonials
We Have the ExperienceYou Can Count On
He took the time to explain everything to my family and I. I am very pleased with my outcome. I'm so thankful I was referred to him,

- S.S.

Thank you so much for all your help with my case. I can see why you are so well respected in your field.

- C.M.

Thank you Attorney Emkey for your hard work. I have no doubt the outcome would have been different without you. You are truly a great attorney.

- R.W.

Helpful, thoughtful, caring and understanding. . . they care on a personal level!

- M.A.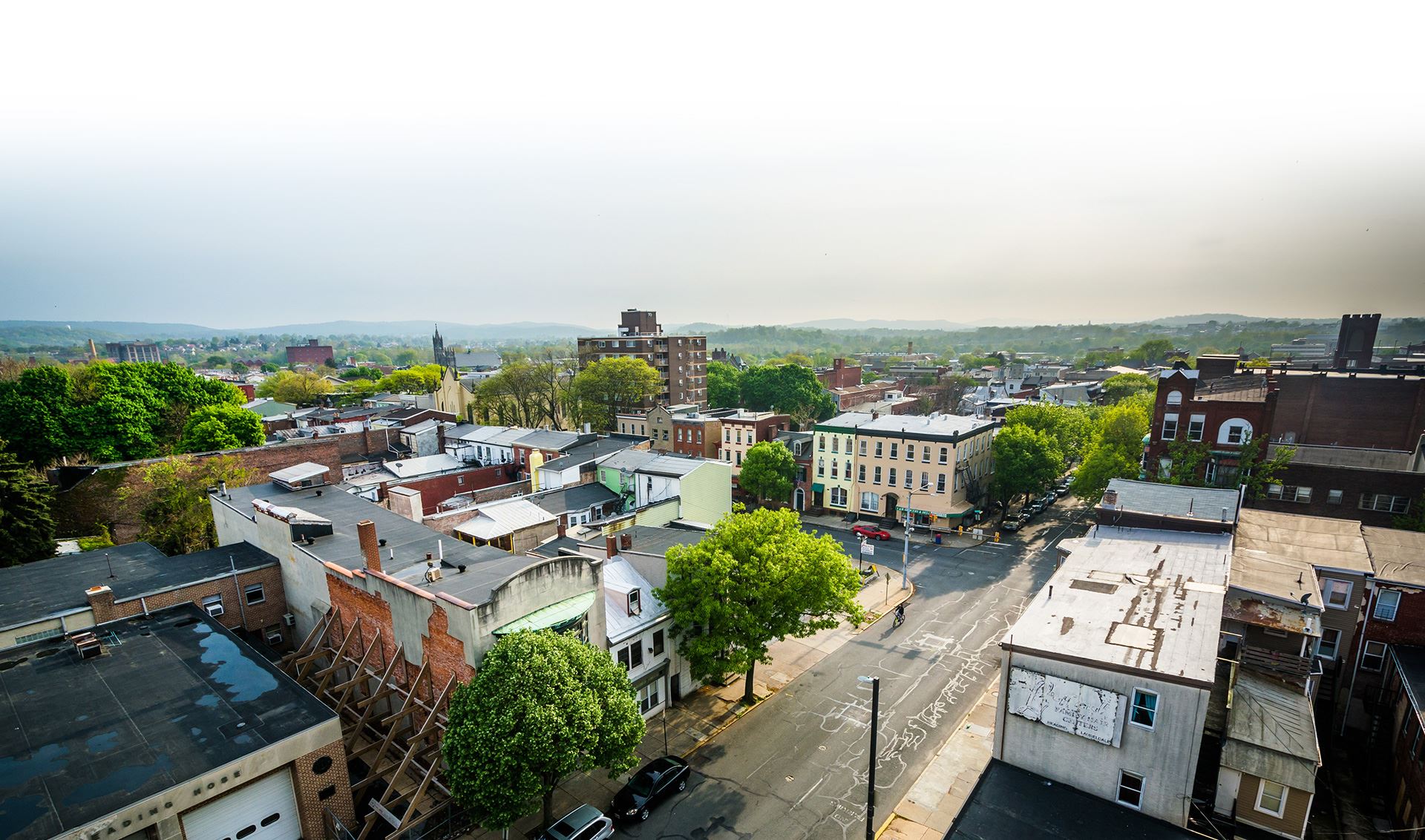 Contact Emkey Law Firm Now
Our Reading Criminial Defense Lawyers Can Support You