Expungement
Obtain the Upper Hand. Put a Former Prosecutor in Your Corner.
Reading Expungement Attorneys
Clear Your Record with Our Help
At the Emkey Law Firm, we represent clients who are looking for help in getting a second chance through criminal record expungement. Our Reading criminal defense lawyers offer sound legal advice and aggressive representation at the negotiating table and in the courtroom.
---
Contact our law firm online or call (610) 200-6103 to discuss your case.
---
What Is an Expungement?
According to Pennsylvania law, under limited circumstances, individuals may obtain permission to remove criminal records from the files of various criminal justice agencies. This means that there is no longer any record of the incident that is accessible by these state agencies. Expungement, then, is what happens when you think of "sealing" or "clearing" a criminal record.
The benefits of a clean record include being able to answer "no" when asked if you have ever been convicted of a crime, as well as returning a clean background check for most ordinary purposes (checks by federal criminal justice agencies will still reveal your criminal history, but are rarely used). Our trusted criminal defense attorneys can fill you in on the rest and get you started on the process today.
How to Get a Misdemeanor Expunged in PA
In the state of Pennsylvania, it is possible to get a misdemeanor crime expunged from your record. Here is an overview of the requirements and steps for obtaining this form of relief:
Acquire a copy of your criminal record and make sure it is accurate.

Determine if you are eligible by checking the list of crimes that may be expunged in Pennsylvania.

File a petition for expungement with the court in the county where you were convicted.

Submit all required forms, documentation, and fees to the court clerk.

Attend any hearings scheduled by the court or district attorney's office and provide any requested information or documentation related to your case.

The judge will then review all evidence presented and decide whether or not to grant expungement.

After receiving a court order granting your request, you can proceed with having your criminal record properly updated with all relevant agencies, ensuring that your misdemeanor is erased from your permanent history.
Can a Felony Be Expunged in PA?
In Pennsylvania, you can expunge a felony. Usually, the only way to remove a felony from your record is to have a pardon from the governor. The only way to get a felony or misdemeanor expunged by a court is to over 70 years old and meet other conditions. Usually, the governor is willing to give pardons to those with minor offenses. In order to receive a pardon from the governor, you must request to apply. After getting your application, you must get several pieces of crucial information. You must also write essays as to why you should receive a pardon, describe your conviction, and the circumstances around it. After you have written the essays, you must then wait 3-4 years before a decision is made. During the 3-4 year period, representatives from the Board of Pardons may interview you.
What Felonies Cannot Be Expunged?
The felonies that cannot be expunged in Pennsylvania are possession of a firearm or other dangerous weapon in a court facility, simple assault graded as a misdemeanor of the second-degree , bestiality , impersonating a public servant, threatening a witnesses or victims, retaliation against witness, victim or party , cruelty to animals, any violation of the Uniform Firearms Act or an offense which requires registration under Megan's Law. On top of the felonies that cannot be expunged, one would also not be eligible for expungement for any offense punishable by more than two years or anyone who has been convicted of four or more offenses punishable by imprisonment of one or more years.
What Happens When You Can Clear Your Criminal Record?
Recently, Pennsylvania has broadened the law regarding what types of criminal convictions can be expunged. This expansion of the rules allows many people a chance for a clean slate. The biggest change is that if you were convicted of a summary offense and were not arrested or prosecuted for any offense for five years, the summary offense can be expunged.
In general, the court may grant you an expungement where:
You were found "not guilty."
The charges were dismissed.
You were a first-time DUI offender and successfully completed ARD.
You were charged as a juvenile.
You are 70 years or older and have not been arrested in 10 years.
You had an underage drinking conviction (or convictions); it can be expunged once you turn 21.
Contact Our Berks County Record Sealing Attorneys Today
A criminal record is for life, and it can affect you in a number of ways. Your job prospects, your credit score and even your travel plans can all be negatively impacted by that conviction. Luckily, our Reading criminal defense attorneys know how to get your record expunged, or cleared, so that you do not end up paying for one mistake for your entire life.
---
If you believe your quality of life and future prospects can improve by sealing your criminal record through an expungement, call the Emkey Law Firm for a complementary consultation today.
---
Client Testimonials
We Have the ExperienceYou Can Count On
He took the time to explain everything to my family and I. I am very pleased with my outcome. I'm so thankful I was referred to him,

- S.S.

Thank you so much for all your help with my case. I can see why you are so well respected in your field.

- C.M.

Thank you Attorney Emkey for your hard work. I have no doubt the outcome would have been different without you. You are truly a great attorney.

- R.W.

Helpful, thoughtful, caring and understanding. . . they care on a personal level!

- M.A.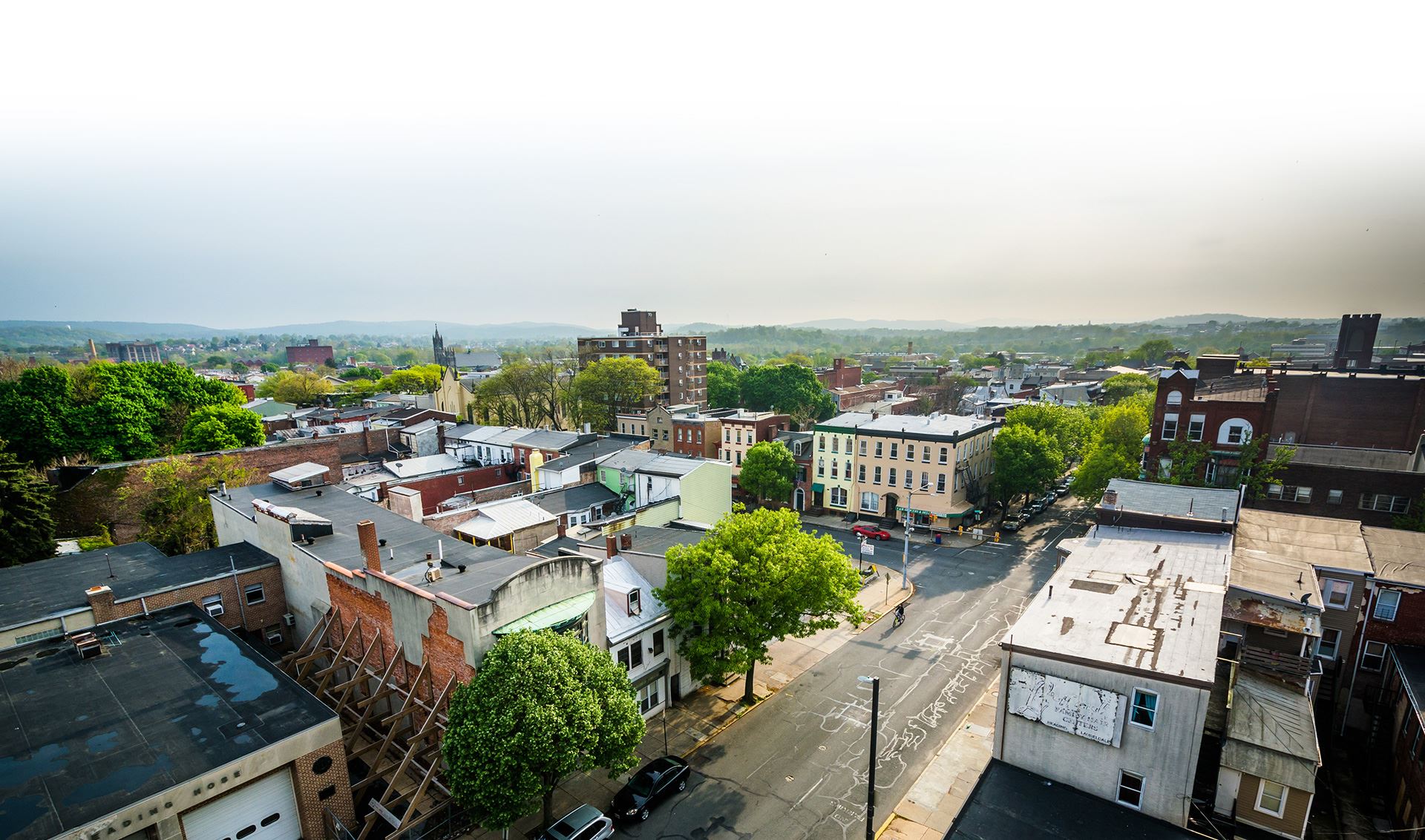 Contact Emkey Law Firm Now
Our Reading Criminial Defense Lawyers Can Support You