Protection From Abuse
Obtain the Upper Hand. Put a Former Prosecutor in Your Corner.
Protection from Abuse
Reading Attorneys Defending Clients
It is bad enough to have a Protection from Abuse (PFA) order — also known as a restraining order — filed against you. It is even worse if you are charged with violating that order. The intent of PFAs is to prevent contact between the alleged victim and abuser. In reality, it can mean so much more. It can keep you out of your house, prevent you from seeing your children and even stop you from retrieving your possessions.
At the Reading, Pennsylvania office of the Emkey Law Firm, we help clients fight PFA orders and defend those charged with violating PFAs. As a former prosecutor, Berks County criminal defense attorney Daniel P. Emkey knows how the system works and uses that knowledge to benefit our clients.
Consequences of Violating PFAs
If you are convicted of violating a PFA order, the consequences can be severe. These charges are not to be taken lightly. Attorney Daniel P. Emkey will fight for your rights and your future.
Violation of a PFA order can result in:
Contempt of court accusations
Jail time
Fines
How We Can Help Negotiations
We tailor our defense strategies to fit the facts of the charge. Obtaining a Protection from Abuse order and accusing someone of its violation are based on emotionally charged situations. Allegations of domestic abuse are hard to either prove or disprove. Attorney Emkey tries to sort out the facts of each case and work with opposing counsel to arrive at a resolution.
About Hearings
If we cannot resolve the matter through discussions, we will schedule a hearing so that the other side is forced to prove that our client violated the Protection from Abuse order. This requires the other side to show by the preponderance of the evidence that the allegations against our client are true. Attorney Daniel P. Emkey is not afraid to fight for clients charged with committing an act of domestic violence or with violating a PFA order.
Here for You
Contact our office today to learn how Reading criminal defense attorney Daniel P. Emkey can defend you against a Protection from Abuse order or against charges of violating a PFA. Interpreters are available in all languages. We accept major credit cards. Call (610) 200-6103 today.
---
Get a complementary initial consultation at Emkey Law Firm today.
---
Client Testimonials
We Have the ExperienceYou Can Count On
He took the time to explain everything to my family and I. I am very pleased with my outcome. I'm so thankful I was referred to him,

- S.S.

Thank you so much for all your help with my case. I can see why you are so well respected in your field.

- C.M.

Thank you Attorney Emkey for your hard work. I have no doubt the outcome would have been different without you. You are truly a great attorney.

- R.W.

Helpful, thoughtful, caring and understanding. . . they care on a personal level!

- M.A.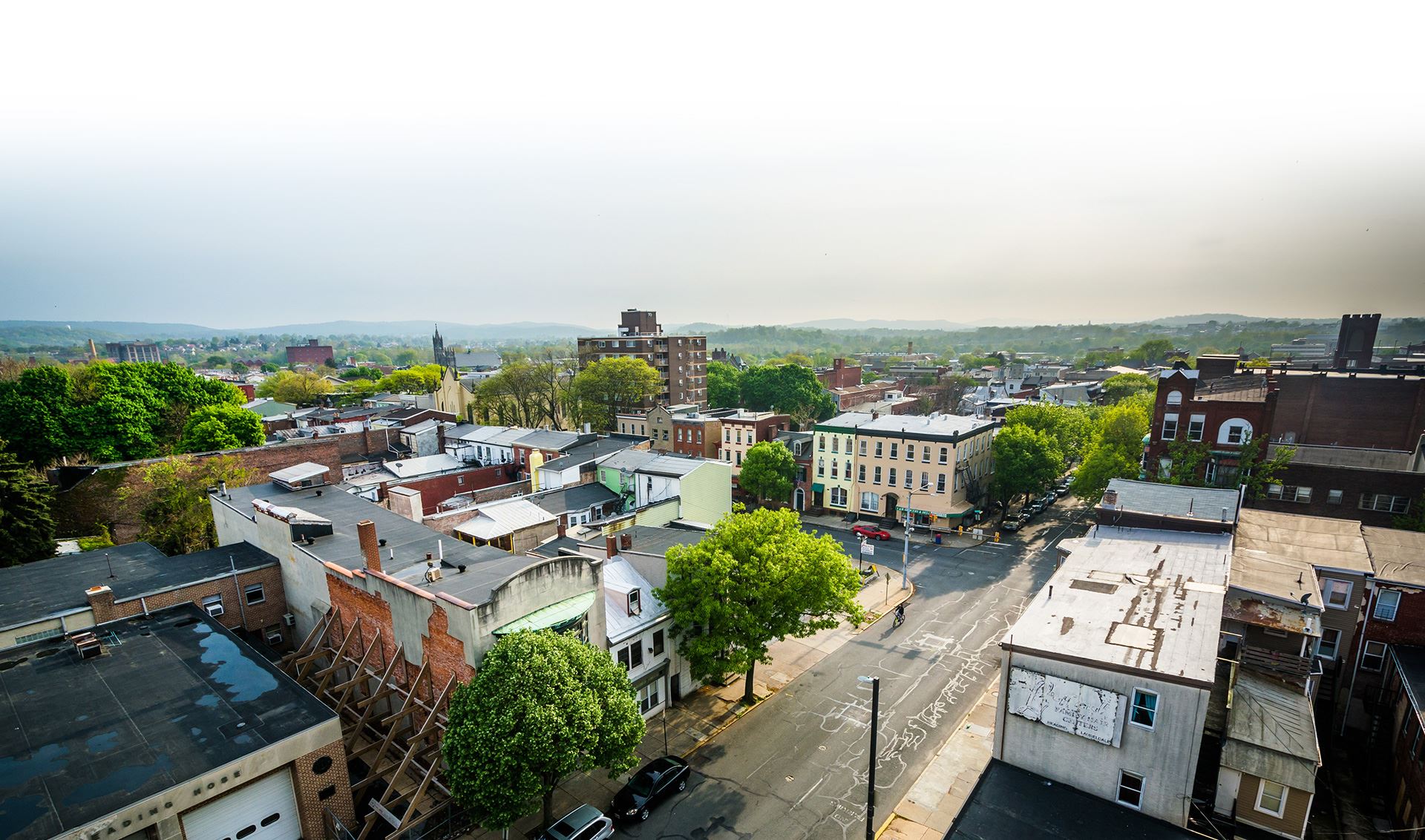 Contact Emkey Law Firm Now
Our Reading Criminial Defense Lawyers Can Support You