Marijuana Charges
Obtain the Upper Hand. Put a Former Prosecutor in Your Corner.
Marijuana Charge Lawyer in Reading
Drug Crime Defense Attorneys in Berks County
Marijuana convictions can come with harsh consequences — from thousands of dollars in fines to years in jail. At Emkey Law Firm, our background is your benefit in a marijuana defense case. Reading criminal defense lawyer Daniel P. Emkey has prosecuted many pot crimes before starting his Reading, Pennsylvania, practice. Our dedication to helping you beat charges is backed by insider knowledge.
Our skilled criminal defense lawyer provides purposeful, aggressive representation for cases involving:
Possession of marijuana paraphernalia
Marijuana distribution
Marijuana trafficking
Marijuana cultivation ("grow houses")
Marijuana importation
Possession of marijuana or synthetics, such as K2
School Zone Offenses
Penalties for drug offenses can be severe if you are charged with distributing drugs in a school zone or selling to a minor. Because of attorney Daniel P. Emkey's background as a prosecutor, we know where to look for flaws in search warrants and other areas of investigations. We will work to get your charges reduced to prevent you from serving time in jail.
Has Your Student Been Arrested For Marijuana Possession?
As a Pennsylvania college student, you can risk losing your financial aid or losing a year or more of studies due to marijuana charges. Some of our clients were caught sharing a joint with friends and suddenly faced felony charges for intent to deliver. We educate clients about their rights and fight to reduce or eliminate charges.
Students facing a first-offense misdemeanor for marijuana possession may qualify for the Accelerated Rehabilitative Disposition (ARD) program, similar to probation. Under ARD, charges will be suspended temporarily and then dismissed from your record if the program is successfully completed as determined. We offer a flat-fee model to make our services more affordable for college students.
---
Call (610) 200-6103 today and learn how we can help you apply for ARD.
---
Client Testimonials
We Have the ExperienceYou Can Count On
He took the time to explain everything to my family and I. I am very pleased with my outcome. I'm so thankful I was referred to him,

- S.S.

Thank you so much for all your help with my case. I can see why you are so well respected in your field.

- C.M.

Thank you Attorney Emkey for your hard work. I have no doubt the outcome would have been different without you. You are truly a great attorney.

- R.W.

Helpful, thoughtful, caring and understanding. . . they care on a personal level!

- M.A.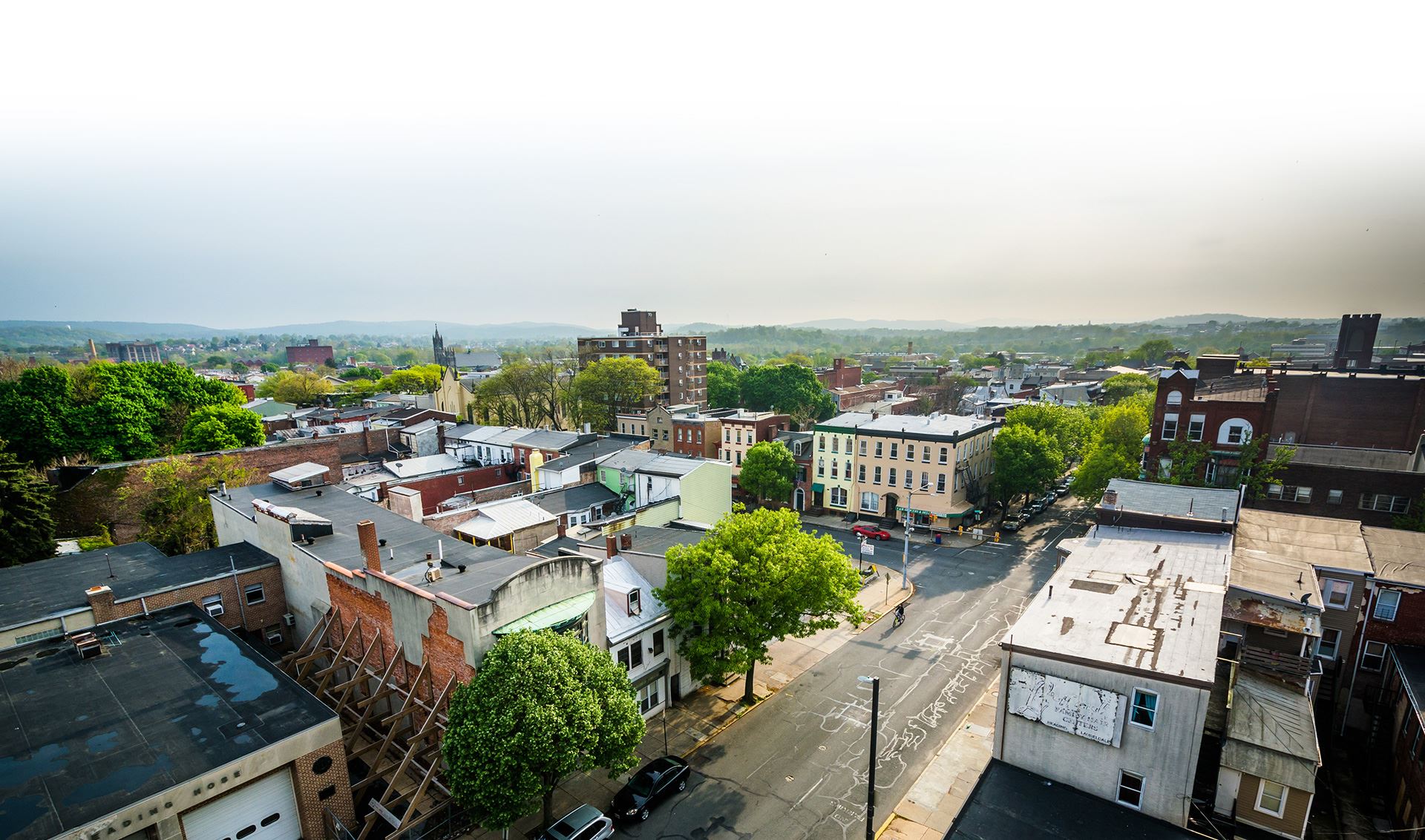 Contact Emkey Law Firm Now
Our Reading Criminial Defense Lawyers Can Support You