RICO & Racketeering
Obtain the Upper Hand. Put a Former Prosecutor in Your Corner.
Reading RICO & Racketeering Lawyer
Experienced Defense Against Corrupt Organizations
RICO and racketeering may only be linked to real life by gangster movies for some people, but these charges are in fact very real — and very serious. Racketeering charges carry severe penalties at both the state and federal level. If you are the subject of an investigation that potentially involves RICO, you need aggressive and knowledgeable criminal defense representation. At Emkey Law Firm, we represent clients who have been implicated in complex criminal matters. If you are facing RICO charges, we can help you mount a powerful legal defense.
---
Contact us to speak to our Reading defense lawyers online or call (610) 200-6103 to discuss your case.
---
What is the Racketeer Influenced and Corrupt Organizations Act?
The 1970 RICO statutes were originally enacted with the purpose of fighting organized crime. They are now used to prosecute a wide variety of criminal enterprises. Many businesses can be considered "enterprises" subject to these laws. For example, some of the alleged persons involved at the top of the Bernie Madoff-led Ponzi scheme have been charged under RICO. So have tobacco company executives and prominent political figures.
What are the Penalties for RICO crimes?
Penalties for convictions under RICO range from massive fines ($250,000 or more) to extensive jail time (up to 20 years in federal prison, life in some cases). Needless to say, such serious charges need to be met with a concentrated and professional response. Our experienced Berks County criminal defense attorneys know how to handle these cases the right way from the beginning.
Many types of crimes can be prosecuted as RICO violations, including:
Gambling crimes
Prostitution
Wire/mail fraud
Contact Our Reading Criminal Defense Lawyers Today
Facing RICO charges can expose you to punishment under the federal justice system. Our experienced attorneys at Emkey Law Firm have appeared in federal courts in Pennsylvania and have the experience to do the same for you. We believe in establishing an immediate and aggressive response to any charges against our clients. Our years of experience provides us with the knowledge to take control of the case from start to finish, giving us the ability to develop a strong position at the negotiating table and in the courtroom. We will protect your rights and deliver the best possible outcome.
If you are facing racketeering charges, it is imperative that you hire an attorney to start building your case, because you can rest assured the prosecution is building theirs. Reach out to Emkey Law Firm to discuss your case with a Reading white collar crime defense lawyer.
---
Schedule your complementary initial consultation with our team at Emkey Law Firm now.
---
Client Testimonials
We Have the ExperienceYou Can Count On
He took the time to explain everything to my family and I. I am very pleased with my outcome. I'm so thankful I was referred to him,

- S.S.

Thank you so much for all your help with my case. I can see why you are so well respected in your field.

- C.M.

Thank you Attorney Emkey for your hard work. I have no doubt the outcome would have been different without you. You are truly a great attorney.

- R.W.

Helpful, thoughtful, caring and understanding. . . they care on a personal level!

- M.A.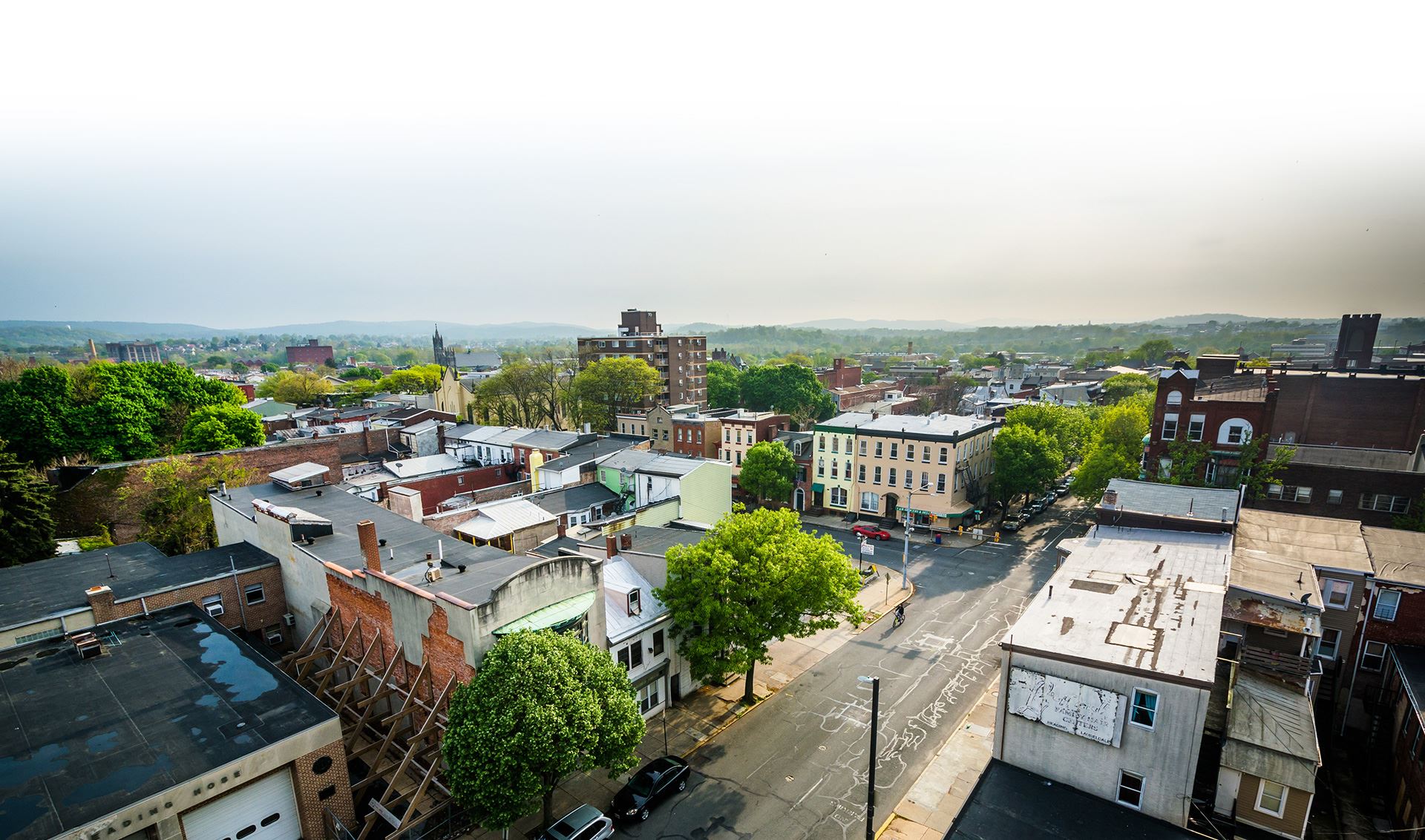 Contact Emkey Law Firm Now
Our Reading Criminial Defense Lawyers Can Support You