ChildLine
Obtain the Upper Hand. Put a Former Prosecutor in Your Corner.
Received a Letter About ChildLine?
Reading Defense Lawyers on Your Side
Did you receive a letter in the mail, saying you have been indicated on ChildLine? If so, you need to take prompt action to protect yourself. This is a serious matter, and you only have 45 days to appeal. If you fail to appeal, you will be listed on ChildLine.
Essentially, being listed on ChildLine can prevent you from:
Participating in your child's school
Working in a daycare
Coaching Little League
Being a part of activities that involve children.
At Emkey Law Firm in Reading, we will file the appeal for you. We will also attend the hearing on your behalf. You can count on our Berks County attorneys to go the distance on your behalf. Our Reading criminal defense lawyers have years of experiencing handling these types of cases.
Guilty Until Proven Innocent
The ChildLine child abuse hotline is a program that operates through the Pennsylvania administrative court system, not the criminal court system. It involves a hearing before an administrative judge. Unlike in the criminal courts, you are not "innocent until proven guilty." Instead, ChildLine tends to treat people as if they are automatically guilty.
Getting listed on ChildLine can be as simple as having someone accuse you of touching them. Even if no criminal charges are filed, even if it's just "he said, she said," you are in danger. Take action.
Call for a Complementary Consultation
Contact us today to arrange a Complementary initial consultation with one of our lawyers. Should you need a translator we have ones available in every language. Additionally, we accept all major credit cards, so you have one less headache to worry about. We are ready to discuss your situation and give you an honest assessment of your options.
If you'd like to learn more about our criminal defense strategies, visit our Defense Strategies page.
---
If you've received a letter about ChildLine simply call our Reading criminal defense lawyers at (610) 200-6103 and discover your options today.
---
Client Testimonials
We Have the ExperienceYou Can Count On
He took the time to explain everything to my family and I. I am very pleased with my outcome. I'm so thankful I was referred to him,

- S.S.

Thank you so much for all your help with my case. I can see why you are so well respected in your field.

- C.M.

Thank you Attorney Emkey for your hard work. I have no doubt the outcome would have been different without you. You are truly a great attorney.

- R.W.

Helpful, thoughtful, caring and understanding. . . they care on a personal level!

- M.A.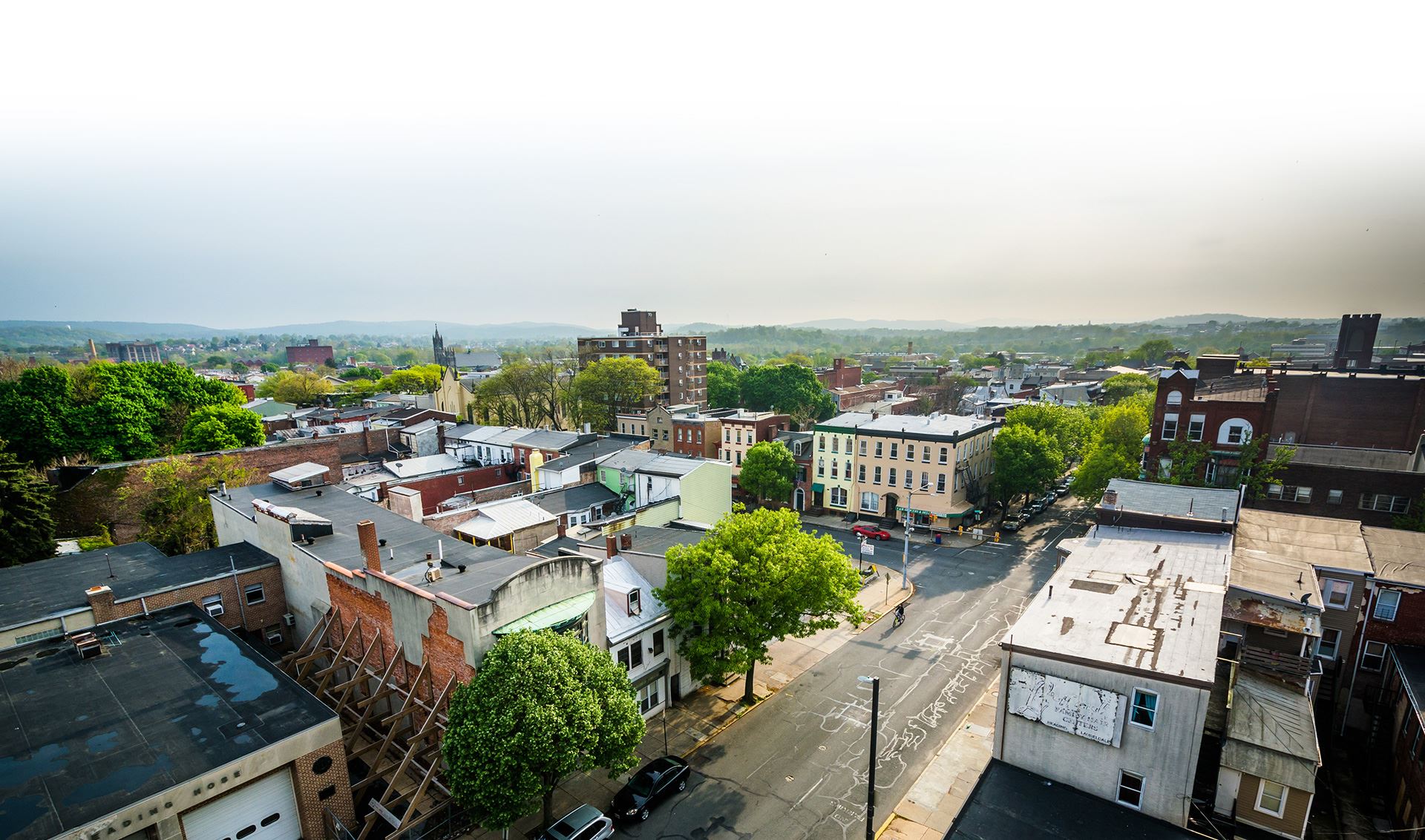 Contact Emkey Law Firm Now
Our Reading Criminial Defense Lawyers Can Support You