Second / Repeat Offenses
Obtain the Upper Hand. Put a Former Prosecutor in Your Corner.
Reading Repeat DUI Defense Attorneys
Defending Against 2nd or 3rd DUI Charges in PA
If you are facing a second or third DUI charge, it is critical to seek out an aggressive defense that protects your rights and seeks to keep you out of jail. At Emkey Law Firm, Reading DUI defense attorney Daniel P. Emkey is a former prosecutor who understands the high stakes involved and knows how the other side's lawyers will prepare the case.
The Stakes Are High After a Repeat Offense
A conviction on a second or third DUI charge could mean that you will receive a mandatory minimum jail sentence.
For a second offense, the minimum mandatory sentence is five days to 90 days.
Depending on the specific charge and the facts of the case, such as your blood alcohol content, the prosecution may seek the maximum sentence available.
Attorney Emkey is skilled at negotiating lower sentences and knowledgeable about the alternative sentencing options available in each county.
Call the criminal lawyers from Emkey Law Firm at (610) 200-6103 today for repeat DUI defense.
Our DUI Lawyers Are On Your Side
At Emkey Law Firm, lawyer Daniel P. Emkey looks for the important legal issues that will allow us to seek reduced charges or alternative penalties. We review the justification for the traffic stop, find out whether the blood draw was conducted properly, and help clients prepare applications for alternative programs that could help minimize jail time. Depending on the county, an alternative program could result in 85 days of house arrest, alcohol classes and five days in jail — instead of 90 days in jail.
Staying Current with Changes in DUI Laws
We maintain a high level of awareness about changes in Pennsylvania DUI law to be sure we know how to best help our clients. For example, a recent change allows people who receive first and second DUIs in rapid succession to have them both counted as a first DUI. Knowing about possibilities such as these allows us to provide our clients with the best possible criminal defense.
Contact Us for Assistance with a Legal Matter
Contact our Reading DUI defense lawyer today to learn how we can help after a second or third DUI charge. We've got interpreters standing by to assist anyone who's first language isn't English and accept most major credit cards.
---
Call Emkey Law Firm at (610) 200-6103 and get your defense started today.
---
Client Testimonials
We Have the ExperienceYou Can Count On
He took the time to explain everything to my family and I. I am very pleased with my outcome. I'm so thankful I was referred to him,

- S.S.

Thank you so much for all your help with my case. I can see why you are so well respected in your field.

- C.M.

Thank you Attorney Emkey for your hard work. I have no doubt the outcome would have been different without you. You are truly a great attorney.

- R.W.

Helpful, thoughtful, caring and understanding. . . they care on a personal level!

- M.A.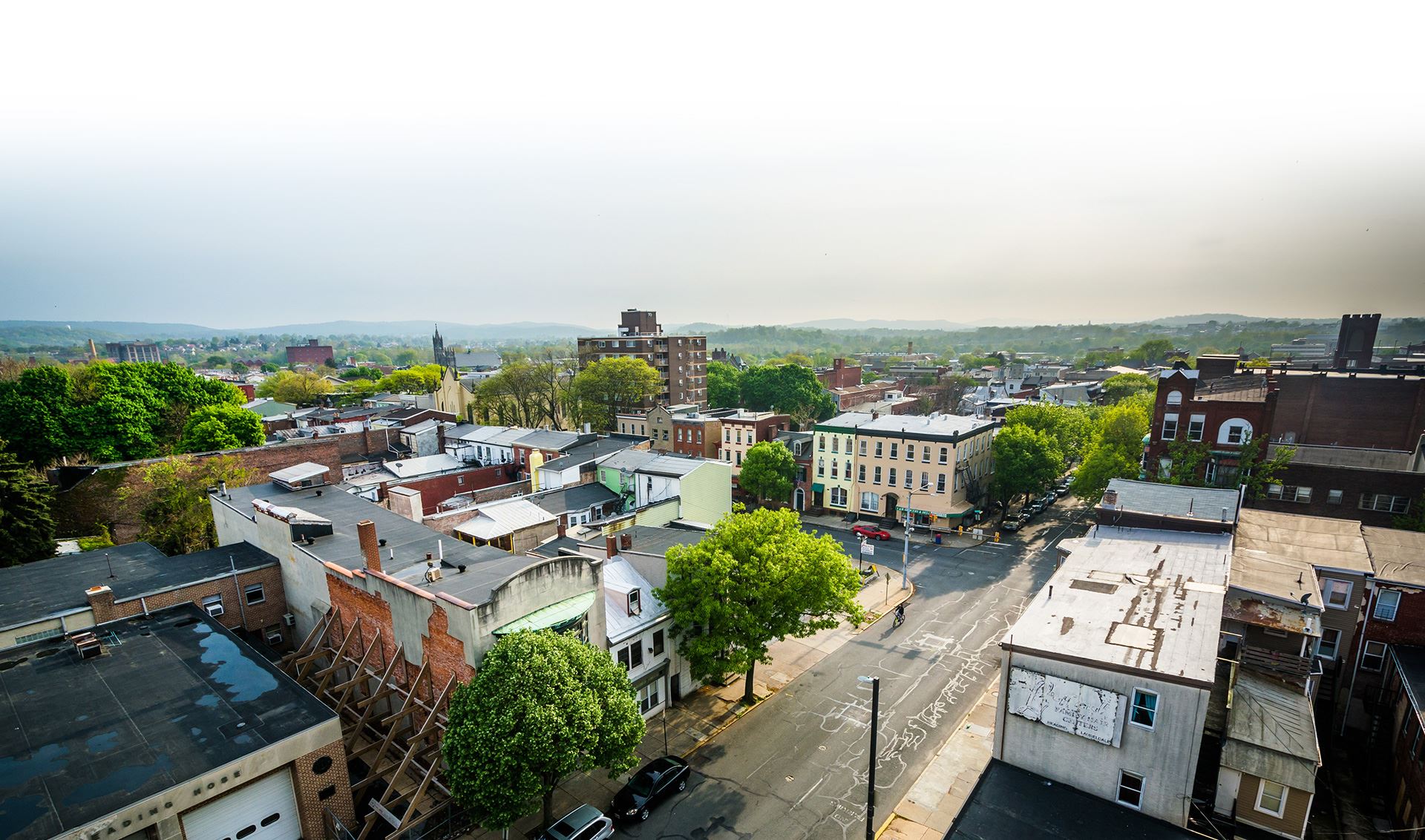 Contact Emkey Law Firm Now
Our Reading Criminial Defense Lawyers Can Support You