Insurance Fraud
Obtain the Upper Hand. Put a Former Prosecutor in Your Corner.
Reading Insurance Fraud Attorneys
Defense Against Insurance Fraud Charges
Insurance fraud is a serious charge with serious consequences. That is why it is important to find a defense lawyer who will protect your rights and fight the charges. Located in Reading, Pennsylvania, Emkey Law Firm, criminal law attorney Daniel P. Emkey understands the importance of building an aggressive defense against insurance fraud charges. We know that clients facing this charge are worried about the future and we give them hope. Insurance fraud occurs when people submit false claims to obtain benefits for themselves or others.
Attorney Daniel P. Emkey defends clients against charges involving:
Fire loss claim fraud
Motor vehicle damage claims
Medicare and Medicaid fraud
Workers' compensation fraud
Health insurance fraud
Homeowner's insurance fraud
Disability insurance fraud
Life insurance fraud
Defendants may be charged with falsifying records, inflating or upcoding claims, concealing or misrepresenting information, understating payroll and other white collar crimes. Our Reading white collar lawyer will fight these charges, making sure that the prosecution proves its case.
Why You Need an Attorney
Do not be tempted to defend yourself. The stakes are too high and the law too complex to fight these charges without an attorney. People convicted of these offenses may face jail time, fines, restitution and loss of professional licenses. Attorney Daniel P. Emkey is frequently able to get clients into Accelerated Rehabilitative Disposition (ARD) programs for first-time offenders that expunge a criminal record upon successful completion of the program. We help clients determine whether they are eligible for such programs when facing insurance fraud charges.
Contact Us for a Complementary Consultation
Contact our office today to learn how our Reading criminal defense attorney can defend you against insurance fraud charges. Interpreters are available in all languages. We accept major credit cards.
---
Call (610) 200-6103 to talk to a Reading insurance fraud defense lawyer today.
---
Client Testimonials
We Have the ExperienceYou Can Count On
He took the time to explain everything to my family and I. I am very pleased with my outcome. I'm so thankful I was referred to him,

- S.S.

Thank you so much for all your help with my case. I can see why you are so well respected in your field.

- C.M.

Thank you Attorney Emkey for your hard work. I have no doubt the outcome would have been different without you. You are truly a great attorney.

- R.W.

Helpful, thoughtful, caring and understanding. . . they care on a personal level!

- M.A.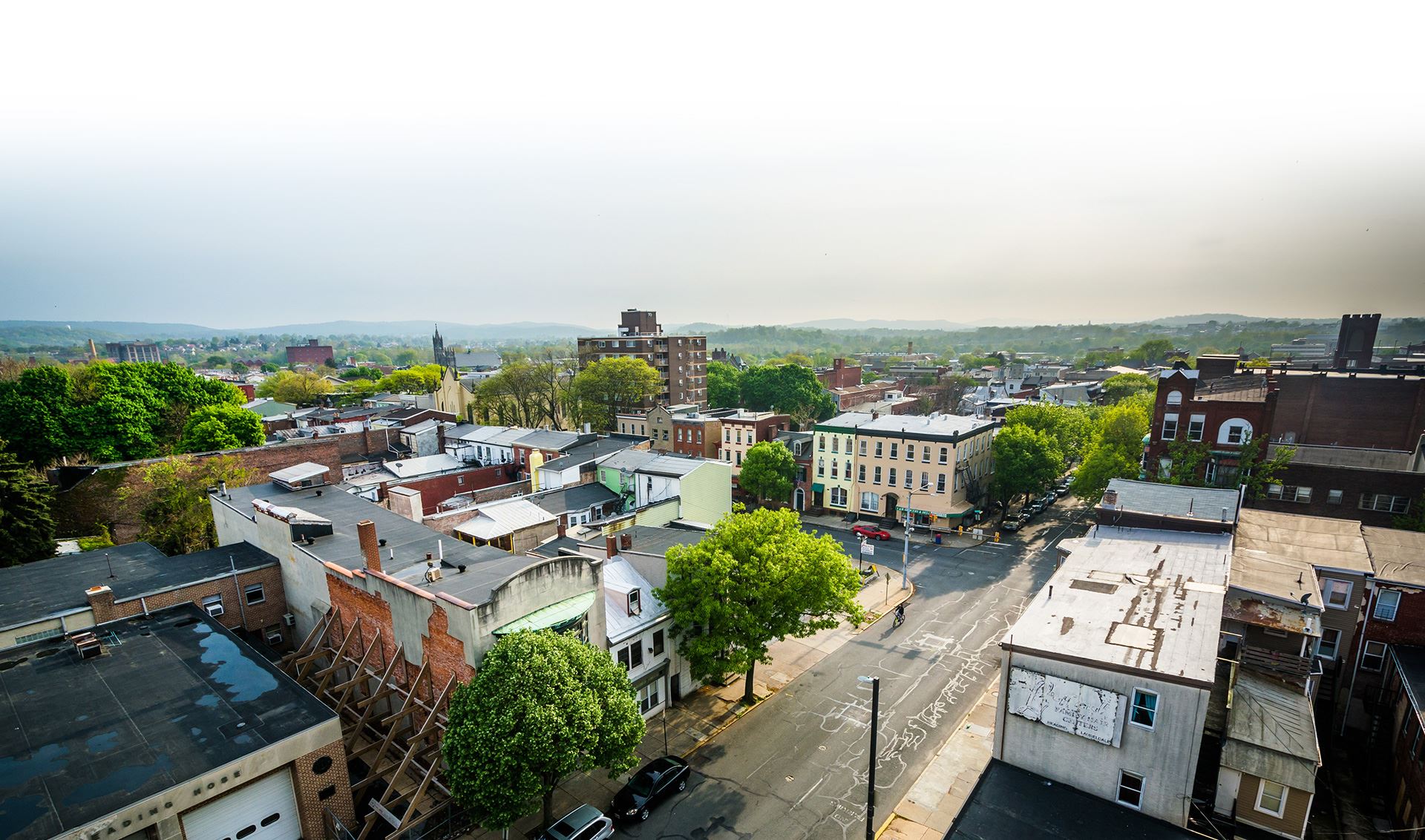 Contact Emkey Law Firm Now
Our Reading Criminial Defense Lawyers Can Support You