Traffic Violations
Obtain the Upper Hand. Put a Former Prosecutor in Your Corner.
Reading Traffic Violation Attorney
Fighting Traffic Violations Across Berks County
Experienced Berks County traffic offense attorney Daniel P. Emkey, at Emkey Law Firm, handles all types of traffic violations and driver's license issues. Our firm knows the traffic laws in Pennsylvania and can help you beat your ticket. Our traffic violation lawyers in Reading have years of experience advocating for our clients, and are happy to pass along the knowledge we've obtained.
What are The Different Types of Traffic Violations?
Types of Traffic Violations:
Speeding tickets
Drunk driving
Driving without insurance
Careless driving
Running a red light or stop sign
Driving while your license is suspended
Hit-and-run accidents
Is Fighting Your Traffic Ticket Worth It?
If you have been issued a traffic ticket, you can face years of high insurance rates or even the suspension of your driver's license. If you have lost your driving privileges, you may qualify for a provisional driver's license. Our Reading traffic violation attorney will educate you about your options.
How Does The State of Pennsylvania Handle Moving Violations?
The Department of Transportation maintains a driving record for every licensed driver in Pennsylvania and adds points when a driver is found guilty of certain driving (moving) violations. Running a red light, for example, will add three points to your driving record.
At six points, you can risk the suspension of your driver's license. We can help you keep your driving record clean.
Can a Traffic Lawyer Go to Traffic Court for Me?
Depending on the district, a traffic violation lawyer in Reading may or may not be able to appear in court in your place. In some districts, traffic violation attorneys can provide legal advice and advocacy and attend court for you. However, many districts require defendants to appear before a judge to answer for their citation personally. To ensure that your traffic attorney is legally allowed to attend court in your place, it is best to call the district court and check beforehand. This way, you can be confident that your lawyer will be an appropriate stand-in for you on the day of your hearing.
Traffic Violation Lawyers Fighting Commercial Driver's License Offenses
For truck drivers, suspension or revocation of a commercial license because of drug charges, DUI or speeding can put your livelihood at stake. We can help you protect your rights and get you back behind the wheel.
Traffic violations can affect your finances, your career and your family life. Lawyer Daniel P. Emkey at Emkey Law Firm is determined to help prevent that. Contact our offices today for assistance with your case. Interpreters are available. We accept all major credit cards.
---
Call (610) 200-6103 to speak to one of our skilled Reading traffic violation attorneys today.
---
Client Testimonials
We Have the ExperienceYou Can Count On
He took the time to explain everything to my family and I. I am very pleased with my outcome. I'm so thankful I was referred to him,

- S.S.

Thank you so much for all your help with my case. I can see why you are so well respected in your field.

- C.M.

Thank you Attorney Emkey for your hard work. I have no doubt the outcome would have been different without you. You are truly a great attorney.

- R.W.

Helpful, thoughtful, caring and understanding. . . they care on a personal level!

- M.A.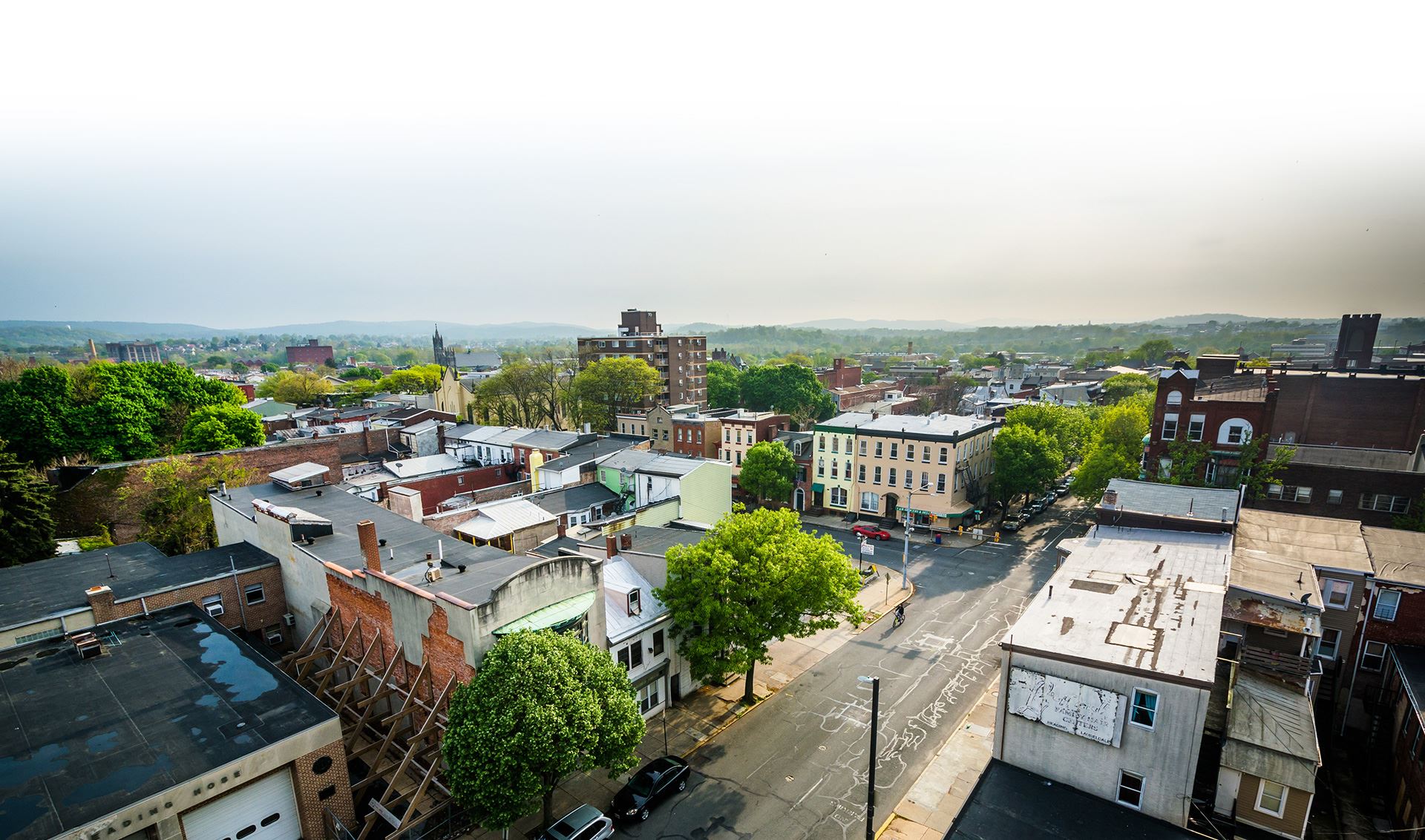 Contact Emkey Law Firm Now
Our Reading Criminial Defense Lawyers Can Support You