Challenging DUI Charges In Court
Obtain the Upper Hand. Put a Former Prosecutor in Your Corner.
Challenging DUI Charges in Court
How Our Reading DUI Defense Attorneys Can Help
When you face a DUI charge, it is important to have a defense lawyer who understands both the consequences for your future and how to challenge the charges in court.
At Emkey Law Firm in Reading, Pennsylvania, DUI defense attorney Daniel P. Emkey will fight to preserve your future and your freedom.
Former Prosecutor Who Knows How to Fight DUI Charges
Attorney Daniel P. Emkey is a former prosecutor who understands how the police work when developing a DUI charge. We know where to look to identify weaknesses in the prosecution's case. In short, we make the prosecution work hard to prove its case, rather than offering an immediate guilty plea on behalf of our client.
Although the facts of each case are different, attorney Emkey has found that certain defense strategies are often successful:
We make sure that the police had reason for the drunk driving stop. We may employ investigators to identify road and weather conditions that may have affected our client's driving.
We make sure that the arrest was justified and that the officer had legitimate reasons to administer field sobriety tests or portable breath tests.
We make sure that the blood draw was properly performed at the police station, that the blood was labeled and stored according to established protocols and that the results of the blood analysis were correctly interpreted.
We look at the sequence of events. For example, if a driver was involved in an accident near his or her home, called the police and went inside the house to get a beer while waiting for the police, he or she would probably register a blood alcohol level that could lead to an arrest and charge.
We make sure that issues such as these are brought forward when defending a client against a DUI charge. Our firm works with two experienced private investigators who are available to help determine the accuracy of the prosecution's description of events. Although not every case requires this level of investigation, we have that capability whenever warranted.
Speak to Our Team
Contact our office today to learn how Attorney Emkey challenges DUI/DWI charges in court. We accept major credit cards. Interpreters are available in all languages.
---
Call (610) 200-6103 today and you'll receive a complementary consultation from one of our trusted Reading DUI defense lawyers.
---
Client Testimonials
We Have the ExperienceYou Can Count On
He took the time to explain everything to my family and I. I am very pleased with my outcome. I'm so thankful I was referred to him,

- S.S.

Thank you so much for all your help with my case. I can see why you are so well respected in your field.

- C.M.

Thank you Attorney Emkey for your hard work. I have no doubt the outcome would have been different without you. You are truly a great attorney.

- R.W.

Helpful, thoughtful, caring and understanding. . . they care on a personal level!

- M.A.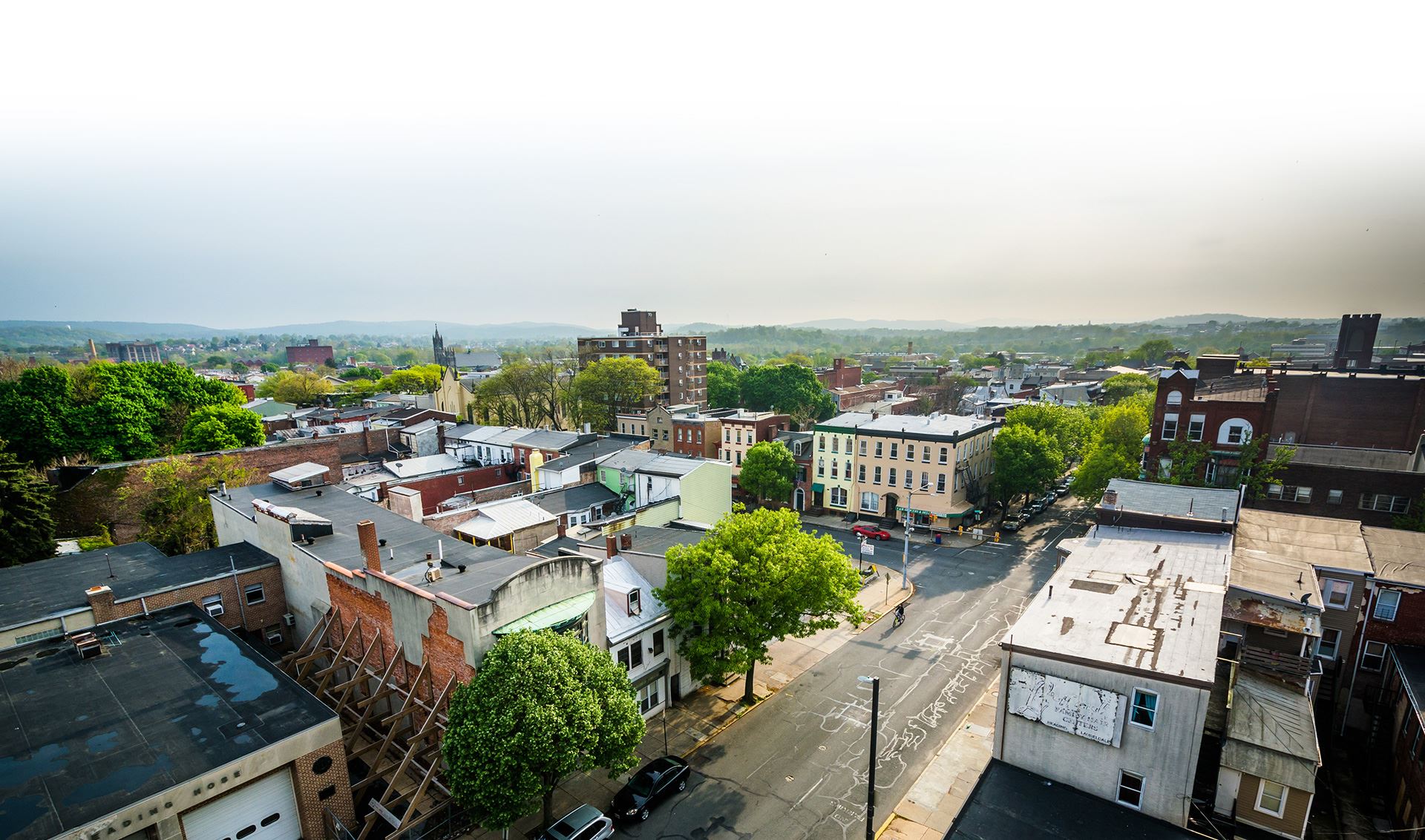 Contact Emkey Law Firm Now
Our Reading Criminial Defense Lawyers Can Support You