Felony Drug Offenses
Obtain the Upper Hand. Put a Former Prosecutor in Your Corner.
Drug Felonies in Reading
Contact a Berks County Defense Attorney Immediately
The War on Drugs is far from over. Jails and prisons across the U.S. are overcrowded with people convicted of drug crimes. According to the Bureau of Justice Statistics, half of all federal inmates last year were in prison for drug crimes, many of them nonviolent. Across society, a drug conviction can have any number of negative effects on your life, making it harder to get a job or housing and putting you at risk of losing future opportunities.
Any drug arrest is serious, but a felony drug arrest puts you at risk of a long prison sentence, particularly under the federal drug sentencing guidelines. Do not risk facing a prosecutor alone. The Emkey Law Firm team is here for you. Our trusted Reading criminal defense attorneys have represented clients throughout Berks Count and southeastern Pennsylvania.
---
Call Emkey Law Firm today (610) 200-6103 for a complementary consultation.
---
A Former Prosecutor to Light the Way
From the very beginning, the process of dealing with a felony drug crime is complex, confusing and stressful, but attorney Daniel P. Emkey will walk you through each step. He will work closely with you, taking time to fully understand your side of the story, and answering all your questions. Early in his career, he prosecuted cases as an Assistant District Attorney for Berks County. Later, he represented hundreds of clients across Pennsylvania for a private defense firm before starting his own practice.
His close client contact is what allows him to provide exceptional, aggressive defense for clients charged with offenses such as:
Cultivation or manufacturing
Drug conspiracies
Drug delivery or sale
False prescriptions
Trafficking or importation
You Might Be Eligible for a Lower Sentence
The trusted Reading criminal defense lawyers at Emkey law firm are here to advocate for you. Under the "Drug Minus Two" sentencing program enacted by the U.S. Sentencing Commission in 2014 there is an opportunity to have your sentence reduced. We can help you petition the court via this program to see if you're sentence can be retroactively reduced.
Don't Wait: Get Your Complementary Consultation Now
The first step toward your defense is to call. We accept phone calls from correctional institutions and answer our calls 24 hours a day. Interpreters of all languages are available.
---
Please contact us as soon as possible so that we can begin reviewing your case.
---
Client Testimonials
We Have the ExperienceYou Can Count On
He took the time to explain everything to my family and I. I am very pleased with my outcome. I'm so thankful I was referred to him,

- S.S.

Thank you so much for all your help with my case. I can see why you are so well respected in your field.

- C.M.

Thank you Attorney Emkey for your hard work. I have no doubt the outcome would have been different without you. You are truly a great attorney.

- R.W.

Helpful, thoughtful, caring and understanding. . . they care on a personal level!

- M.A.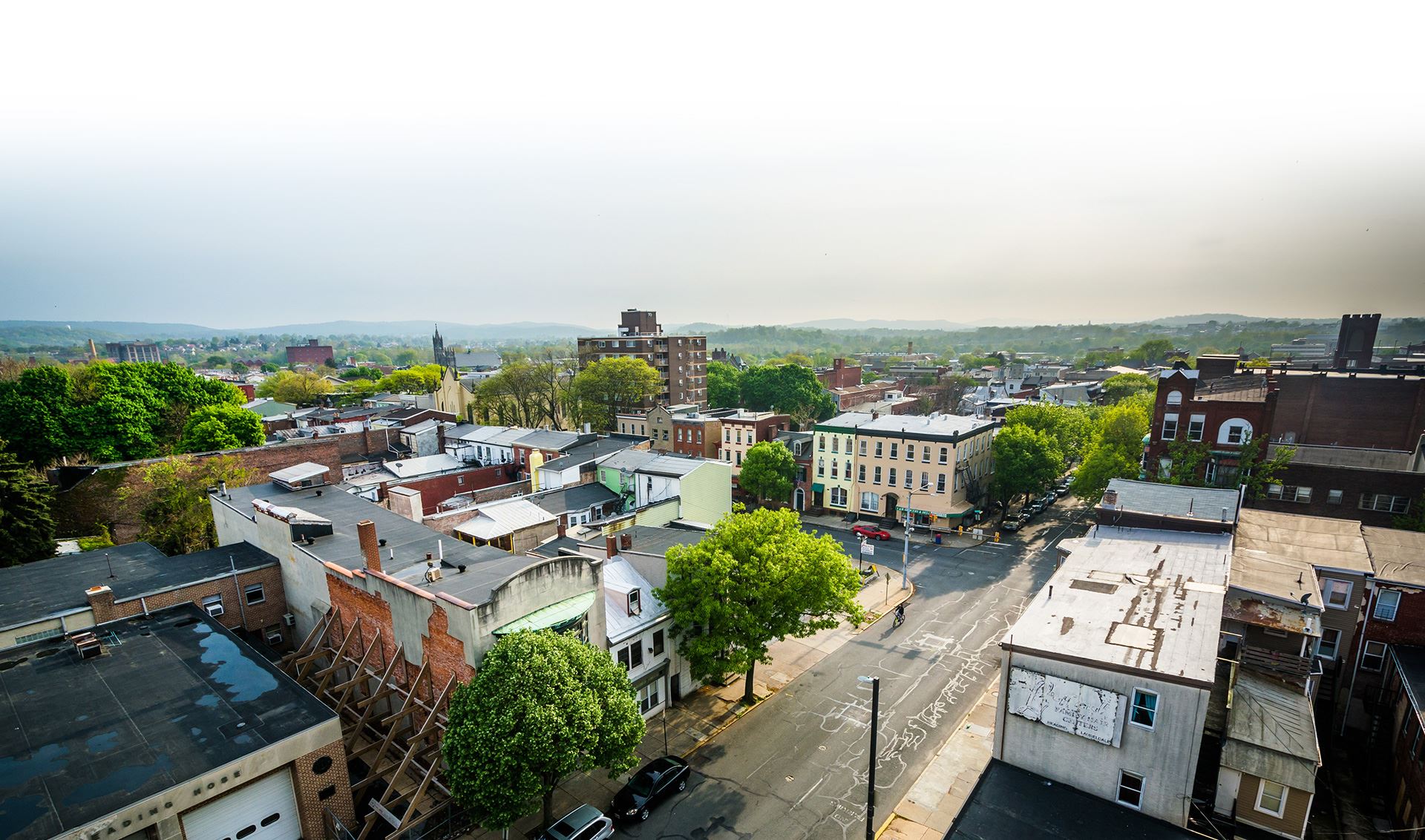 Contact Emkey Law Firm Now
Our Reading Criminial Defense Lawyers Can Support You