Underage DUI
Obtain the Upper Hand. Put a Former Prosecutor in Your Corner.
Reading Underage DUI Defense Attorneys
Protecting the Future of Young People in Pennsylvania
Everyone makes mistakes when they are young, some of which are more serious than others. Drinking before the age of 21 and then getting behind the wheel certainly qualifies as a grievous error. That said, a young person does not deserve to have his or her future clouded forever by such a mistake.
At Emkey Law Firm, our Reading underage DUI defense lawyers fight to prevent our young clients from being convicted of alcohol-related offenses. Convictions carry harsh consequences, including driver's license suspension, a criminal record and even difficulty getting into certain schools or landing a job in the future.
Our job is to minimize the impact whenever possible. Whether you are a young driver or a parent of a young person accused of underage DUI in Berks County, reach out to an attorney at Emkey Law Firm for help.
Keeping Your Driver's License
If you plead guilty to underage DUI, your driver's license will automatically be suspended for 90 days. Of the immediate problems presented by a DUI, the license suspension is often the toughest to deal with because it interferes so much with daily life. Whenever possible, our Reading lawyers challenge the evidence in order to get the charges dismissed or reduced to something less severe such as disorderly conduct. These kinds of options allow a young person to retain his or her license.
Focused on Rehabilitation
When young people are convicted of DUI, Pennsylvania judges are often open to alternative sentences. For first-time offenders, this often includes counseling as part of the Accelerated Rehabilitative Disposition (ARD) program. The idea is not to punish young people in ways that ruin their lives, but instead to help them avoid these kinds of problems in the future. Our attorneys seek these alternative sentences in situations where the case cannot be dismissed outright.
Under 21 & Accused of DUI? Call Our Reading Lawyers
When you have criminal defense needs, the Reading DUI defense attorneys of Emkey Law Firm are ready to help. You can schedule a complementary consultation with one of our trusted DUI attorneys by calling our office at (610) 200-6103 today.
---
Contact us today to learn more about how our team can help you.
---
Client Testimonials
We Have the ExperienceYou Can Count On
He took the time to explain everything to my family and I. I am very pleased with my outcome. I'm so thankful I was referred to him,

- S.S.

Thank you so much for all your help with my case. I can see why you are so well respected in your field.

- C.M.

Thank you Attorney Emkey for your hard work. I have no doubt the outcome would have been different without you. You are truly a great attorney.

- R.W.

Helpful, thoughtful, caring and understanding. . . they care on a personal level!

- M.A.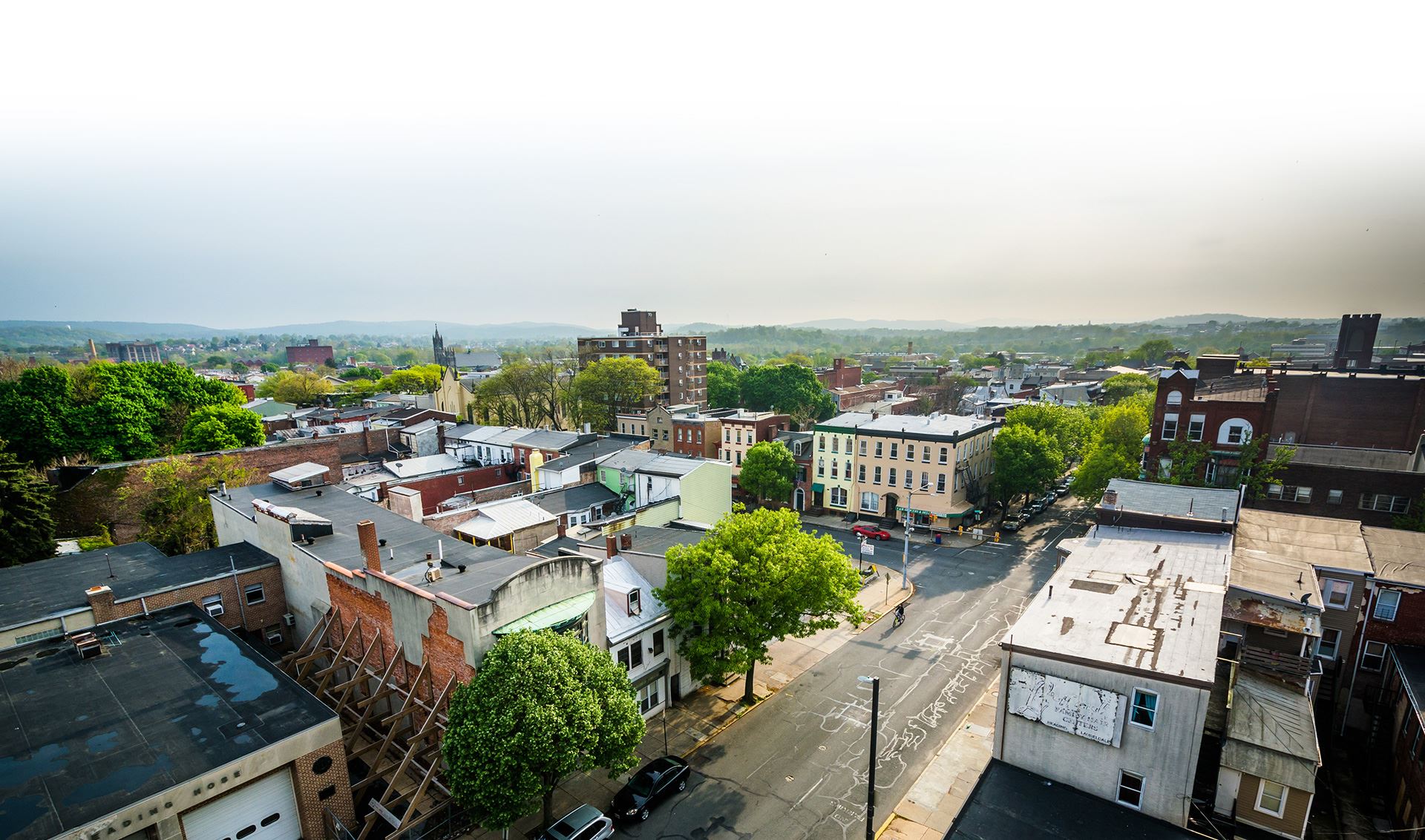 Contact Emkey Law Firm Now
Our Reading Criminial Defense Lawyers Can Support You