Drug Possession
Obtain the Upper Hand. Put a Former Prosecutor in Your Corner.
Drug Possession Charges
Berks County Criminal Defense Attorneys
A lot of people believe that being charged with drug possession is not a big deal. After all, possession of a small amount of marijuana is a misdemeanor at best — right?
But depending on whether you are charged by state authorities or the federal government, a drug possession arrest could be a lot more serious than you may realize. While some city and state governments have decriminalized possession of small amounts of marijuana that has not changed the law elsewhere. Moreover, only marijuana has been decriminalized at all — possessing any amount of other controlled substances is still taken quite seriously by both Pennsylvania and federal prosecutors.
Don't assume a drug possession charge isn't serious. Protect your rights.
A Drug Possession Attorney Who Knows How Prosecutors Think
At Emkey Law Firm, we understand how serious drug possession charges can be, and we are here to help. Reading criminal defense attorney Daniel P. Emkey has worked in criminal law for years, first as a prosecutor for the District Attorney's Office of Berks County and later as a defense lawyer for a private firm, where he defended hundreds of clients in criminal cases across Pennsylvania. He has experience in both state and federal cases at all levels of complexity.
What is the Charge for Possession of Drug Paraphernalia in PA?
The charge for possession of drug paraphernalia in Pennsylvania is imprisonment for up to one year, can be fined of up to $2,500 or even both. Being convicted of drug possession will not lead to your license being suspended.
Minor Drug Possession Charges Can Mean Major Trouble
Defending people accused of drug crimes involves understanding how these offenses are handled in both the state and federal criminal justice systems. First, we need to find out whether there was any evidence obtained unlawfully by law enforcement — if there was, that evidence may be inadmissible in court. There are also substantial issues involving how people are sentenced for drug crimes, which a defense lawyer needs to understand intimately before even beginning to negotiate with prosecutors.
Rest assured that Mr. Emkey understands the potential issues and how to protect your rights, whether you are accused of illegally possessing any controlled substance, such as:
Methamphetamine
Heroin
Narcotics
Contact Us Now for a Complementary Consultation
Understand and protect your rights by getting a Complementary initial consultation with a drug crime defense lawyer. We serve clients primarily in Berks County and southeastern Pennsylvania, and we accept phone calls from correctional institutions. Jail and off-site appointments are available by request, and we answer our calls 24 hours a day.
---
Call our Reading office at (610) 200-6103— or use our online email form to contact us now.
---
Client Testimonials
We Have the ExperienceYou Can Count On
He took the time to explain everything to my family and I. I am very pleased with my outcome. I'm so thankful I was referred to him,

- S.S.

Thank you so much for all your help with my case. I can see why you are so well respected in your field.

- C.M.

Thank you Attorney Emkey for your hard work. I have no doubt the outcome would have been different without you. You are truly a great attorney.

- R.W.

Helpful, thoughtful, caring and understanding. . . they care on a personal level!

- M.A.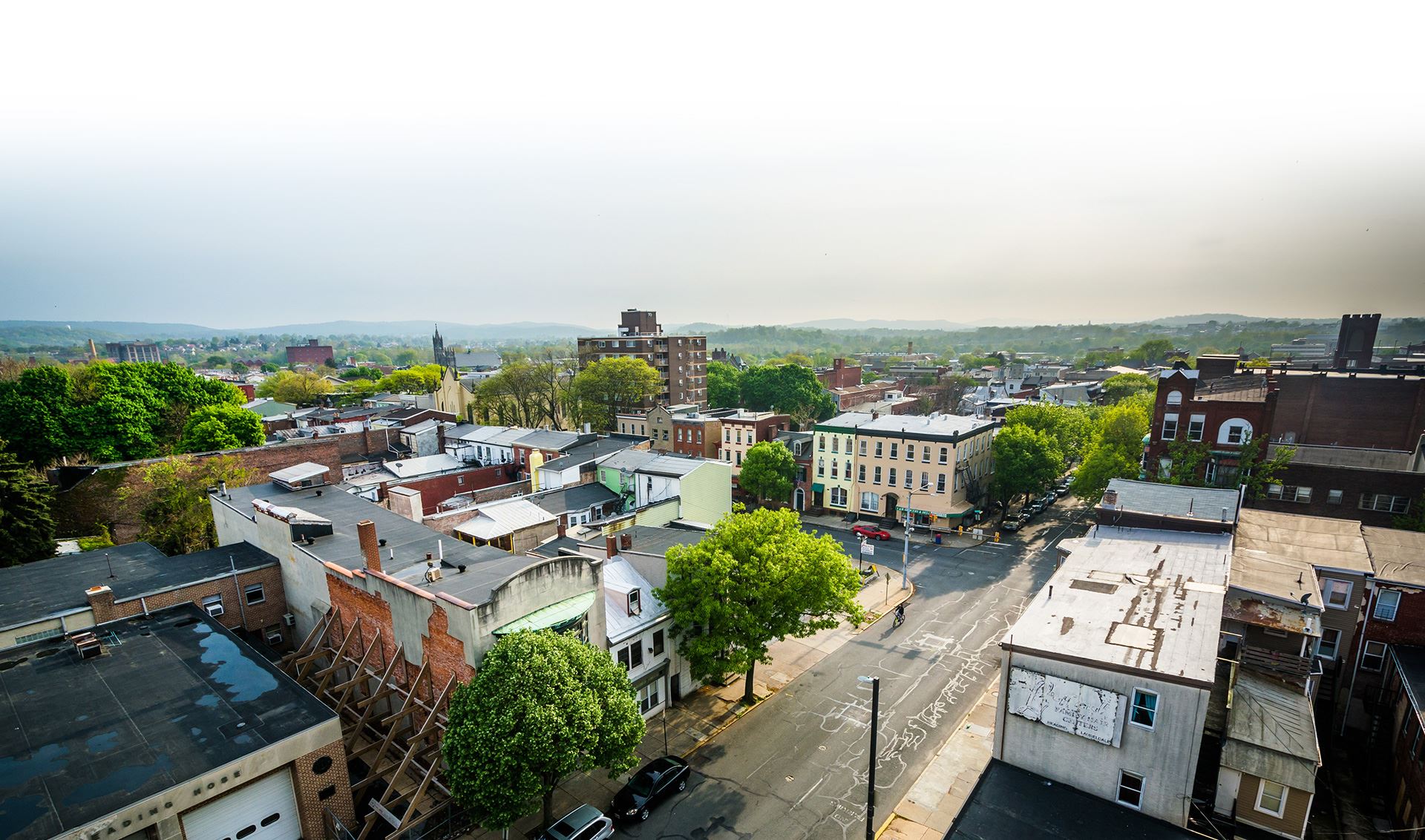 Contact Emkey Law Firm Now
Our Reading Criminial Defense Lawyers Can Support You