Theft Crimes
Obtain the Upper Hand. Put a Former Prosecutor in Your Corner.
Reading Theft Crimes Attorney
Defending Against Theft Crime Charges in Pennsylvania
At Emkey Law Firm, we understand the distressing effect that theft crimes can have on your life. If you are facing theft charges in Reading, you need an experienced criminal defense team. Our Reading theft crimes lawyers are dedicated to providing you with a strong defense tailored to your specific circumstance.
---
Call Emkey Law Firm today at (610) 200-6103 or contact us online to schedule a consultation with our theft crimes lawyer in Reading.
---
What is Considered Theft?
Theft is a legal term encompassing a spectrum of unlawful activities involving the wrongful taking of another person's property. These acts can vary in severity, from petty theft to grand theft, and may involve items of significant value or even intangible assets. Common examples of theft crimes can include shoplifting, burglary, robbery, embezzlement, and receiving stolen property.
In Pennsylvania, theft is generally defined as the unlawful taking of someone else's property with the intent to permanently deprive them of it. This includes cases where an individual takes control of another person's property without consent, acquires property by deception or pretenses, or exerts unauthorized control over property they know was lost, mislaid, or mistakenly delivered.
What are the Penalties for Theft in Pennsylvania?
The penalties for theft crimes in Pennsylvania vary depending on the value of the stolen property and the case's specific circumstances. Penalties can range from fines to probation, community service, restitution, and even imprisonment. Having a skilled theft crimes attorney in Reading is essential to navigating these charges and striving for the best possible outcome in your case.
Defenses Against Theft Crime Charges
At Emkey Law Firm, we leave no stone unturned when crafting a solid defense strategy for our clients facing theft crime charges. Some common defenses include:
Lack of Intent: To be convicted of theft, it must be proven that you intended to permanently deprive the owner of their property. We can build a strong case in your favor if you doubt your intent.
Mistaken Identity: Individuals are sometimes wrongly accused due to mistaken identity. We work to gather evidence that proves your innocence and identifies the real perpetrator.
Duress: If you were forced to commit the theft under threat or coercion, we can argue that you acted under duress and should not be held fully responsible.
Property Ownership: If you genuinely believed that the property you took was yours or that you had the right to take it, we can present evidence to support this claim.
Procedural Errors: Law enforcement must follow proper procedures when collecting evidence and making arrests. Any procedural errors can potentially lead to the dismissal of charges.
Contact Our Theft Crimes Lawyer in Reading Today
If you're facing theft crime charges in Reading, Emkey Law Firm is here to help. With our commitment to protecting clients' rights, you can trust us to provide you with a strong defense.
Don't let theft charges jeopardize your future. Our Reading theft crimes attorney is here to listen to your side of the story, analyze the details of your case, and guide you through the legal process. We are your partners in seeking justice and securing the best possible outcome in your theft crimes case.
---
Contact Emkey Law Firm today to get started with our Reading theft crimes attorney.
---
Client Testimonials
We Have the ExperienceYou Can Count On
He took the time to explain everything to my family and I. I am very pleased with my outcome. I'm so thankful I was referred to him,

- S.S.

Thank you so much for all your help with my case. I can see why you are so well respected in your field.

- C.M.

Thank you Attorney Emkey for your hard work. I have no doubt the outcome would have been different without you. You are truly a great attorney.

- R.W.

Helpful, thoughtful, caring and understanding. . . they care on a personal level!

- M.A.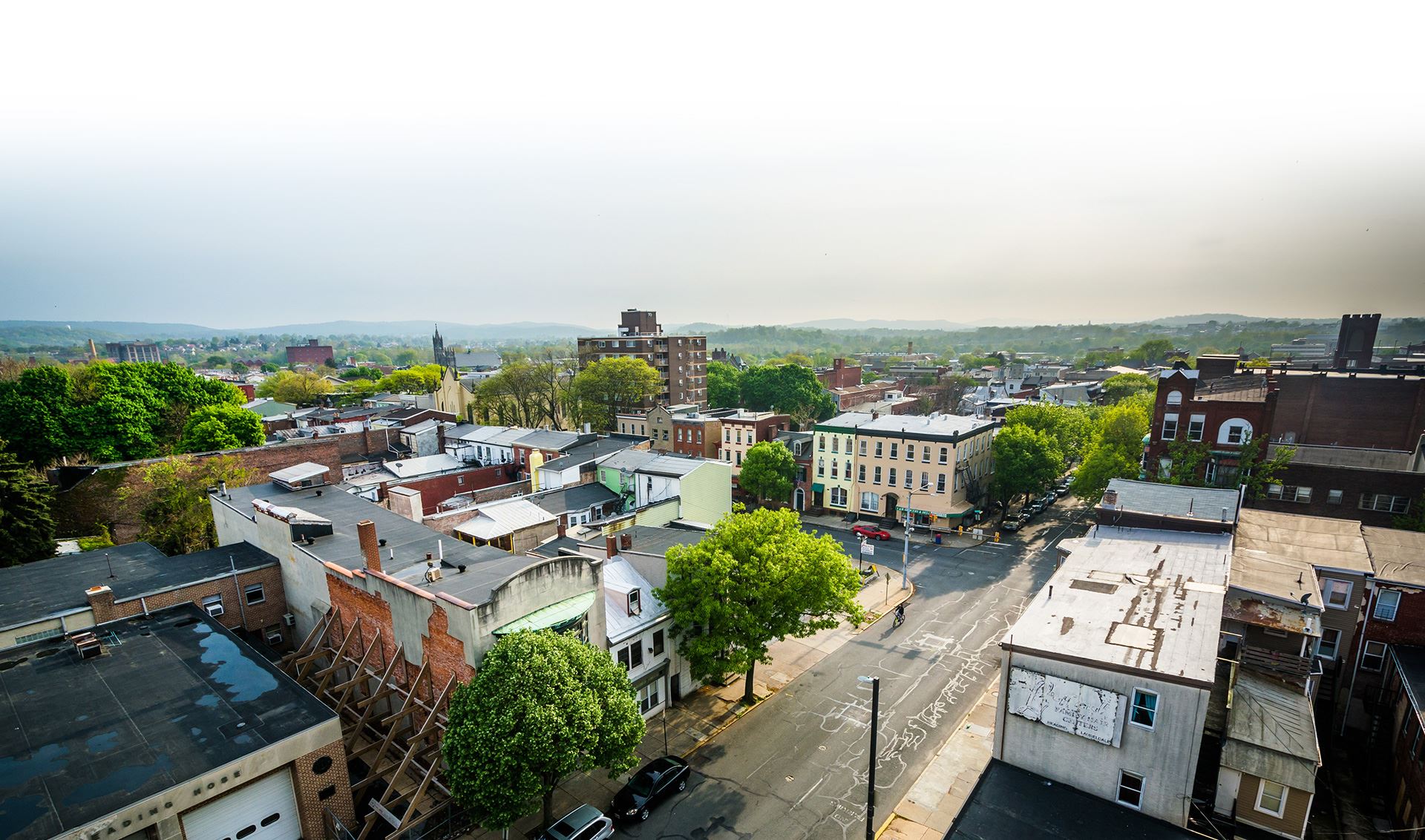 Contact Emkey Law Firm Now
Our Reading Criminial Defense Lawyers Can Support You