Drug DUI
Obtain the Upper Hand. Put a Former Prosecutor in Your Corner.
Reading Drug DUI Lawyer
Providing You with Solid Defense
If you are stopped and arrested for driving under the influence of drugs (DUID), it is important to find a defense attorney who will provide aggressive and rapid representation. At the Reading, Pennsylvania, office of Emkey Law Firm, we vigorously defend clients against DUI drug charges. We know the strategies that are most likely to secure favorable results for clients.
We have defended clients against charges of driving under the influence of a wide range of controlled substances, including:
Marijuana
Prescription drugs
Cocaine and crack
Experienced Criminal Defense & DUI Attorney
Berks County criminal defense attorney, Daniel P. Emkey has handled countless DUID cases from both the prosecutor's and defendant's sides. This experience has given our firm knowledge of how police officers work when conducting traffic stops and administering field sobriety tests. This leads to an ability to identify flaws in the prosecution's case that can help us obtain good outcomes for our clients.
Seeking Dismissals, Reduced Charges & Alternative Penalties
The penalties for conviction on a DUID are similar to those used in DUI cases. There are significant consequences, especially if it is not a first-time offense. Our goal is to have the case dismissed entirely. If that is not possible, we work hard to negotiate lower charges and obtain alternative penalties to keep our client out of jail.
We help clients apply for the Accelerated Rehabilitative Disposition (ARD) program. This allows people charged with a first-time DUID to avoid having criminal convictions on their records. It is important to have a lawyer who will stay in contact during the ARD period — if something goes wrong, we can help you resolve the problem and stay on track to complete the program.
We Can Help You
We seek to have charges dismissed whenever possible. We examine the circumstances of your traffic stop and determine if the police officer had adequate justification for the stop and did not violate your rights. We find that people charged with DUID involving prescription drugs often have no idea that they might have committed a crime or even that they might have been impaired. This is a complex area, but we have succeeded in having charges dismissed or reduced in numerous cases.
Reach Out to Emkey Law Firm
Contact our office today to get the DUID defense you need. We accept all major credit cards and have interpreters are available in all languages.
---
Call our trusted Reading DUI defense attorneys at (610) 200-6103 for a complementary consultation today.
---
Client Testimonials
We Have the ExperienceYou Can Count On
He took the time to explain everything to my family and I. I am very pleased with my outcome. I'm so thankful I was referred to him,

- S.S.

Thank you so much for all your help with my case. I can see why you are so well respected in your field.

- C.M.

Thank you Attorney Emkey for your hard work. I have no doubt the outcome would have been different without you. You are truly a great attorney.

- R.W.

Helpful, thoughtful, caring and understanding. . . they care on a personal level!

- M.A.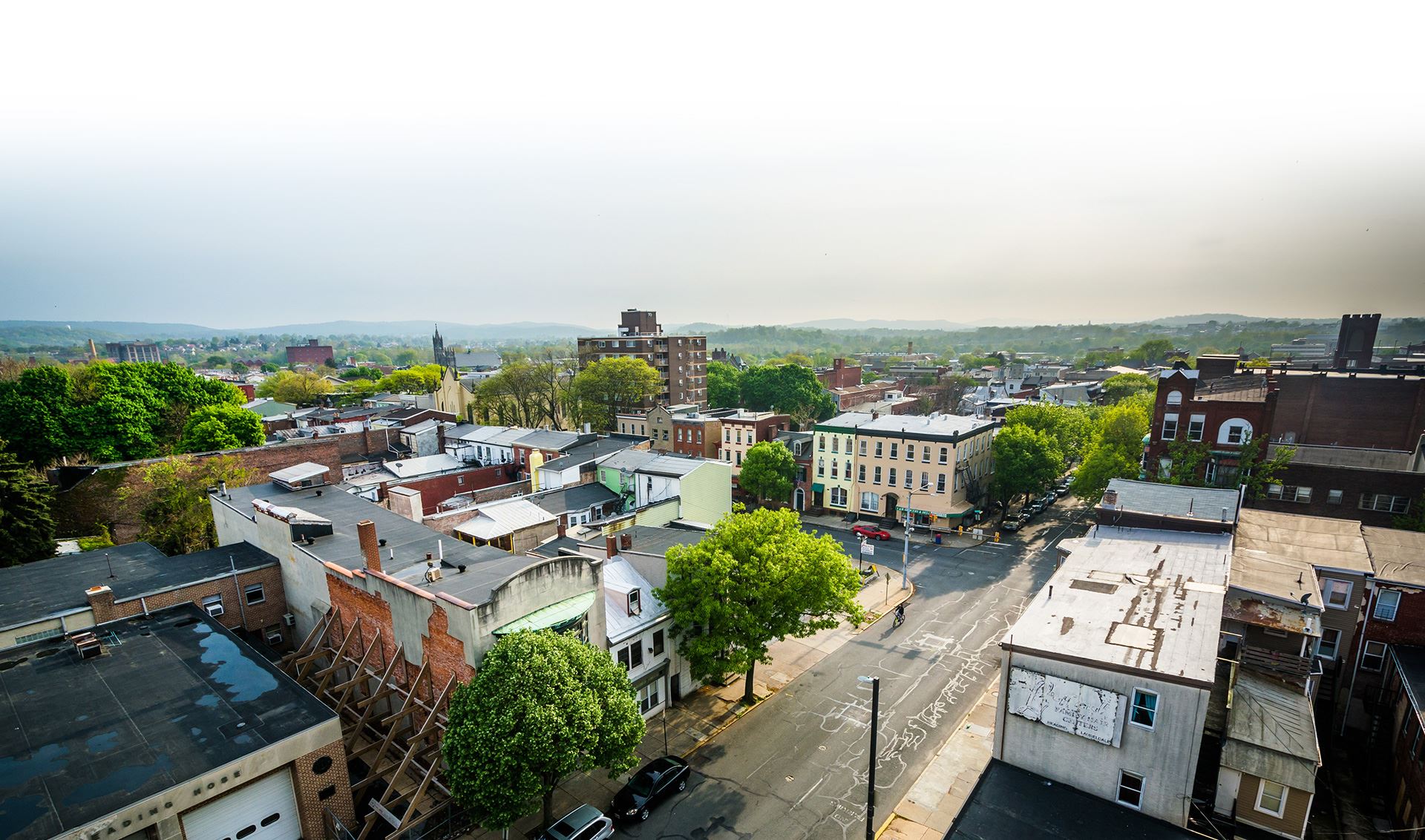 Contact Emkey Law Firm Now
Our Reading Criminial Defense Lawyers Can Support You