Cocaine / Crack
Obtain the Upper Hand. Put a Former Prosecutor in Your Corner.
Reading Cocaine Possession Attorneys
Aggressive Pennsylvania Drug Crime Representation
Pennsylvania courts are tough on drug offenders. First-offense charges for possession of cocaine or crack can carry long jail terms. Selling the drugs can land you behind bars for more than a decade. Serious drug charges require vigorous representation. Criminal defense attorney Daniel P. Emkey in Reading, Pennsylvania, will fight to protect you from incarceration or help reduce your sentence.
If you have been arrested for possession of cocaine, crack, LSD, heroin, or methamphetamine, you need the assistance of a highly qualified attorney as soon as possible.
---
Call (610) 200-6103 for a complementary consultation with a Reading drug crimes defense lawyer.
---
Criminal Defense Attorney with Years of Experience in Drug Cases
As a former prosecutor, attorney Daniel P. Emkey has a lot of experience with drug cases. Because our firm knows the prosecutor's side, we can apply our comprehensive knowledge of the system to your defense. Our firm knows how to suppress illegal evidence and other strategies that can help your case.
We handle all types of drug cases, including:
Possession of narcotics (Heroin, opium, morphine)
Possession with intent to sell
Sale or distribution
School zone cases
Cultivation
Importation
Meth manufacturing/meth labs
Possession of drug paraphernalia
We offer flat fees for college students, to make our services affordable.
Alternative to Jail
Although many drug crimes carry serious penalties, a first offense for cocaine possession under a certain amount may qualify for the Accelerated Rehabilitative Disposition (ARD) program, similar to probation. Under ARD, charges will be suspended temporarily and then dismissed from your record if the program is successfully completed as determined.
We can explain the requirements and help you apply for ARD. Our Reading criminal defense team has been advocating for those involved in drug cases in Berks County since 2009. We have interpreters available in all languages and accept most major credit cards.
---
If you're looking for a defense team that will fight for you, contact us today.
---
Client Testimonials
We Have the ExperienceYou Can Count On
He took the time to explain everything to my family and I. I am very pleased with my outcome. I'm so thankful I was referred to him,

- S.S.

Thank you so much for all your help with my case. I can see why you are so well respected in your field.

- C.M.

Thank you Attorney Emkey for your hard work. I have no doubt the outcome would have been different without you. You are truly a great attorney.

- R.W.

Helpful, thoughtful, caring and understanding. . . they care on a personal level!

- M.A.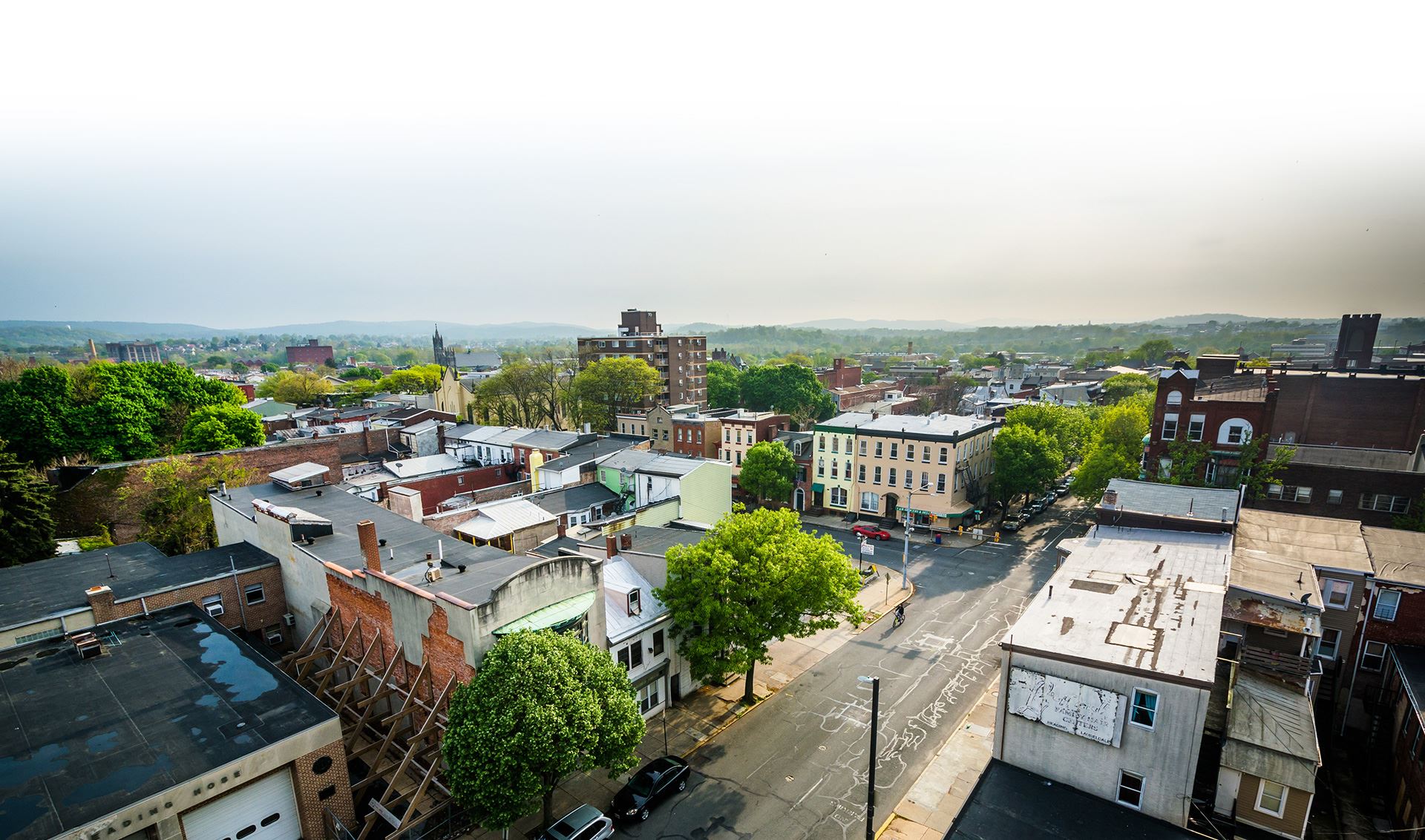 Contact Emkey Law Firm Now
Our Reading Criminial Defense Lawyers Can Support You