ARD / First Offense Options
Obtain the Upper Hand. Put a Former Prosecutor in Your Corner.
Reading ARD Attorney
Pennsylvania First-Time Offender's Program
If you are facing criminal charges for the first time in your life, it is perfectly normal to feel confused and fearful. As you think about your situation, you should know that Pennsylvania offers a program for many first-time offenders that may allow you to stay out of jail and avoid getting a mark on your criminal record.
The program is known as Accelerated Rehabilitative Disposition, or ARD. The program is available to those accused of non-violent crimes, usually misdemeanors (though certain felonies may be dealt with via the program). If you complete the ARD program successfully, you avoid a conviction and the record related to your arrest is expunged, including your fingerprints and any photographs taken.
Who Qualifies for ARD in Pennsylvania?
In Reading, Lebanon and throughout Berks County and the state, ARD is most often associated with drunk driving. At the Emkey Law Firm, our Reading criminal defense attorney has helped many people get into the program following a DUI arrest. In addition to DUI, however, the ARD program can be used to help people charged with nearly any non-violent misdemeanor. Please note: traffic crimes cannot be addressed through ARD.
At our firm, we help people get into and complete the ARD program following arrests for offenses such as:
Drug possession and other misdemeanor-level drug crimes
Check fraud or credit card fraud
Forgery (may be eligible for ARD even though forgery is a felony)
Petty theft
Shoplifting
What Is Involved in ARD?
Typically, the activities you must complete as part of your program will vary depending on the type of crime for which you were arrested. For example, someone accused of stealing from his or her employer will likely need to pay the money back (restitution). Someone charged with DUI will need to complete a treatment program. Upon completion of the program, your case gets dismissed and your record is wiped clean.
How Emkey Law Firm Can Help
Our Reading defense lawyers have extensive experience defending those accused of drunk driving and many other types of crimes throughout Berks County and the larger southeastern Pennsylvania region. We will work diligently to have your charges dismissed outright, but if that is not possible then we will seriously explore the ARD program. If you are eligible, we will do everything we can to help you get into the program and take advantage of its benefits.
Contact a Berks County Lawyer for Help
If you are facing drunk driving charges or another non-violent criminal charge for the first time, talk to the Emkey Law Firm about the ARD program.
To learn more about our criminal defense strategies, visit our Defense Strategies page.
---
For a complementary consultation, please call (610) 200-6103 or contact us.
---
Client Testimonials
We Have the ExperienceYou Can Count On
He took the time to explain everything to my family and I. I am very pleased with my outcome. I'm so thankful I was referred to him,

- S.S.

Thank you so much for all your help with my case. I can see why you are so well respected in your field.

- C.M.

Thank you Attorney Emkey for your hard work. I have no doubt the outcome would have been different without you. You are truly a great attorney.

- R.W.

Helpful, thoughtful, caring and understanding. . . they care on a personal level!

- M.A.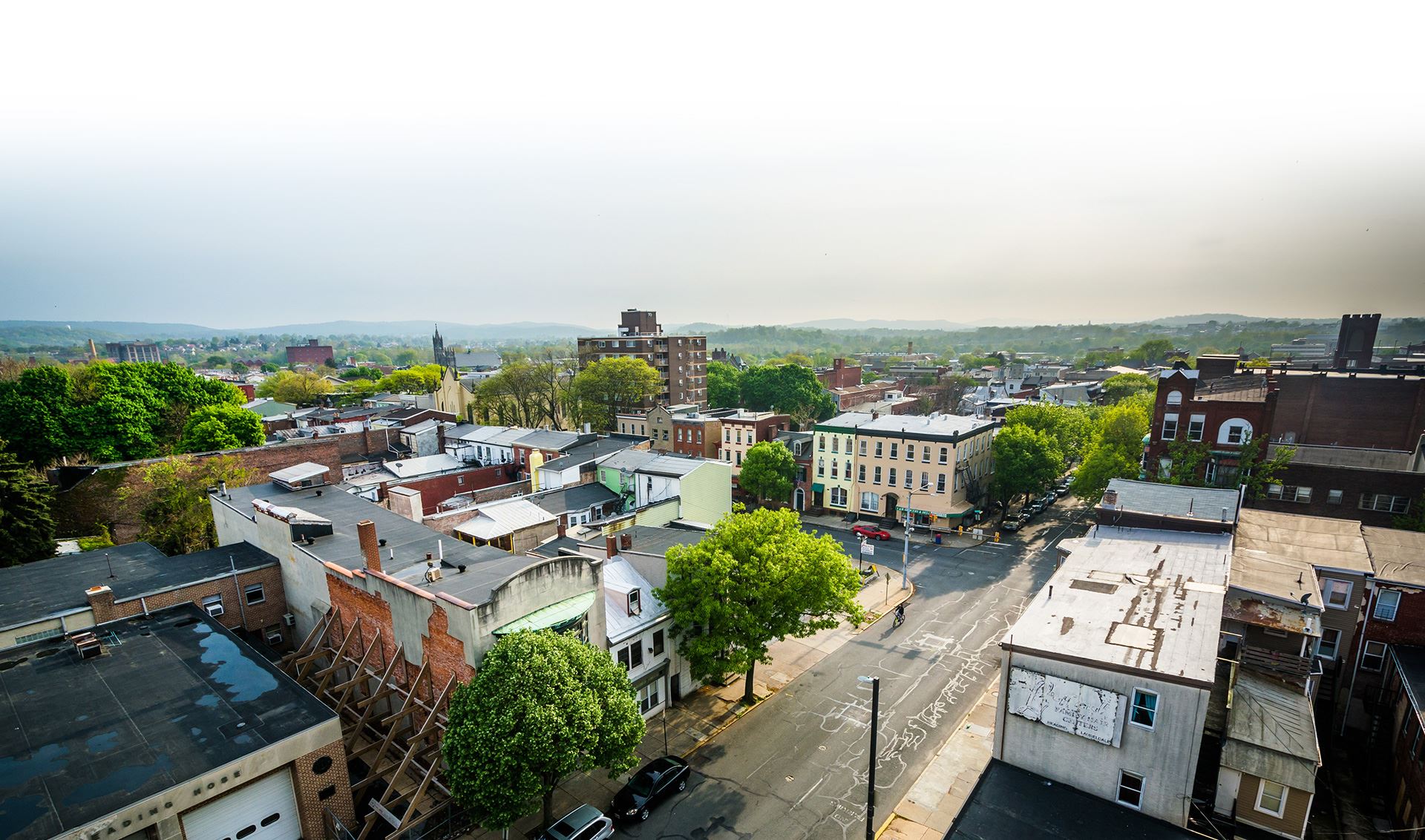 Contact Emkey Law Firm Now
Our Reading Criminial Defense Lawyers Can Support You