Prostitution
Obtain the Upper Hand. Put a Former Prosecutor in Your Corner.
Reading Prostitution Defense Lawyer
Fighting Against Prostitution Charges in Pennsylvania
Prostitution is illegal in Pennsylvania. If you are facing charges of prostitution, you need to take the situation very seriously. A conviction can result in a criminal record, fines, and even jail time. In addition, your reputation may be damaged, and you may face other consequences in your personal and professional life. At Emkey Law Firm, our prostitution attorneys in Reading know how to build a strong defense and will fight to protect your rights and your future.
---
Call Emkey Law Firm today at (610) 200-6103 or contact us online to schedule a consultation with our prostitution attorney in Reading.
---
What is Prostitution?
Prostitution is considered the exchange of sexual services for money or goods. While Pennsylvania law does not specifically define prostitution, it is generally considered a criminal offense under various statutes, including 18 Pa.C.S. § 5902, which addresses prostitution-related activities.
Prostitution-related offenses can encompass a wide range of activities, including but not limited to:
Solicitation: Seeking or offering sexual services in exchange for money or goods.
Patronizing Prostitution: Paying for sexual services.
Promoting Prostitution: Facilitating or encouraging prostitution, such as operating a brothel or soliciting clients.
Human Trafficking: Involving individuals in prostitution against their will, often through coercion, fraud, or force.
What are the Penalties for Prostitution in Pennsylvania?
Penalties for prostitution-related offenses in Pennsylvania vary based on the specific charge and circumstances of the case. Generally, these offenses can result in significant legal consequences, including fines, probation, and incarceration. Here's an overview of potential penalties:
Solicitation: A first offense is typically graded as a misdemeanor and can result in fines, probation, or up to one year in jail. Subsequent offenses may lead to more severe penalties.
Patronizing Prostitution: Patronizing a prostitute is generally treated as a misdemeanor for a first-time offense, with potential penalties including fines, probation, and up to one year in jail. Subsequent offenses may result in harsher penalties.
Promoting Prostitution: Promoting prostitution is considered a more serious offense, often classified as a felony. Penalties may include substantial fines and the possibility of several years in prison.
Human Trafficking: This is a highly serious crime, typically classified as a felony with severe penalties, including substantial fines and extended periods of incarceration.
In addition to legal penalties, individuals convicted of prostitution-related offenses may face social stigma, damage to their reputation, and potential difficulty in obtaining future employment.
Defenses Against Prostitution Charges
Some possible defenses against prostitution charges may include:
Lack of Evidence: If there is insufficient evidence to prove the aspects of the offense beyond a reasonable doubt, your attorney can argue for dismissal or acquittal.
Entrapment: If law enforcement engaged in entrapment, inducing you to commit a crime you would not have otherwise committed, it may be a viable defense.
Constitutional Violations: If your rights had been violated during the arrest, such as an unlawful search or seizure, your attorney can seek to suppress evidence.
Mistaken Identity: If you had been mistakenly identified as being involved in a prostitution-related offense, your attorney can present evidence to establish your innocence.
Coercion or Duress: If you were forced or coerced into engaging in prostitution, you may have a valid defense.
Contact Our Prostitution Attorney in Reading Today
At Emkey Law Firm, our Reading prostitution lawyer understands the complexities of the law and will work tirelessly to protect your rights and build a strong defense on your behalf. We are committed to helping you achieve the best possible outcome for your case, and we will stand by your side throughout the entire legal process. Contact us today to discuss your case and take the first step towards a brighter future.
---
Contact Emkey Law Firm today to get started with our Reading prostitution lawyer.
---
Client Testimonials
We Have the ExperienceYou Can Count On
He took the time to explain everything to my family and I. I am very pleased with my outcome. I'm so thankful I was referred to him,

- S.S.

Thank you so much for all your help with my case. I can see why you are so well respected in your field.

- C.M.

Thank you Attorney Emkey for your hard work. I have no doubt the outcome would have been different without you. You are truly a great attorney.

- R.W.

Helpful, thoughtful, caring and understanding. . . they care on a personal level!

- M.A.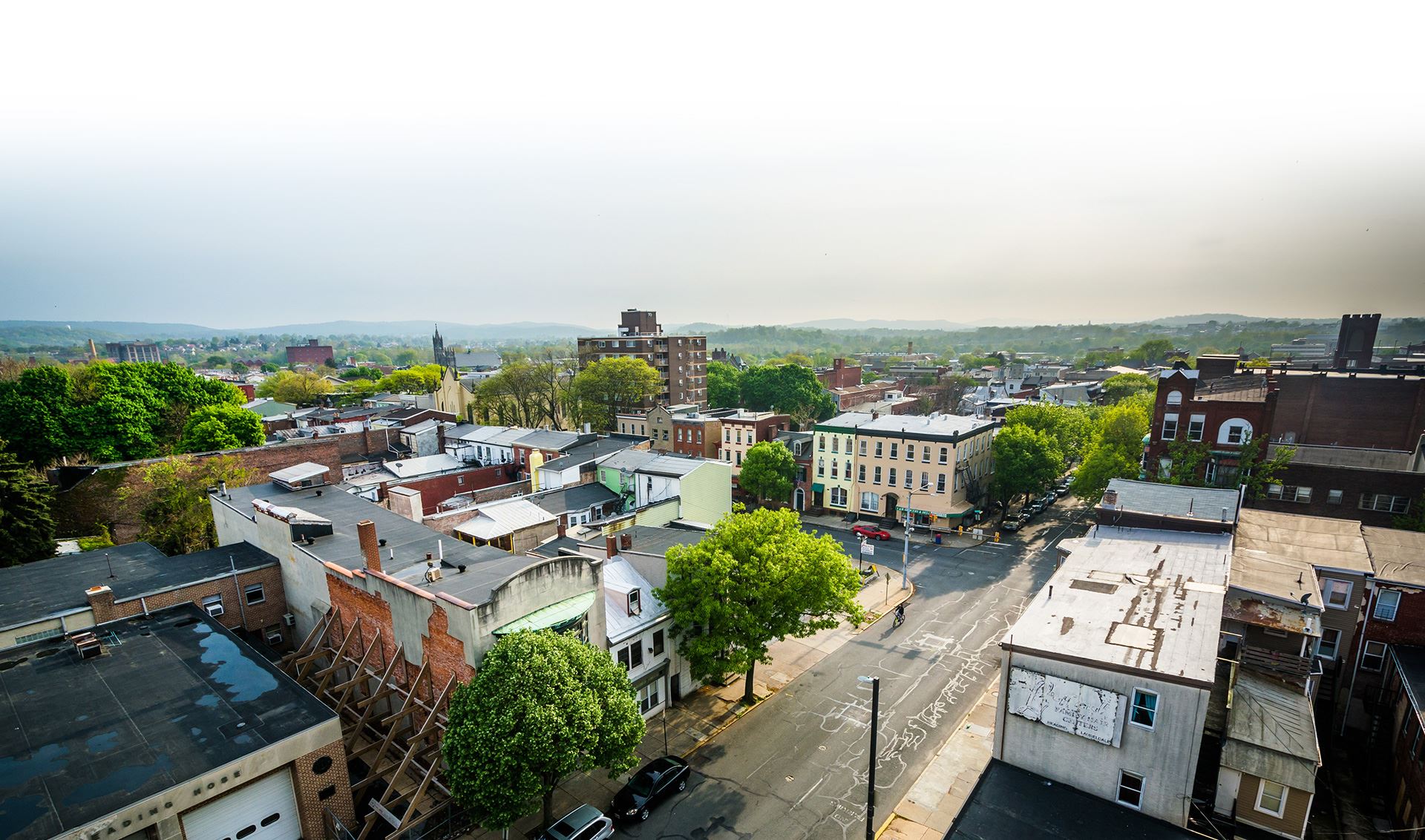 Contact Emkey Law Firm Now
Our Reading Criminial Defense Lawyers Can Support You