Rape
Obtain the Upper Hand. Put a Former Prosecutor in Your Corner.
Reading Rape Defense Attorney
Aggressive Defense For Those Who Have Been Accused Of Rape in Pennsylvania
Being accused of rape is a serious matter. If you are convicted, you will face a lifetime of consequences, including mandatory sex offender registration. You need a strong defense to protect your rights and your future. At Emkey Law Firm, our Reading rape defense attorneys know how to build a strong defense and fight for the best possible outcome in your case.
---
Call Emkey Law Firm today at (610) 200-6103 or contact us online to schedule a consultation with our rape defense lawyer in Reading.
---
What is Rape?
Rape is a serious criminal offense that involves non-consensual sexual intercourse or sexual penetration. In Pennsylvania, the legal definition of rape is outlined in the state's laws, and it encompasses a wide range of sexual acts. Generally, rape occurs when one person engages in sexual activity with another without their consent or when the victim is unable to provide consent due to various circumstances, such as being underage or incapacitated.
It is important to note that the laws surrounding rape vary from state to state, and what constitutes rape may differ depending on the specific circumstances of the case. In Pennsylvania, rape charges can be filed against an individual when there is evidence of sexual activity without the consent of one party involved.
What are the Penalties for Rape in Pennsylvania?
Pennsylvania takes rape charges very seriously, and the penalties for a conviction can be severe. The exact consequences of a rape conviction depend on various factors, including the severity of the offense, the age of the victim, the use of force, and the presence of aggravating circumstances. In general, the penalties for rape in Pennsylvania may include:
Incarceration: A conviction for rape can result in a lengthy prison sentence. The duration of the sentence will vary based on the specific charges and the circumstances of the case.
Registration as a Sex Offender: Convicted individuals are often required to register as sex offenders, which can have lasting effects on their personal and professional lives.
Probation and Parole: In some cases, probation or parole may be imposed in addition to or instead of incarceration.
Fines: The court may order fines as part of the sentencing, which can be substantial.
Criminal Record: A rape conviction can have a significant impact on a person's criminal record, affecting their ability to secure employment, housing, and more.
Defenses Against Rape Charges
Some common defenses against rape charges may include:
Consent: If there is evidence that both parties engaged in consensual sexual activity, the defense may argue that no rape occurred.
False Accusations: In some instances, individuals may be falsely accused of rape due to personal disputes, misunderstandings, or other motives. We can investigate the circumstances surrounding the accusation to uncover any potential ulterior motives.
Lack of Evidence: The prosecution must prove the case beyond a reasonable doubt. If insufficient evidence supports the allegations, we can challenge the prosecution's case.
Alibi: If the accused can provide evidence that they were not present at the alleged time and place of the offense, it can be a strong defense.
Mistaken Identity: Eyewitness identifications can be flawed, leading to mistaken identity. We can scrutinize the evidence and challenge the accuracy of such identifications.
Statute of Limitations: In some cases, the statute of limitations may have expired, preventing the prosecution from pursuing charges.
Contact Our Rape Defense Lawyer in Reading Today
At Emkey Law Firm, we are dedicated to helping you navigate the legal system and mounting a robust defense on your behalf. Your future is at stake, and we are here to provide the skilled representation you need. Our Reading rape defense attorneys are here to fight for your rights and help you reach the best possible result in your case. Your defense begins with us.
---
Contact Emkey Law Firm today to get started with our Reading rape defense.
---
Client Testimonials
We Have the ExperienceYou Can Count On
He took the time to explain everything to my family and I. I am very pleased with my outcome. I'm so thankful I was referred to him,

- S.S.

Thank you so much for all your help with my case. I can see why you are so well respected in your field.

- C.M.

Thank you Attorney Emkey for your hard work. I have no doubt the outcome would have been different without you. You are truly a great attorney.

- R.W.

Helpful, thoughtful, caring and understanding. . . they care on a personal level!

- M.A.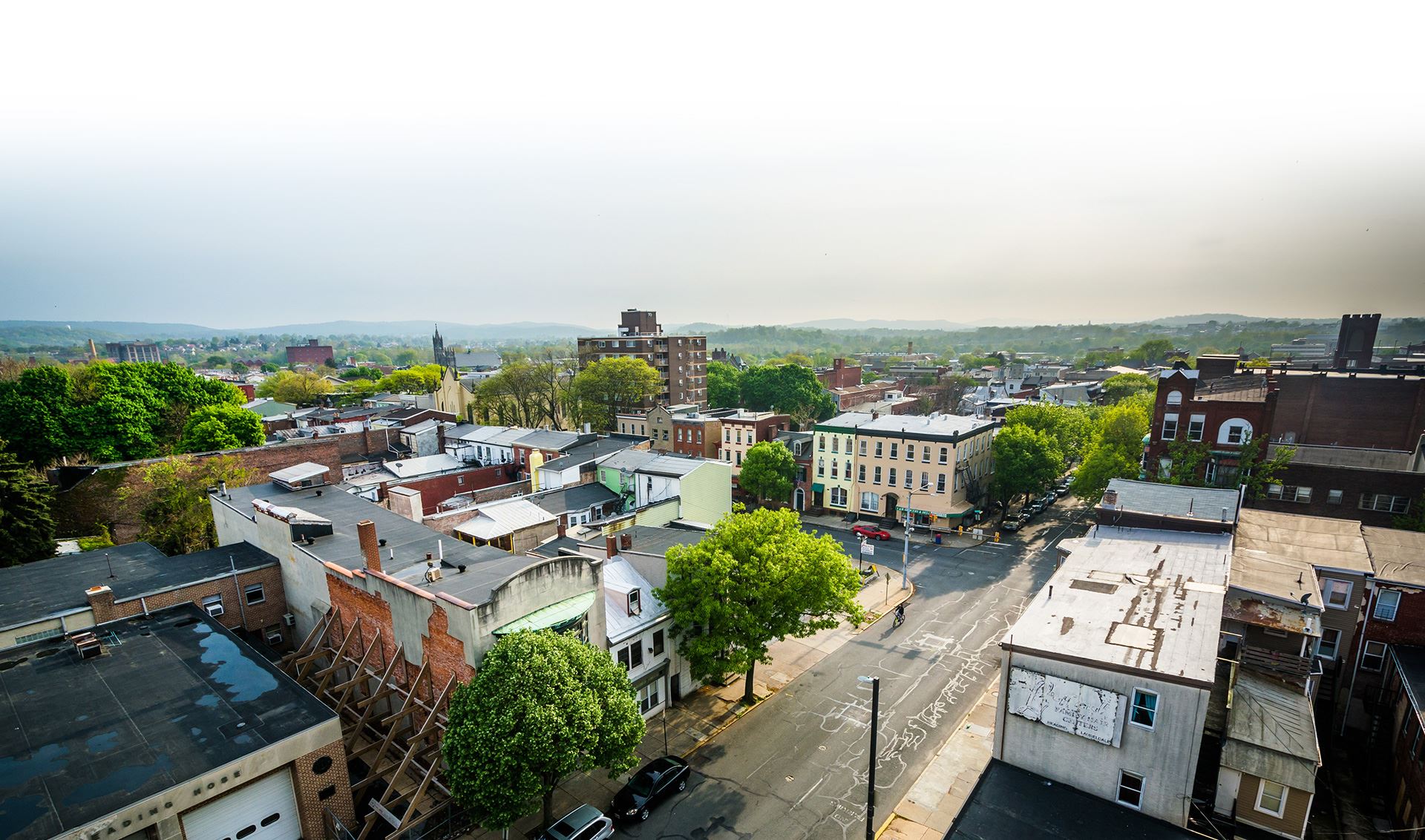 Contact Emkey Law Firm Now
Our Reading Criminial Defense Lawyers Can Support You